SPM Media acquires economic weekly Hrot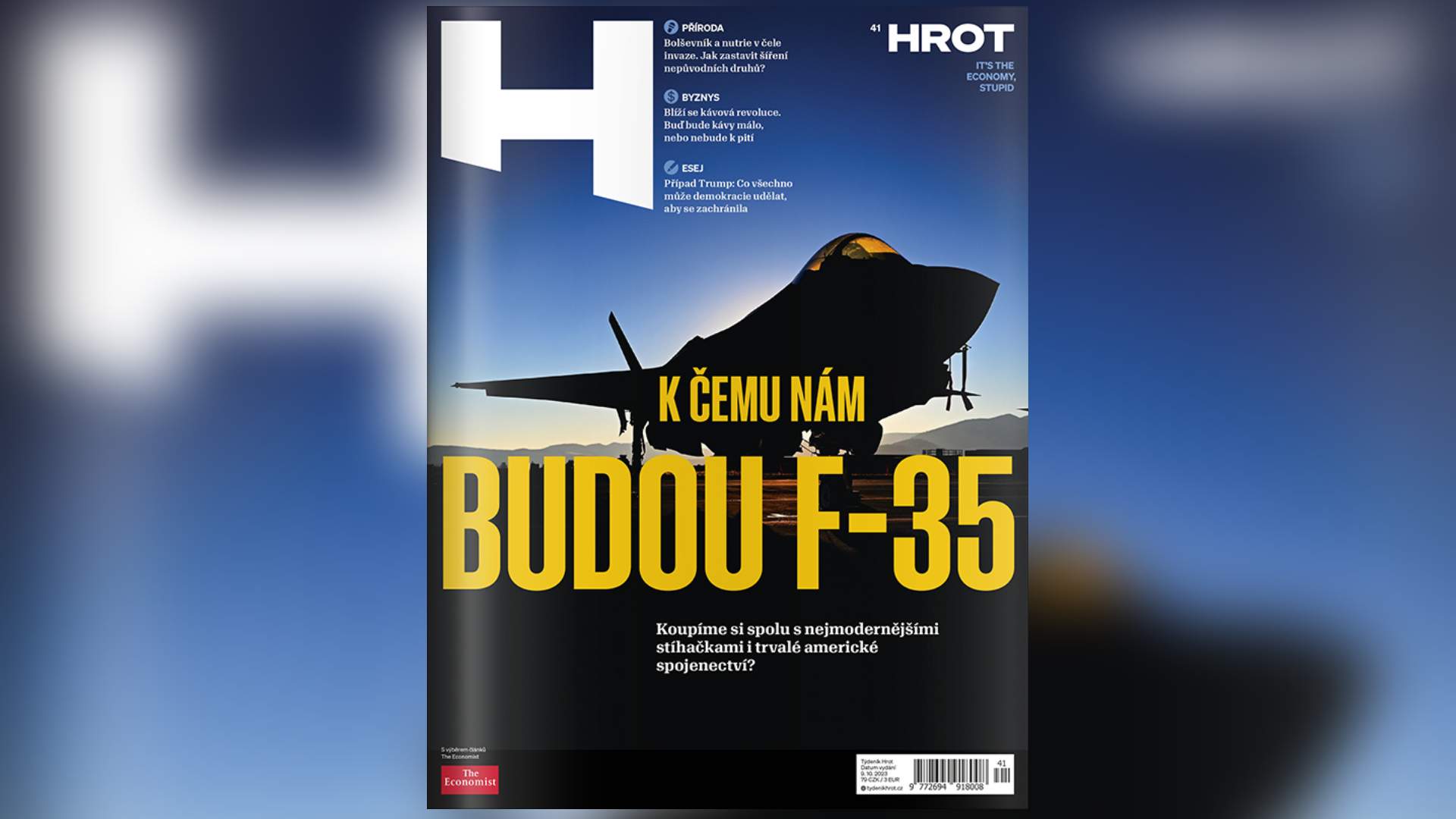 Economic weekly Hrot has changed hands with SPM Media emerging as the new owner. SPM Media, known for running web portal Echo24 and Radio Prostor, has added Hrot to its media portfolio, now under entrepreneurs Marek Španěl and Slavomír Pavlíček, who also have stakes in the website Parlamentní listy.
"With the contract signing, all assets associated with Hrot transition to the newly established company Hrot Media, a part of the SPM Media group," announced the media group.
Hrot, initiated and funded by Jan Veverka, boasts a team with commentator Pavel Páral and economic analyst Miroslav Zámečník. The magazine, launched in May 2020 under journalist Vadim Fojtík, has been under the editorial lead of Tomáš Jeník since 2022.
"The new publisher intends to invest in Hrot and its server, bolstering its personnel to transform Hrot into a strong economic media entity. It will leverage credible online business reporting and a new printed version of Hrot," stated SPM Media.
The revamped project is slated for a reveal at the year's end. "The development and personnel strengthening of the new Hrot will be spearheaded by Dalibor Balšínek and Tomáš Boček, who also oversee the management of SPM Media group," added SPM Media.
Since last August, 51% of the publishing rights of the weekly Hrot were held by advertising group BigBoard, while the remaining 49% were under Touzimsky Publishing, associated with original publisher and investor Jan Veverka.