Bohemia Interactive founders acquire Parlamentní listy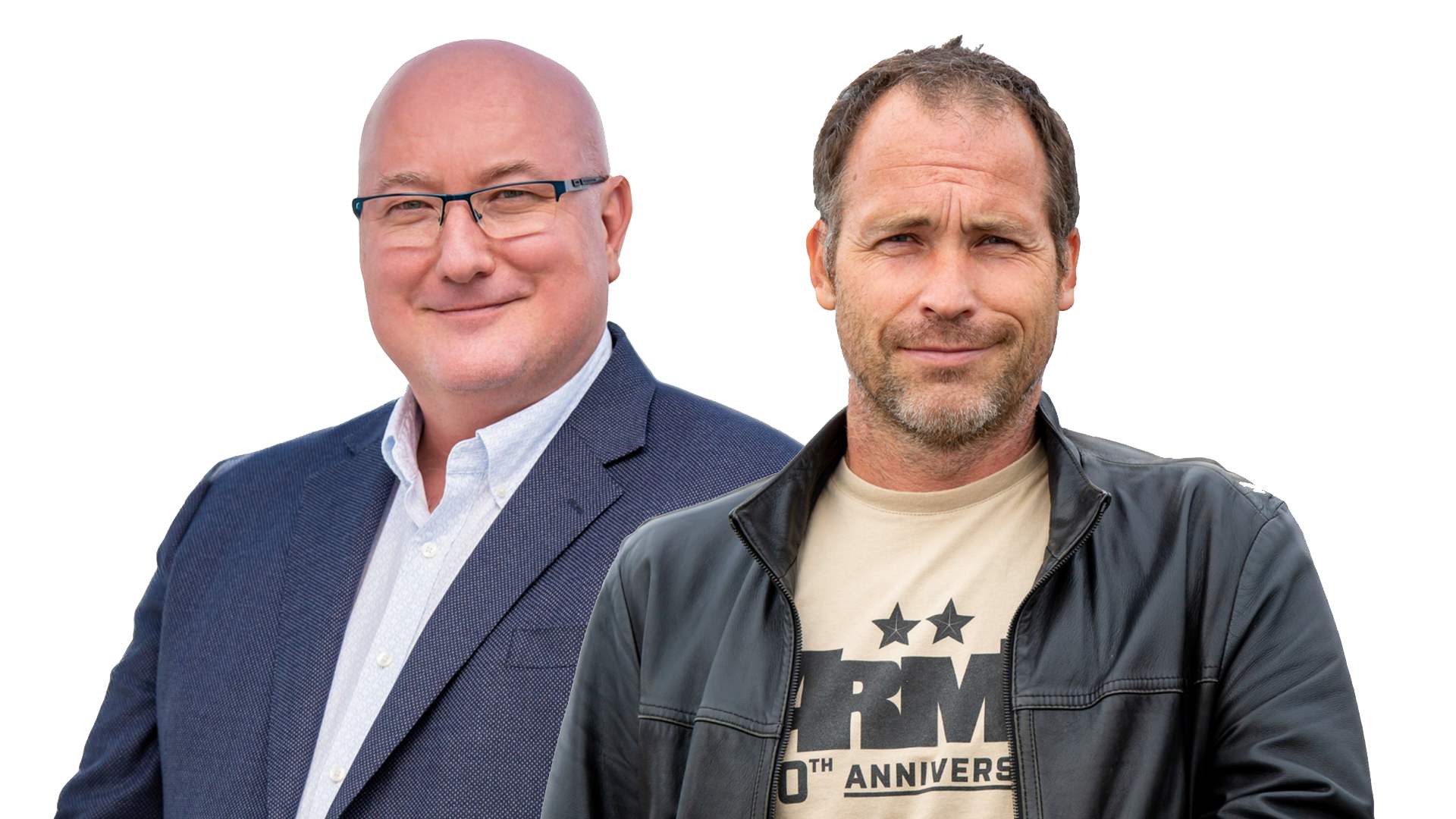 Marek Španěl and Slavomír Pavlíček, founders of the game studio Bohemia Interactive, have taken over as the majority owners of the Parlamentní listy server. They now hold the main shares in the newly established company Naše média, which operates the website.
The list of shareholders also includes media entrepreneur Michal Voráček, owner of Slovak television TA3 among other assets, along with Jiří Čermák, and Jan Holoubek.
"Freedom of speech means having the freedom to voice things that someone else might not want to hear. I find any attempts to silence or exclude anyone from social debate for their views absolutely unacceptable," commented Marek Španěl on the change.
"Parliamentary pluralistic democracy can sometimes be annoying, unpleasant, and even disgusting and exacerbated. But the strength of our society lies in the free competition of ideas. We should not let anyone take this quality away under any pretext," he added.
Co-owner Slavomír Pavlíček further noted: "We aim to provide readers with the widest range of opinions and information, giving them the opportunity to decide what they want to read, think, and say."
Pavlíček mentioned that the new owners plan to give Parlamentní listy a fresh impulse. "We hope to help bridge at least some of the divides that have emerged across our society in recent years," he concluded.
Until now, gaming machine manufacturer Synot held the majority ownership of Parlamentní listy, with a 70% stake in the company Our Media. Synot now plans to focus on developing media activities in Slovakia, where it owns the Pravda daily.
Marek Španěl and Slavomír Pavlíček have previously invested in the Echo24 website and the news outlet Radio Zet. "This particular new project, however, does not form part of the SPM group. It stands separate, outside of that group," Pavlíček clarified for Seznam Zprávy.