Daniel Křetínský acquires French publishing house Editis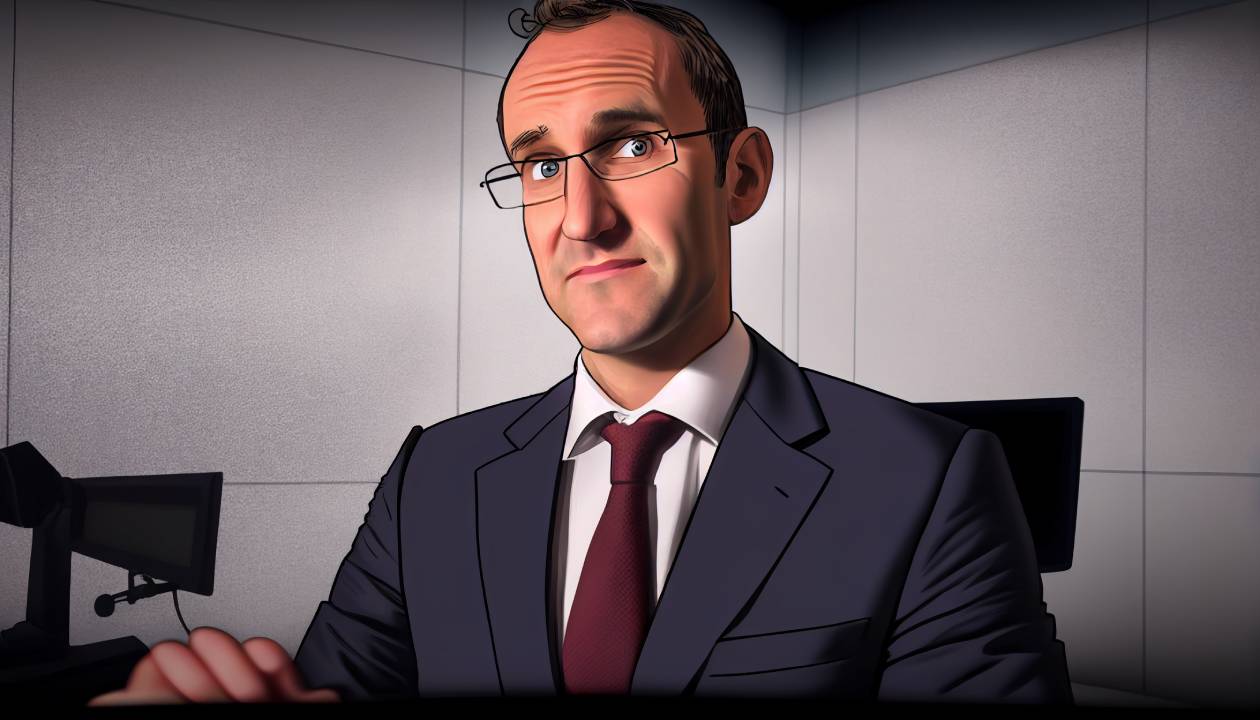 Czech entrepreneur Daniel Křetínský has signed an agreement with Vivendi to acquire the French publishing house Editis, further expanding his media investments in France. Editis is the second-largest publisher in the country.
Neither party disclosed the transaction price, which will only be completed in a few months after consultations with employee representatives and approval from relevant authorities.
Vivendi must sell Editis to take over Lagardère. The European Commission is expected to comment on the new terms of the Vivendi-Lagardère merger in mid-June.
Through International Media Invest (IMI), Křetínský holds minority stakes in newspaper Le Monde and television station TF1. His company CMI France is the second-largest magazine publisher in France by circulation, with titles including Elle magazine, TV guide Télé 7 and weekly magazine Marianne (unrelated to the Czech magazine of the same name).
The acquisition of Editis fulfils the growth strategy in France, as stated by Křetínský's company, and confirms long-term ambitions to invest in the media sector.