Dissident, journalist, and translator Petruška Šustrová dies at 75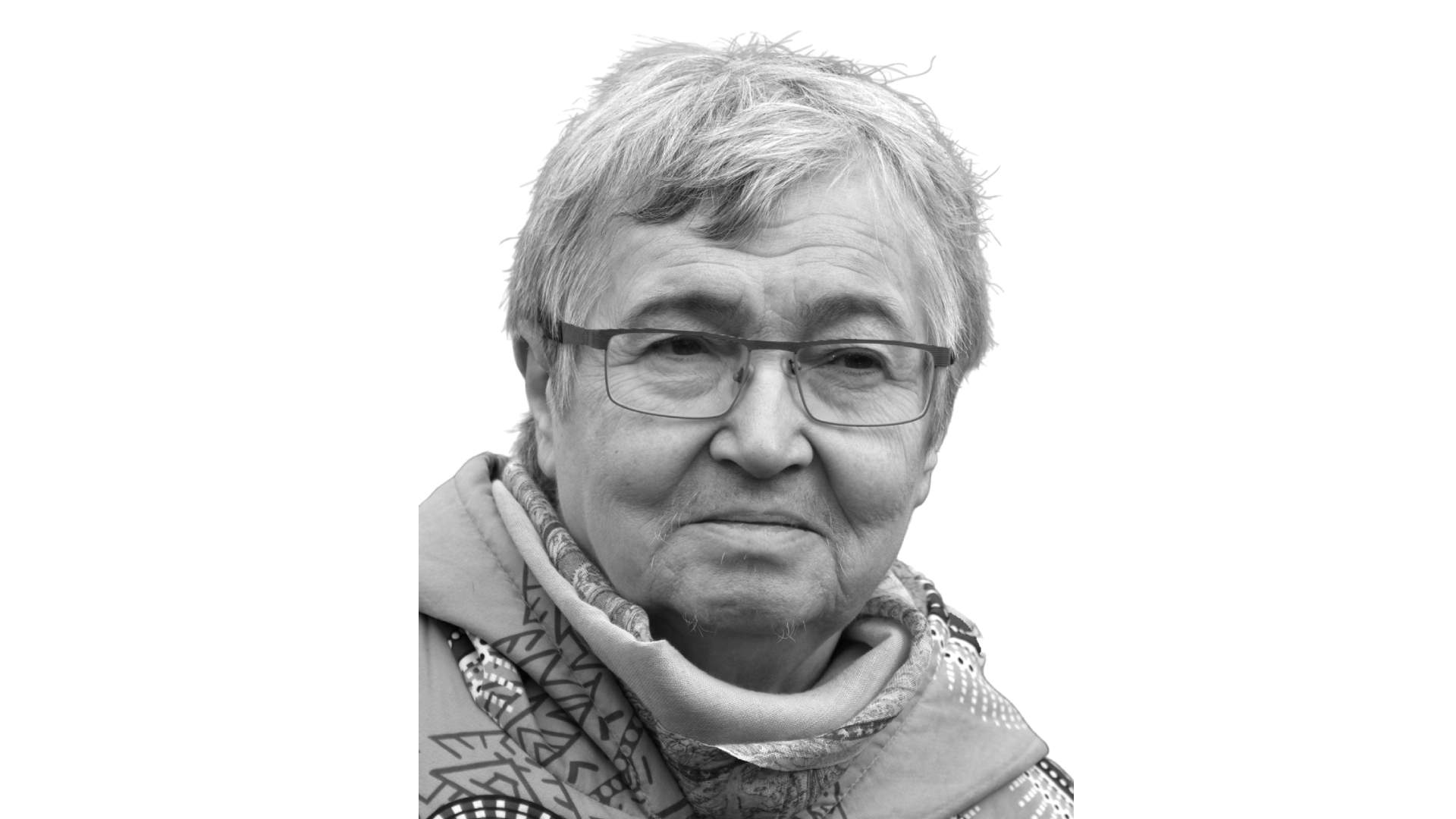 Petruška Šustrová, a respected Czech journalist, translator and dissident, died on Saturday 6 May at the age of 75.

While studying history and Czech language at the Faculty of Philosophy of Charles University, Šustrová took a stand against the communist regime. For political reasons, she was unable to complete her studies.

In 1968, Šustrová and her friends founded the Revolutionary Youth Movement, which united resistance to the situation in Czechoslovakia at the time. Her involvement in the movement led to her being imprisoned for two years.

Petruška Šustrová signed Charter 77 and became one of its spokespersons in 1985. She co-founded the Committee for the Defence of the Unjustly Persecuted and worked with several samizdat magazines.

She was persecuted by the communist regime and could only work at the post office and as a cleaner. From 1982 she was unable to find work. As a dissident, she became a target of the communist secret service, the StB.

After the Velvet Revolution in 1990, Šustrová was appointed deputy federal minister of the interior. After leaving the ministry in 1992, she began working as a journalist, mainly for Lidové noviny. In 2009 she was awarded the Ferdinand Peroutka Prize. She has translated books from English, Russian and Polish.