SPD loses lawsuit against Respekt weekly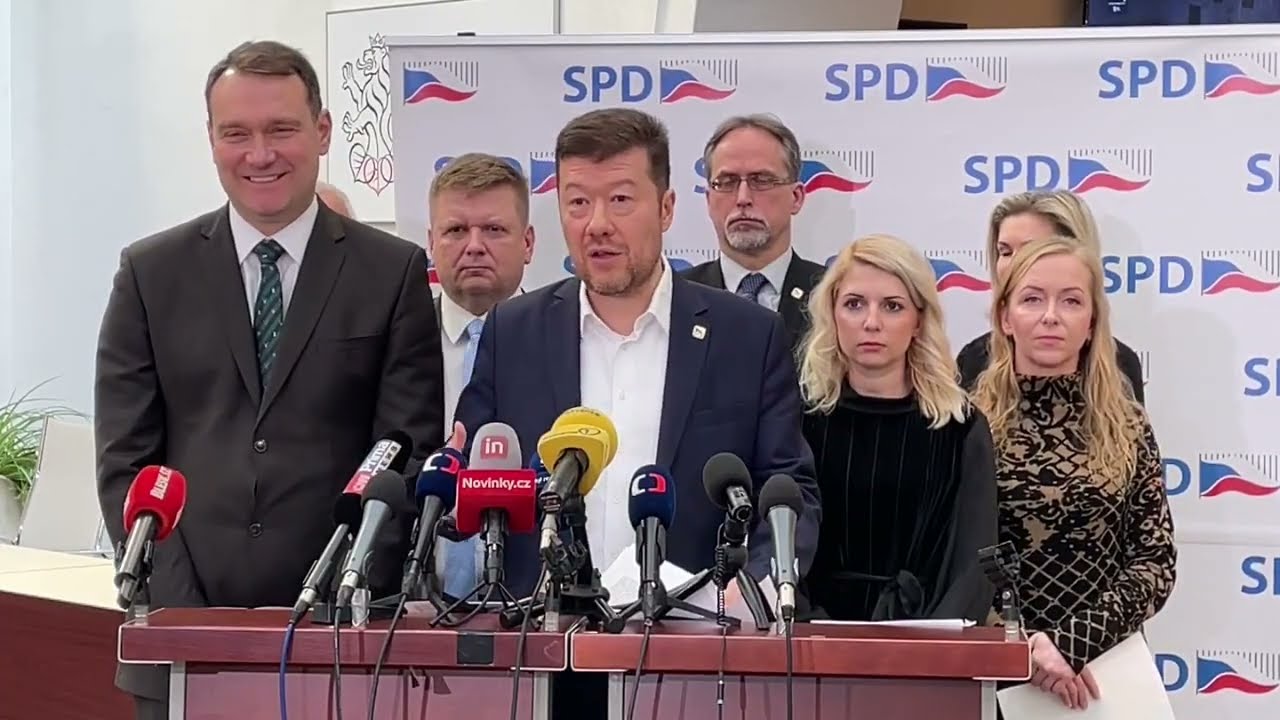 The parliamentary political party Svoboda a přímá demokracie (SPD) has been unsuccessful in its lawsuit against the Respekt weekly. In 2021, the magazine commented on the SPD congress, where Tomio Okamura was re-elected as the party leader. Okamura was the only candidate for the position and received 84 of the 85 votes. The weekly labelled SPD a "parliamentary fascist movement" in its commentary.
"We use the term 'fascist movement' in opinion pieces to illustrate the risks associated with movements that spread hatred, fear of differences, and provoke a constant sense of threat," explained Respekt's editor-in-chief, Erik Tabery.
The SPD filed a lawsuit against the weekly, arguing that "The good reputation of the plaintiff is an indispensable prerequisite for maintaining its voter base, as well as for gaining new members and voters."
Respekt presented examples of the SPD's controversial actions to the court. "Calls for violence by some members, the elimination of minorities, spreading xenophobia, hatred, and the party's leader-centric organisation...," listed the editor-in-chief.
After evaluating all the case circumstances, the court concluded that the use of the term 'parliamentary fascist movement' was in line with the proportionality requirement. The lawsuit was dismissed. The SPD did not appeal the verdict, and it became legally binding.