Journalist Vadim Fojtík dies at 49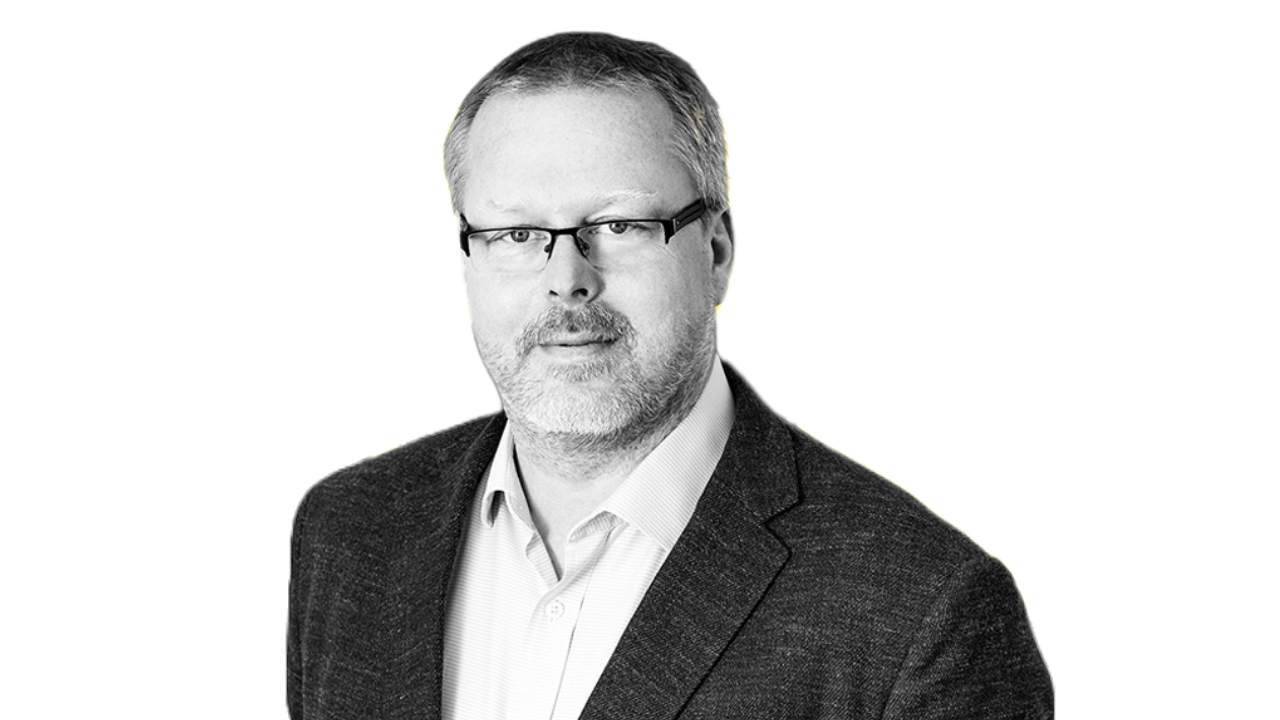 Vadim Fojtík, the founder, editor-in-chief and director of the weekly Hrot, has died. Fojtík died on Friday 26 May at the age of 49 after a short illness.

Fojtík was a well-known figure in the Czech media industry with a career spanning more than two decades. He spent most of his career, almost sixteen years, at the business weekly Euro. He worked as a reporter, deputy editor-in-chief and, from 2016 to 2019, editor-in-chief of the magazine. 

Fojtík began his journalistic career in the business department of the daily newspaper Denní telegraf and also worked for the daily newspapers Zemědělské noviny, Hospodářské noviny and Lidové noviny. 

He also gained experience in the PR field, working as an account manager at the largest Czech PR agency, AMI Communications.

In recent years, Fojtík was a director of the Hrot company, which publishes the weekly Hrot and the news website TydenikHrot.cz. His death is a significant loss for the editorial team, who will remember him as a prominent figure, a leading personality, a brilliant writer and a friend.

The family has decided to say goodbye to Vadim Fojtík in a small circle. Colleagues at the weekly Hrot are preparing a crowdfunding campaign to support his family.