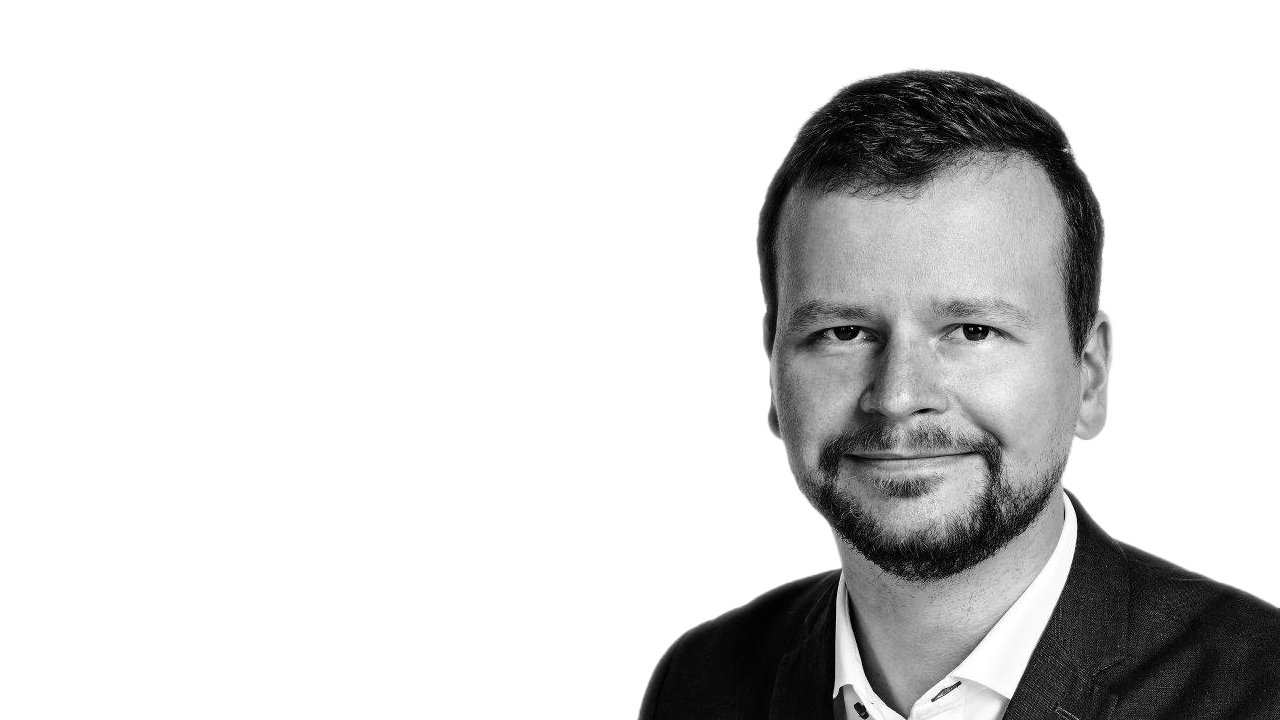 Filip Rožánek
Journalist & Media Analyst
I am a journalist who writes about media, telecommunications, and media laws. I have spoken at conferences and seminars on these topics, and I am a trusted evaluator and analyst for international research projects. I also offer consultancy services in social media and digital communications.
Mentorship
I believe in sharing knowledge and empowering future generations. I have taught and mentored at the Metropolitan University in Prague, the Summer School of Journalism, and the Summer School of European Studies of the Ministry of Foreign Affairs of the Czech Republic. I am passionate about helping people develop their critical thinking skills and their understanding of the world.
Awards & Recognition
My innovative use of modern technology has been recognised by media professionals. I have received numerous awards for my work, including the Journalism Prize in 2014 and the Czech Radio Director General's Award in 2013. These awards are a testament to my commitment to using technology to tell stories in new and innovative ways.
Professional Experience
Education
Bachelor's degree - 2014 -

College of International and Public Relations Prague o.p.s.
Field of study: PR and Communication
Publications & Media Contributions
Hospodářské noviny |

Economia, a.s.

(2014-2023)
Regular Monday commentary on media events and business communication.
Digizone.cz |

Internet Info, s.r.o.

(2019-)
Analysis, commentary, and coverage of events in the media industry.
I have also contributed to Aktuálně.cz, Britské listy, Česká média, Český rozhlas, Deník N, Dějiny & současnost, E15, Ekonom, Finmag, Lidové noviny, Literární noviny, Marketing & Media, Médiář, Metro, Playboy, Redhot, Reflex, Strategie, Svět rozhlasu, Týden, Týdeník Rozhlas, and others.
Additional Resources