Key journalists depart Economia amid cost-cutting measures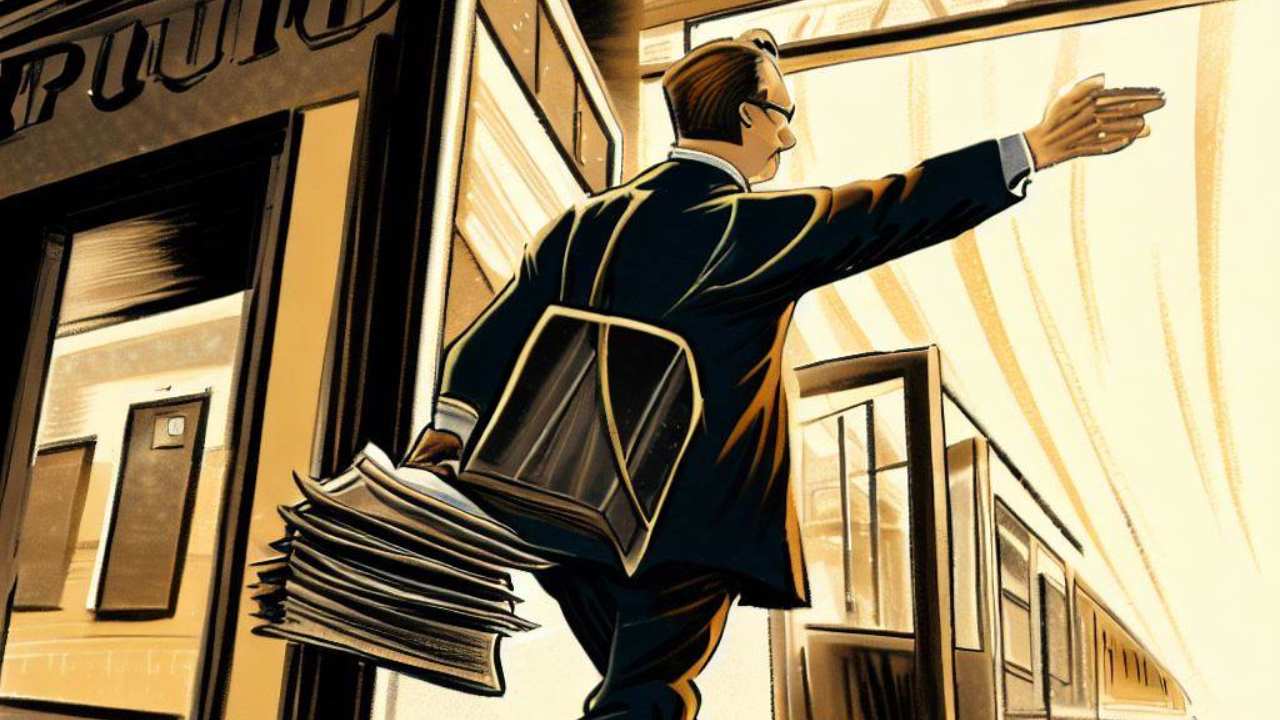 Two prominent journalists are leaving Czech publisher Economia as the company continues to face financial challenges and implements cost-cutting strategies. Ondřej Soukup, an expert on Russia and a long-time contributor to Hospodářské noviny, left the publication at the end of March, while David Klimeš, a commentator for Aktuálně.cz, will leave at the end of April.
Economia has been struggling with long-term financial losses and has implemented drastic cost-cutting measures in order to return to profitability. The company has already laid off staff and closed several specialist magazines. Since April, Hospodářské noviny has also stopped publishing regular commentaries by external contributors due to budget cuts.
"Economia was and remains my favourite brand on the media market. But now it is going in a direction where I see no future for myself at Aktuálně or any other media under the umbrella of the publishing house. I wish Economia success in its transformation and hope that it can maintain the quality that its readers, listeners and viewers have come to expect," said David Klimeš, commenting on his departure to the Médiář website. Klimeš has been a core contributor to Aktuálně.cz for nine years.
Ondřej Soukup's new workplace will be Czech Radio. "Josef Pazderka and Filip Nerad offered me a job I could not refuse," Soukup wrote on Twitter. Josef Pazderka is editor-in-chief of the Plus current affairs channel, while Filip Nerad heads the radio's foreign news department.