Vivendi enters into exclusive negotiations with Daniel Křetínský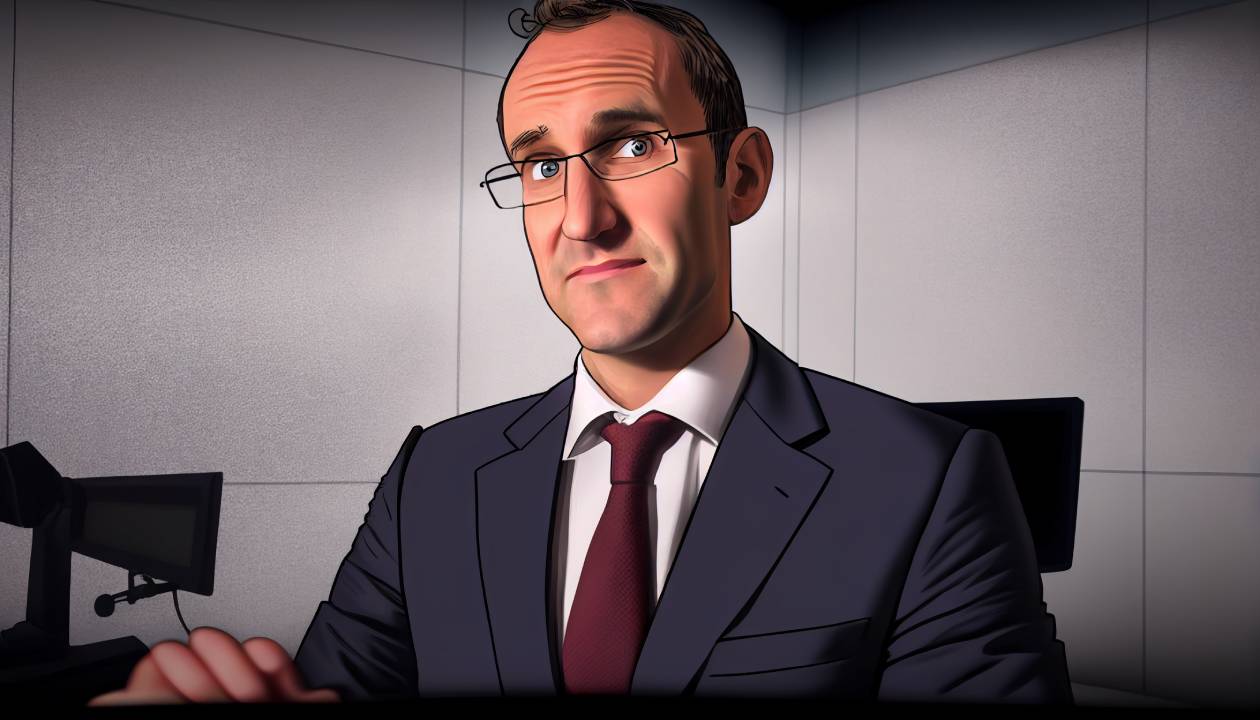 French media conglomerate Vivendi has entered into exclusive negotiations to sell its 100% stake in Editis to International Media Invest (IMI). The latter is a subsidiary of Czech Media Invest (CMI), owned by Czech billionaire Daniel Křetínský.
"Following the Supervisory Board meeting, Vivendi announces that it has received several offers for the sale of 100% of the shares of Editis. After reviewing these offers, Vivendi's Management Board decided to enter into exclusive negotiations with International Media Invest a.s (IMI), a subsidiary of Czech Media Invest founded by Daniel Křetínský," confirms the press release.
This contemplated transaction would require the authorization of the European Commission. It would also be subject to the information and consultation procedure involving the relevant employee representative bodies.
The plan to distribute the Editis shares to the Vivendi shareholders, and their listing on the Euronext Growth market, is put on hold.
Read more: Czech billionaire Daniel Křetínský bids for French publisher Editis