My texts about

Czech Media Invest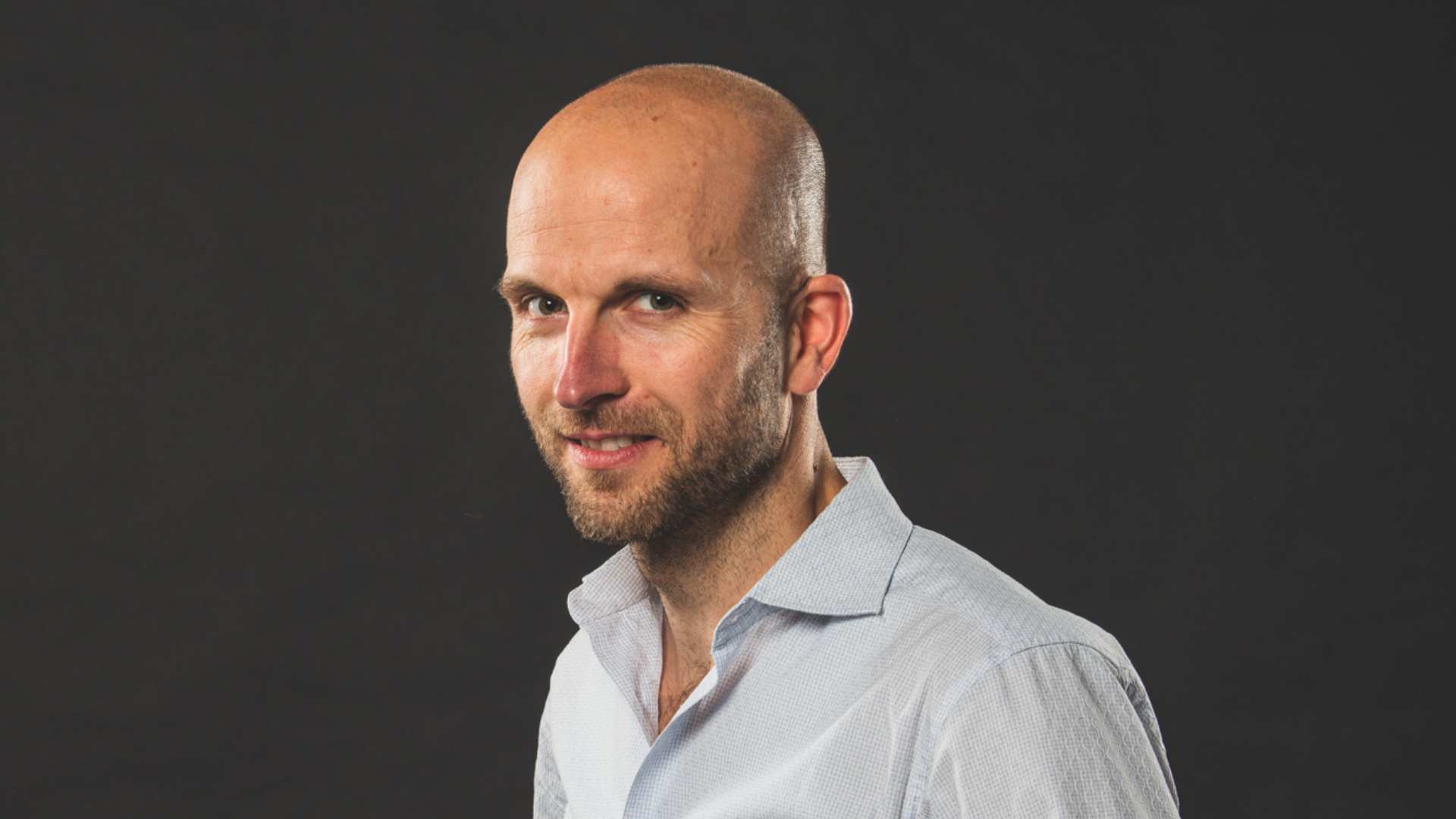 As licensing expires, Czech Video Center announces a shift from Mall.TV to Fameplay, targeting global audiences and diverse platforms.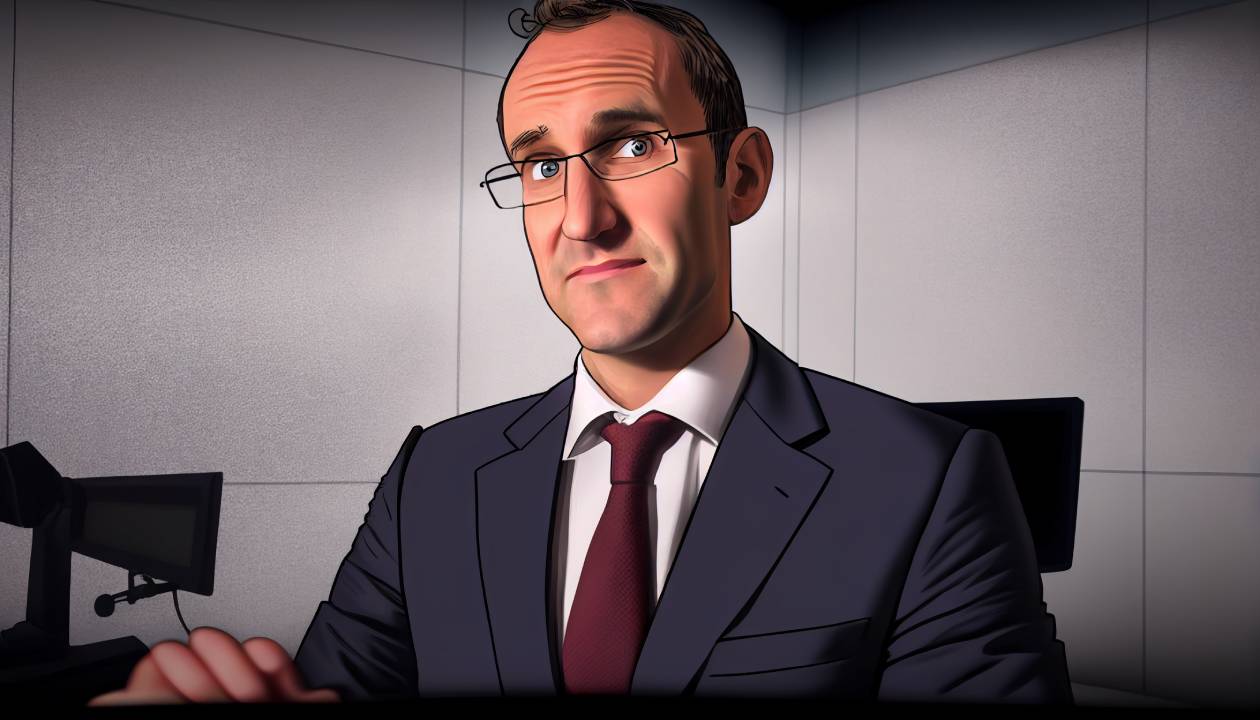 Vivendi has received several offers for the sale of Editis and decided to enter into exclusive negotiations with Czech billionaire.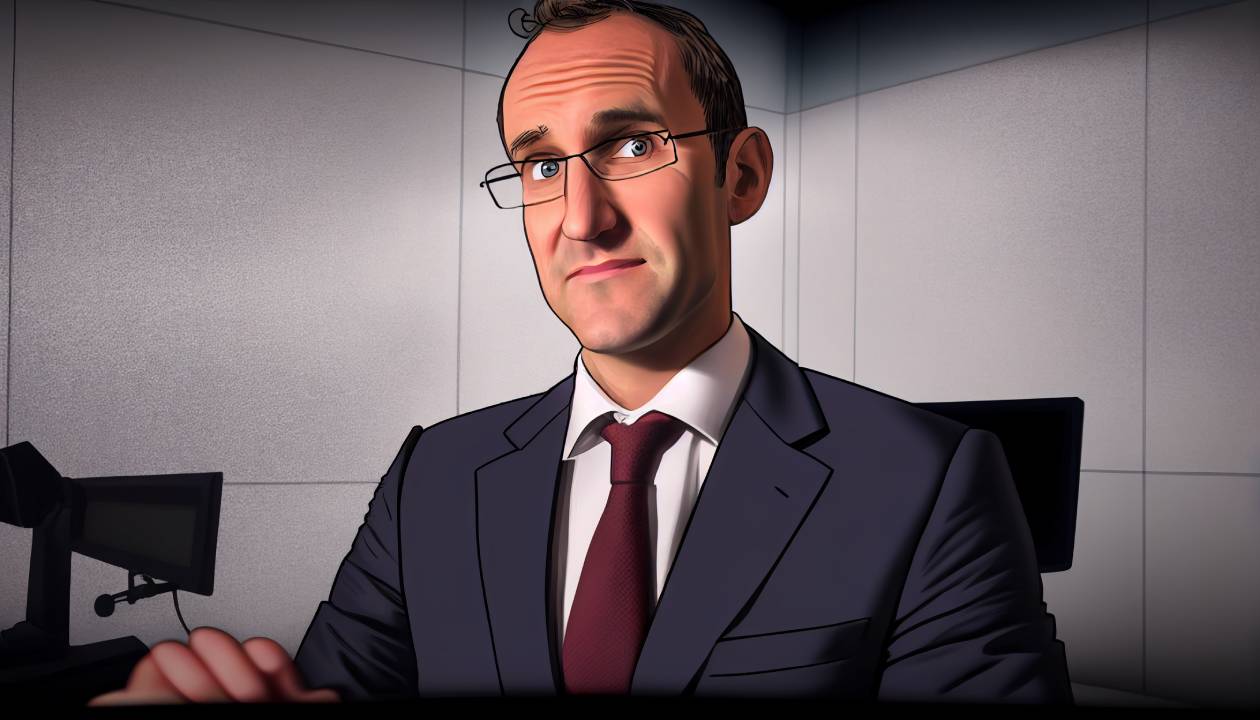 According to Le Figaro, the Czech billionaire is bidding for 100% of France's second largest publishing house. He is one of three bidders.