Czech Video Center rebrands Mall.TV to Fameplay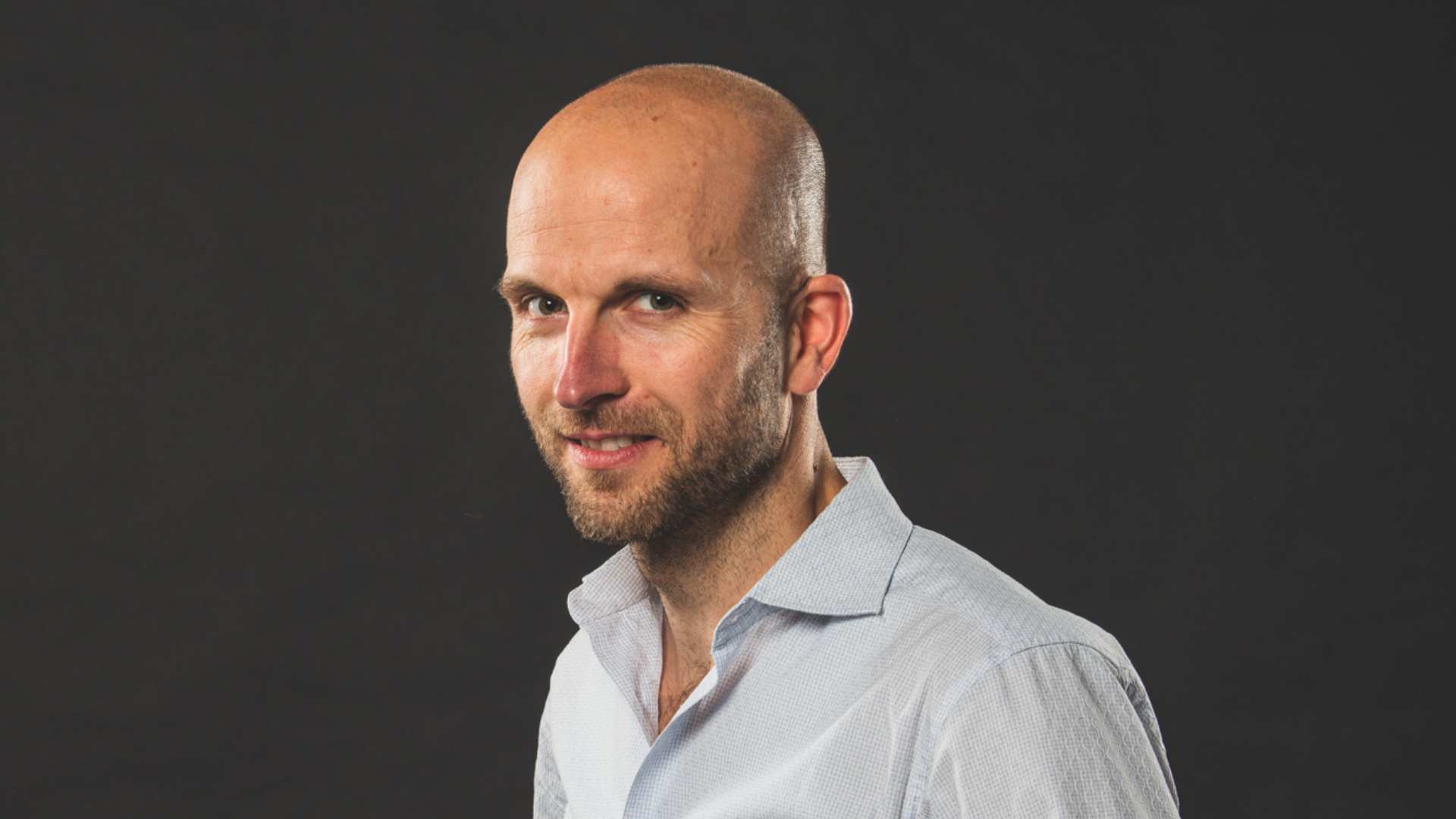 Czech Video Center is renaming its internet television, Mall.TV, to Fameplay as the license for using the Mall.TV brand, leased from the Polish Allegro group, expires at the end of March.
From 1 April, the domain mall.tv will be redirected to fameplay.tv, with the rebranded platform appearing on all other distribution channels as well.
"For two years, we have only been renting the Mall.TV brand. The renaming was inevitable. However, viewers accustomed to consuming our content will not lose out. Popular shows will continue to be available on YouTube, Stream.cz, social media, and television broadcasts, as well as on the new video platform Fameplay.tv," said Lukáš Záhoř, chief producer of Fameplay, in a press release.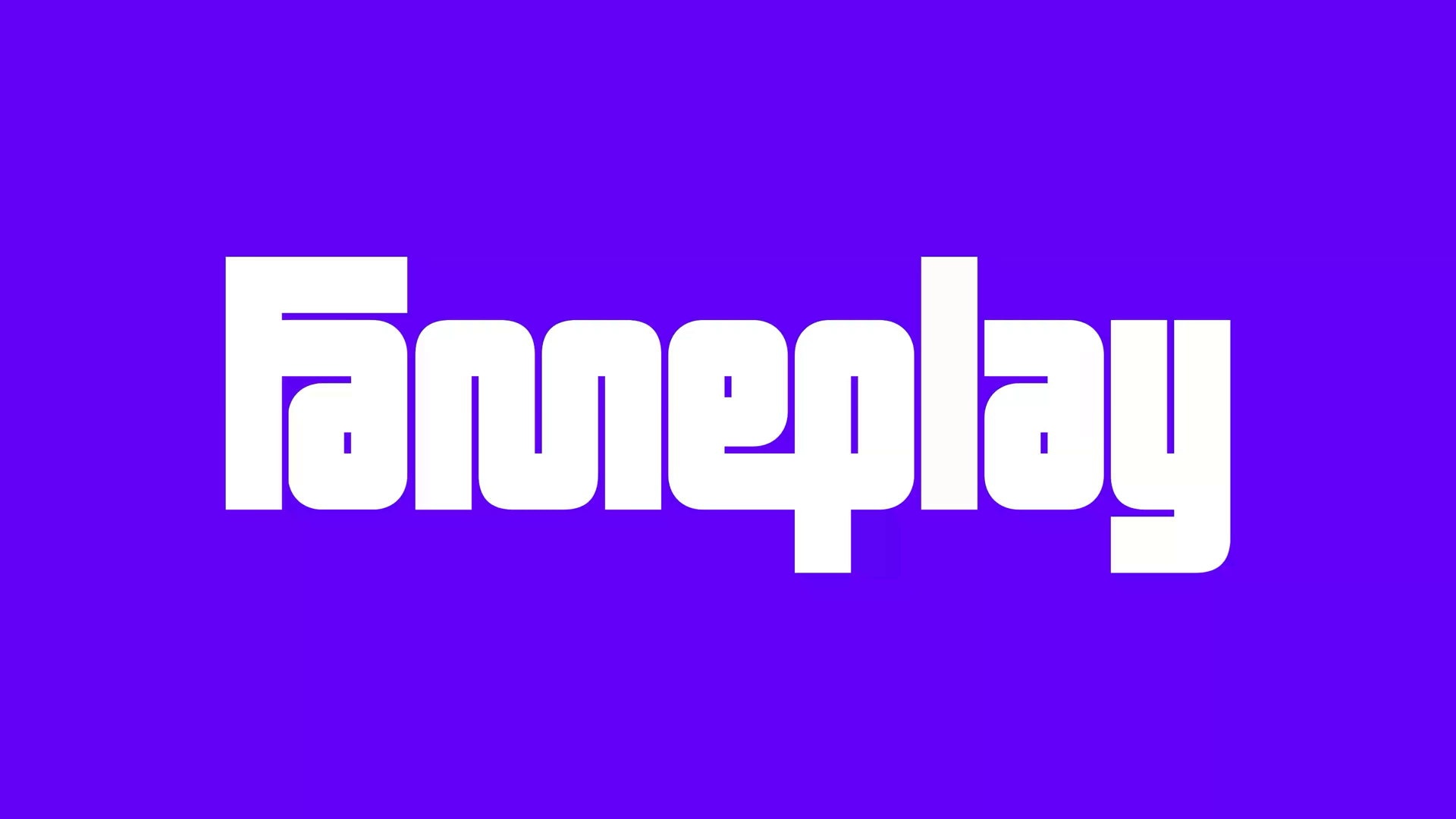 Selected programs will appear not only on the home platform but also on YouTube, Stream.cz, Instagram, Facebook, Twitter, and TikTok.
"We see that the audiences of individual platforms hardly overlap. On each new channel, we can reach new people. Moreover, we try to accommodate viewers and their habits as much as possible," added Lukáš Záhoř.
Fameplay aims to attract an international audience, particularly on YouTube. Selected episodes on internationally famous buildings with Adam Gebrian are already available with subtitles in 20 world languages, such as the episode about Villa Tugendhat. The creators are currently working on a version with English dubbing.
On YouTube, one can find the English spin-off of Luděk Staněk's satirical program, The Last Show. Dušan Majer's show about space exploration, Space Flight News, also has an English version. Soon, a YouTube channel titled 10-minute Biographies will launch, introducing the lives of famous personalities.
Mall.TV has been in operation since 2018. When the Polish Allegro became the owner of Mall Group two years ago, the Mall.TV division was not part of the sale. In 2021, the internet television became independent, with Czech Media Invest, owned by Daniel Křetínský and Patrik Tkáč, becoming its 100% shareholder. The company, under the trade name Czech Video Center, was only renting the Mall.TV brand from Allegro Group. This lease is ending at the end of March this year.