Czech billionaire Daniel Křetínský bids for French publisher Editis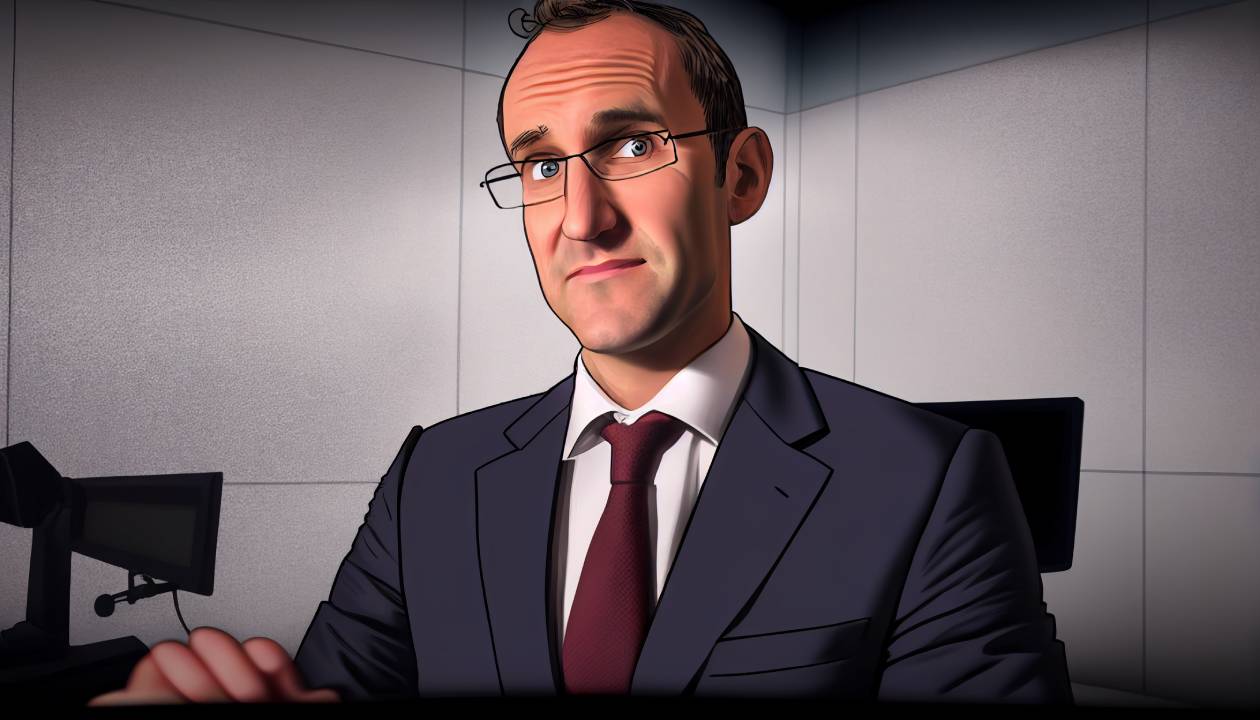 Czech billionaire Daniel Křetínský has officially made a bid to acquire 100% of Editis, the second largest publisher in France. Křetínský made the offer to Vivendi, the parent company of the Editis group. 

The bid was first reported by the French daily Le Figaro. Křetínský has refused to comment officially on his investment plans.

Le Figaro reports that three other offers have been made. They come from the Mondadori group of former Italian prime minister Silvio Berlusconi, the Canadian company Quebecor and the French media group Reworld.

Vivendi has a few days to submit a new proposal to the European Commission (EC) on the terms of the sale of its publishing group. The four bidders mentioned above wanted to acquire a stake in Editis back in February, but the EC rejected the plan. Vivendi has to sell part of its portfolio under competition rules in order to buy rival Hachette Livre.

Editis was created in 2004 by a reorganisation of some of Vivendi's publishing assets. It has changed hands several times, and Vivendi bought it back in 2019. The book publishing group publishes around 5,000 titles a year across all genres.

Mr Křetínský already holds a minority stake in the French newspaper Le Monde. Through his holding company Czech Media Investment (CMI), he also owns several French print titles such as Elle, Tele7 Jours and the news magazine Marianne.

Mr Křetínský also made a bid for the French television channel M6. However, it remained in the hands of Germany's Bertelsmann.

In the Czech Republic, Mr Křetínský and his business partner Patrik Tkáč control Czech News Center. The company's portfolio includes the daily newspapers Blesk, Sport, Aha! and E15, as well as the magazine Reflex.