Czech Vogue's top editors set to depart in May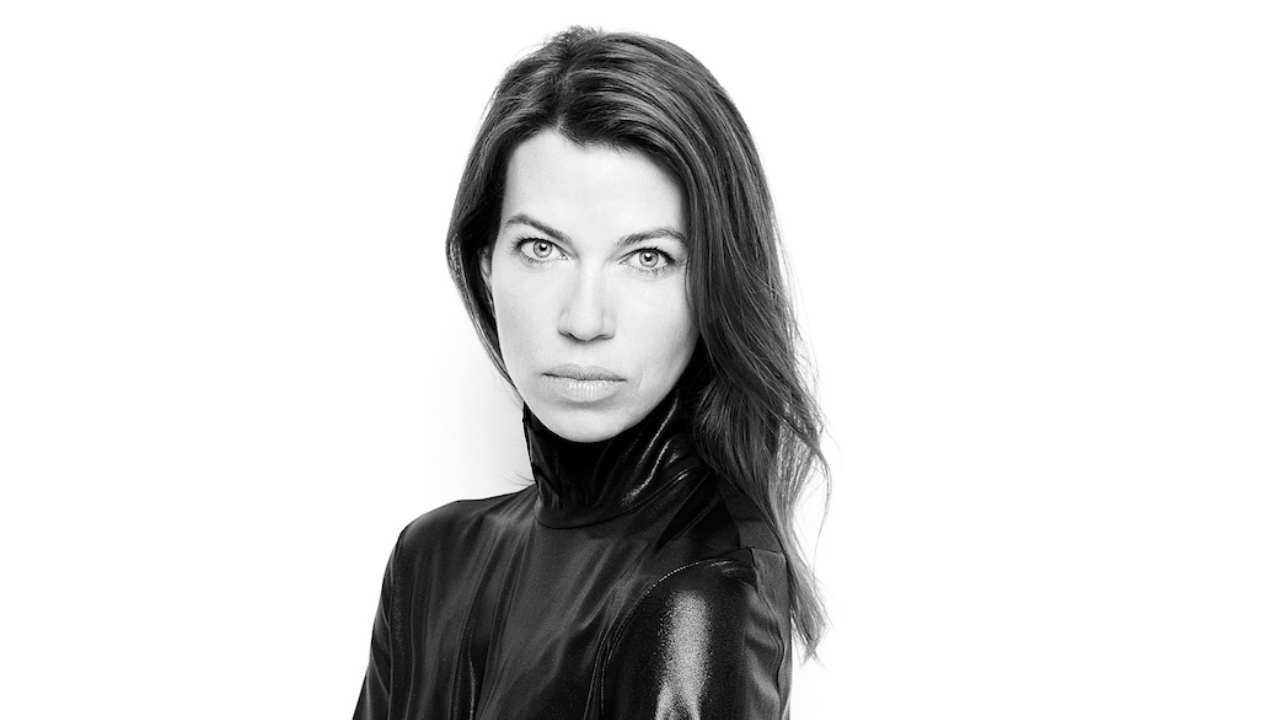 Czech Vogue is set to undergo a leadership transition, as editor-in-chief Andrea Běhounková and creative director Jan Králíček prepare to leave their positions at the end of May. Běhounková has led the magazine since the founding of the local edition five years ago.

The successors for the key editorial positions have not yet been announced. "We will soon announce the appointment of new creative leadership," stated Michaela Seewald, founder and CEO of V24 Media, the company responsible for publishing Vogue in the Czech and Slovak markets under a license from Condé Nast International.

The Czech-Slovak edition of Vogue has a circulation of approximately 19,000 copies and boasts a readership of around 80,000 readers every month.

Before joining Vogue, Běhounková spent eight years leading the Czech version of Elle. She also successfully relaunched the magazine Žena a život, which won the Magazine of the Year award twice under her leadership and outperformed competing magazines in advertising revenues.
Andrea began her journalistic career in the national daily newspaper, initially in the domestic editorial department and later in political reporting. She then switched to television, working as a reporter for the investigative program Nadoraz. At the same time, she contributed as a screenwriter to the creation of several talk shows, both on TV Prima and public Czech Television.
In 2003, she joined the Stratosféra publishing house as editor of Style magazine, and since then, she has exclusively collaborated with lifestyle and fashion titles.

Jan Králíček co-created the concept for the original version of Dolce Vita magazine, which began publication in 2002, and served as its editor-in-chief for eight years. He also helped launch Proč ne?!, the first lifestyle supplement of the daily newspaper Hospodářské noviny.
Králíček spent seven years as a fashion and creative consultant for Czech Elle, worked on Elle Man, and played a significant role in the relaunch of Elle Decoration.