Petr Dvořák seeks re-election as director general of Czech TV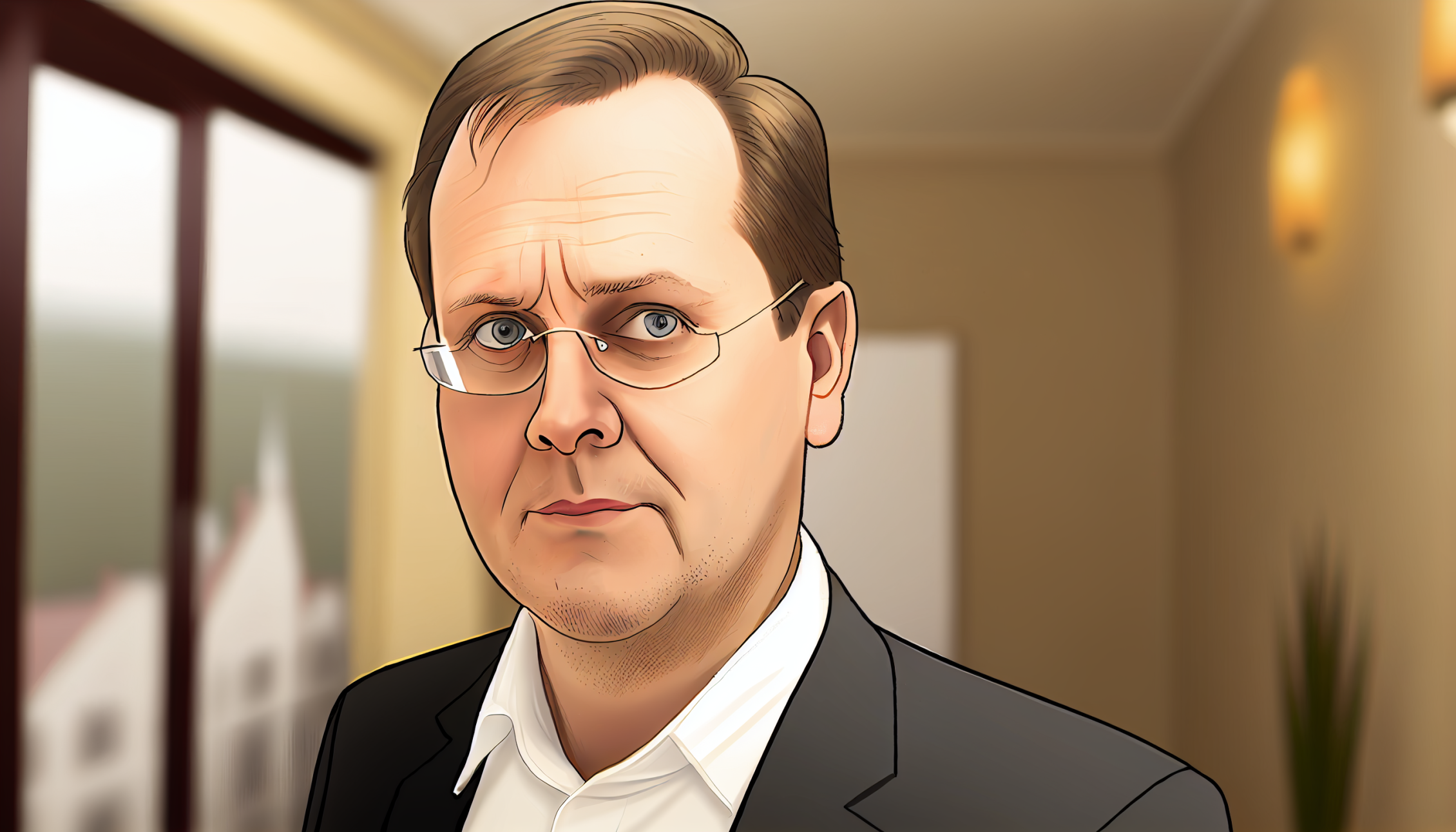 The director general of Czech Television, Petr Dvořák, has decided to run for re-election. He confirmed this to Seznam Zprávy. If elected for the third time, he will lead the broadcaster until 2029.

"After some consideration, I have decided that I want to and will run. At the moment I am already preparing the project," he said.
"Czech Television is at an important crossroads. The environment is changing rapidly. There are new streaming platforms, both global and local, Czech commercial broadcasters are investing much more in their own content creation, and new distribution channels, technologies and different user and viewer expectations are emerging. Czech TV must react quickly, without hesitation or unnecessary mistakes," he added.

The potential candidacy of anchorman Jakub Železný was also discussed. However, he had previously made his participation in the selection process conditional on Petr Dvořák not running.

Candidates interested in the post of director general must submit their applications by 17 April. A month later, the Czech Television Council will select five finalists, the election will take place on 7 June and the successful candidate will take office on 1 October.