Millions tune in to watch Petr Pavel's inauguration as Czech president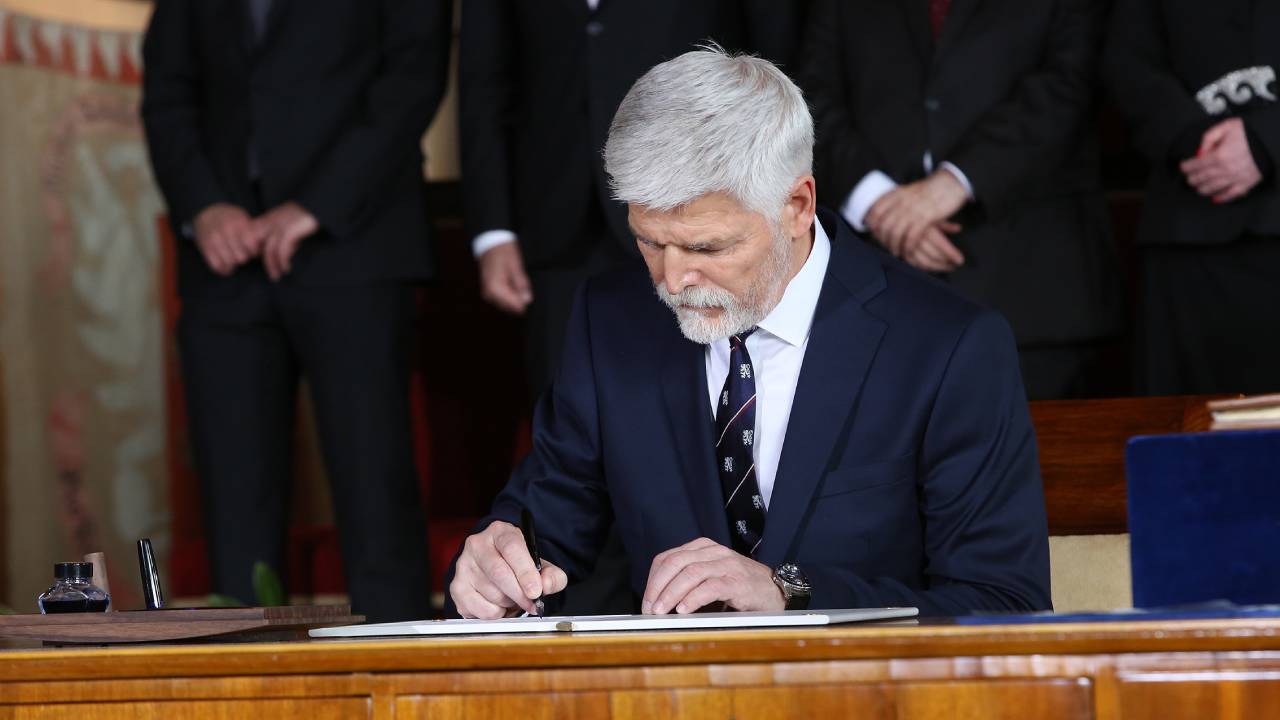 On Thursday 9 March, Czech TV, private TV Nova and CNN Prima News broadcasted the inauguration of the new Czech president, Petr Pavel. The event was widely anticipated, and audiences eagerly tuned in to watch.

More than three million viewers over the age of 15 tuned in for at least three minutes of television coverage of the presidential inauguration on Thursday.

ČT24, the news channel of Czech TV, was the second most watched station on Thursday 9 March with an audience share of 16.3%.

The most watched part of the ceremony was the presidential oath, which took place between 14:00 and 15:00. On ČT24, the presidential oath attracted an impressive 809,000 viewers, representing a share of 45%. Meanwhile, on CNN Prima News, an additional 7.5% of viewers watched the presidential oath. TV Nova, on the other hand, attracted around 200,000 viewers during this part of the ceremony.

In addition to the ceremony itself, many viewers also tuned in to watch the evening interview with the new president. The interview, broadcasted on two channels of Czech TV, attracted 865,000 viewers.
Source: Nielsen