Crime series score big at annual film awards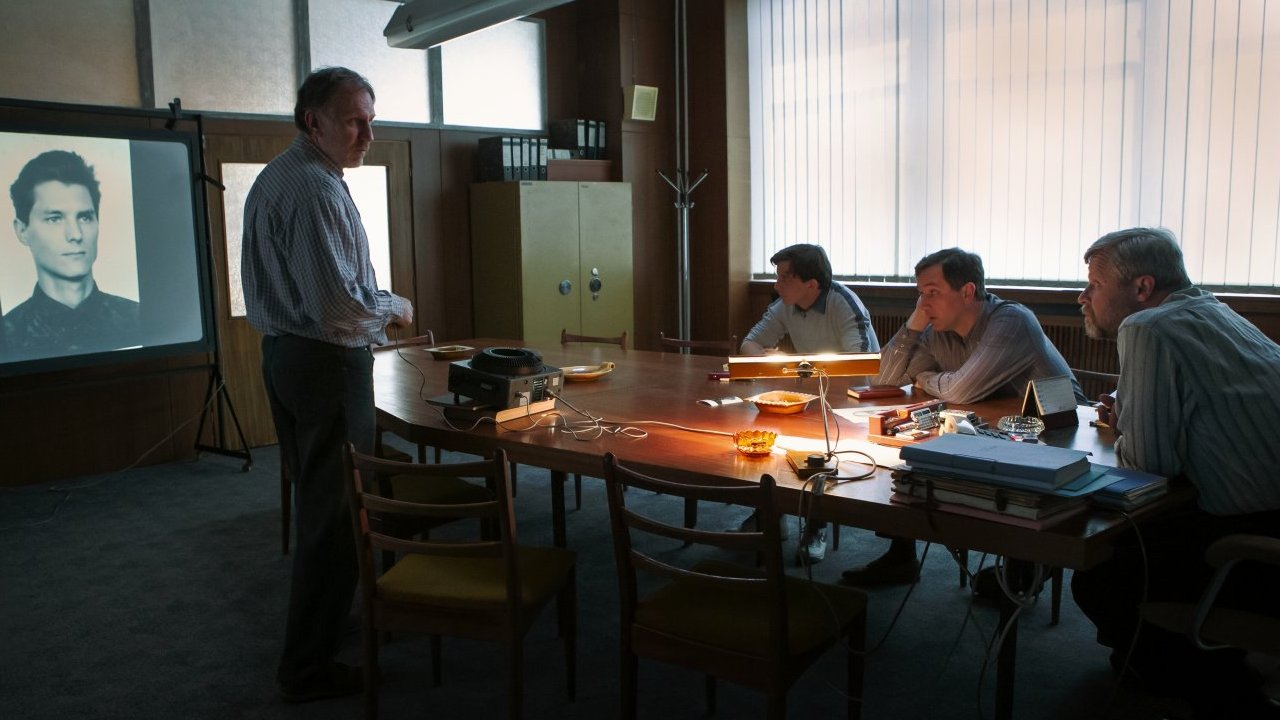 Two TV series based on real-life events have won accolades at the annual Czech Lion Award, presented by the Czech Film and Television Academy.
The best TV series of the year award was given to Devadesátky (The Nineties), a six-part miniseries about true crimes from the 1990s. The script was written by Josef Mareš and Matěj Podzimek and directed by Peter Bebjak. The series aired on Czech Television in January 2022 and was a massive hit with audiences, with an average of 2.23 million viewers.
Another award-winning project was the three-part drama Podezření (Suspicion), which won in the category of television films and miniseries. The series, which aired on Czech TV in March 2022, tells the story of a nurse who becomes the prime suspect after a patient dies. The screenplay was written by Štěpán Hulík and directed by Michal Blaško. The series had an average of 1.2 million viewers and was produced by Michal Reitler, Jakub Viktorín, Tomáš Hrubý and Pavla Janoušková Kubečková.
Klára Melíšková won the award for Best Actress in a Leading Role for her performance in Podezření.
In addition, the legendary dramaturge Marcela Pittermannová was recognized with an award for Outstanding Contribution to Cinema. Pittermannová's name is associated with popular series like Pan Tau (Tau), Chobotnice z II.patra (Octopuses from the Second Floor), and many film fairy tales, including Rumburak, S čerty nejsou žerty (Don't Play Around with Devils), Krakonoš a lyžníci (Giant and Skiers), and Lucie, postrach ulice (Lucy, Terror of the Street).