TV Nova and Czech TV team up to bring popular shows to Voyo app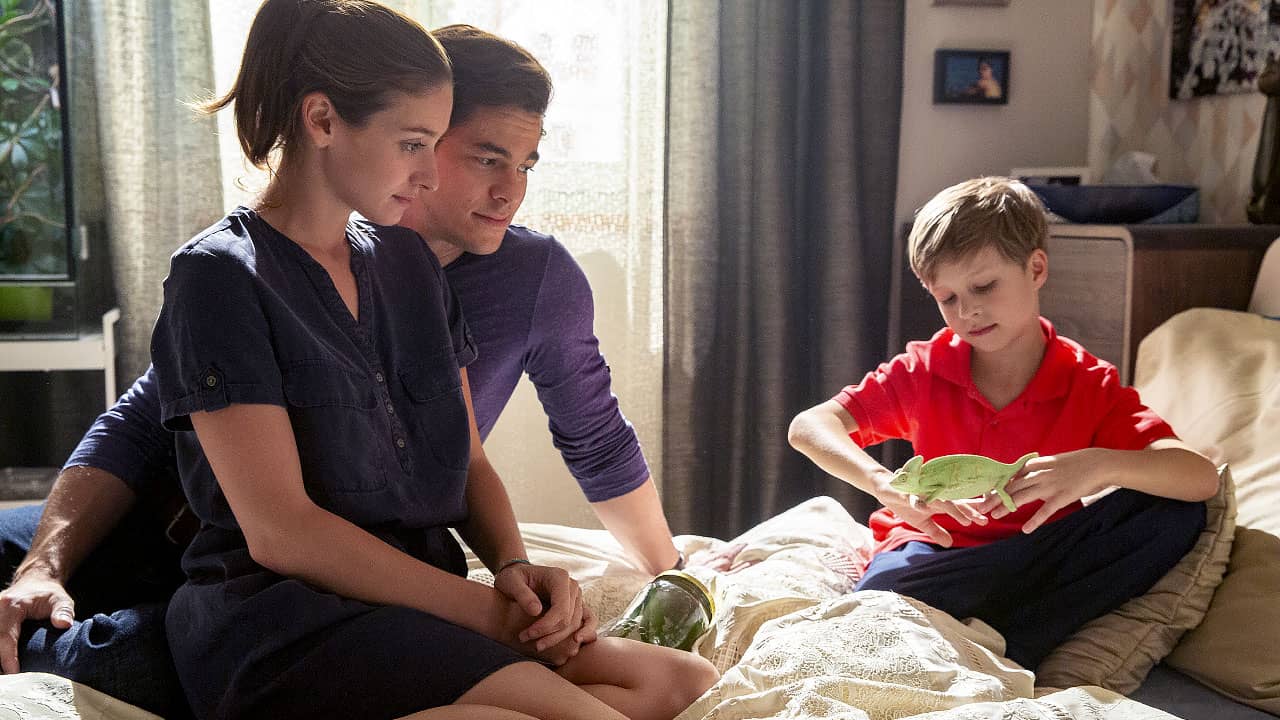 TV Nova has acquired the rights to stream selected Czech Television series and films on its Voyo app, including successful titles such as Kukačky (The Swap) and První republika (The First Republic). The collaboration marks the first time a public broadcaster has partnered with Voyo. Czech Television productions will have a dedicated section on the platform called "As seen on Czech Television."
The public broadcaster's financial situation has led it to seek other sources of income, with licensing deals being one such solution. In the past, Czech Television has entered into similar agreements with Netflix, which included popular shows such as Svět pod hlavou (Czech adaptation of the British series Life on Mars) and První republika (The First Republic).
Czech Television spokeswoman Karolína Blinková has confirmed that the licenses for VOD apps are non-exclusive, and the priority is to ensure all titles remain available on iVysílání, the public broadcaster's online archive of programmes.
TV Nova's Director of Communications, Barbora Dlabáčková, expressed enthusiasm about the collaboration, stating that Voyo's focus on quality local content and Czech Television's popular formats will result in a fruitful and long-lasting partnership. "We are excited to offer Voyo users some of the best Czech Television productions, and we look forward to continuing our collaboration and adding more programmes to the platform," she said.