Czech hockey league unveils broadcasting tender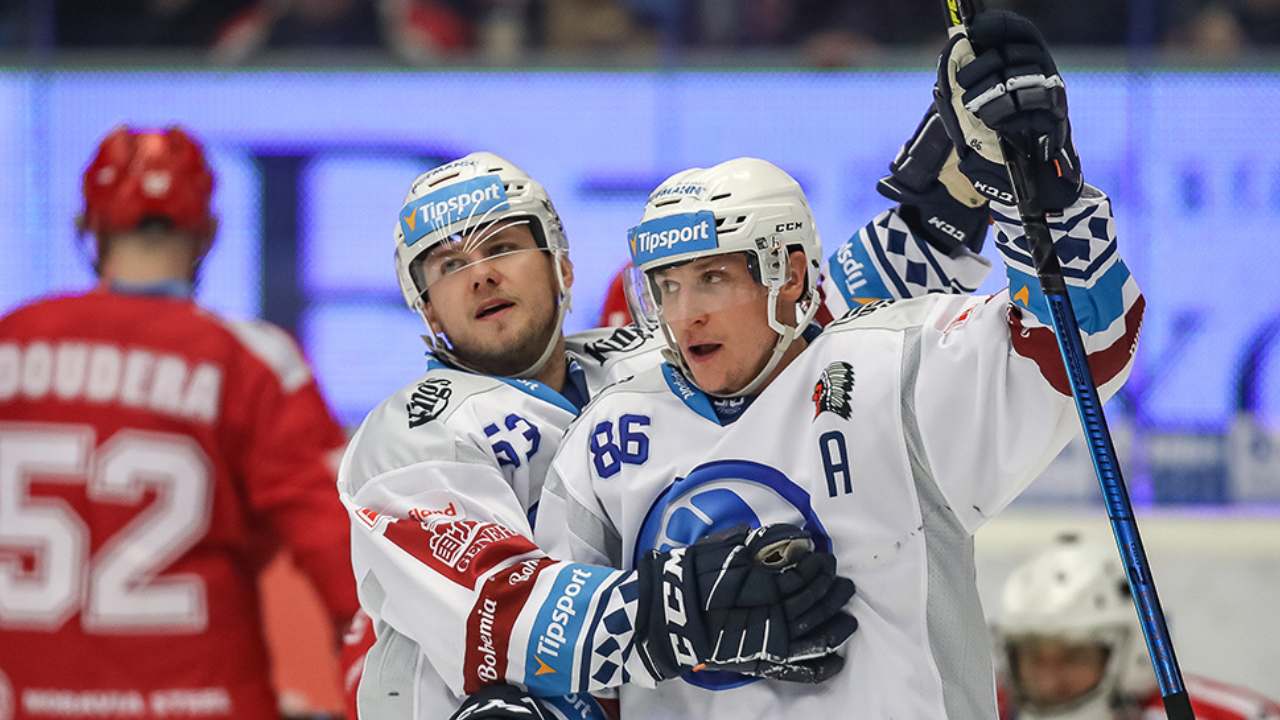 The highest men's ice hockey league in the Czech Republic (ELH) has announced a tender for broadcasting rights through to the 2027/2028 season. The selection process includes several categories: free-to-air television, pay TV, streaming and betting rights.
Television rights include the production and broadcasting of live coverage, recordings, replays or highlights on free-to-air TV or pay TV in the Czech Republic. Streaming rights cover all matches that are not broadcast on television, in which case they are available online behind a paywall.
Betting agencies can purchase audio-visual rights and data rights for use in their systems. As a result, only registered users of the betting companies can view the matches. On mobile devices, matches can be watched in full screen, while on tablets, computers or connected TVs, matches can only be watched in limited quality on a maximum of one third of the screen.
Television companies must have sufficient experience (at least three years) and expertise in producing high-quality sports broadcasts, according to the tender. The production of the programmes will be financed at the company's own expense.
A total of 19 potential bidders participated in the selection process, with three entities expressing interest in the TV rights within the Czech Republic. These are likely to be public broadcaster Czech Television, pay-TV operator O2 Sport and media group Canal+, which operates the Canal+ Sport channel in the country.
No one was excluded from the competition, but some applicants had to adjust their bids because they did not meet certain criteria for certain packages they were interested in.
Price proposals must be submitted by 14 April. The winners of the selection process will be announced no later than 17:00 on 10 May 2023.
The ice hockey league is the most watched Czech professional competition, offering more than 400 exciting games in a single season that runs from September to April. The marketing rights for the league are held by the BPA.