Czech TV launches open competition for new CEO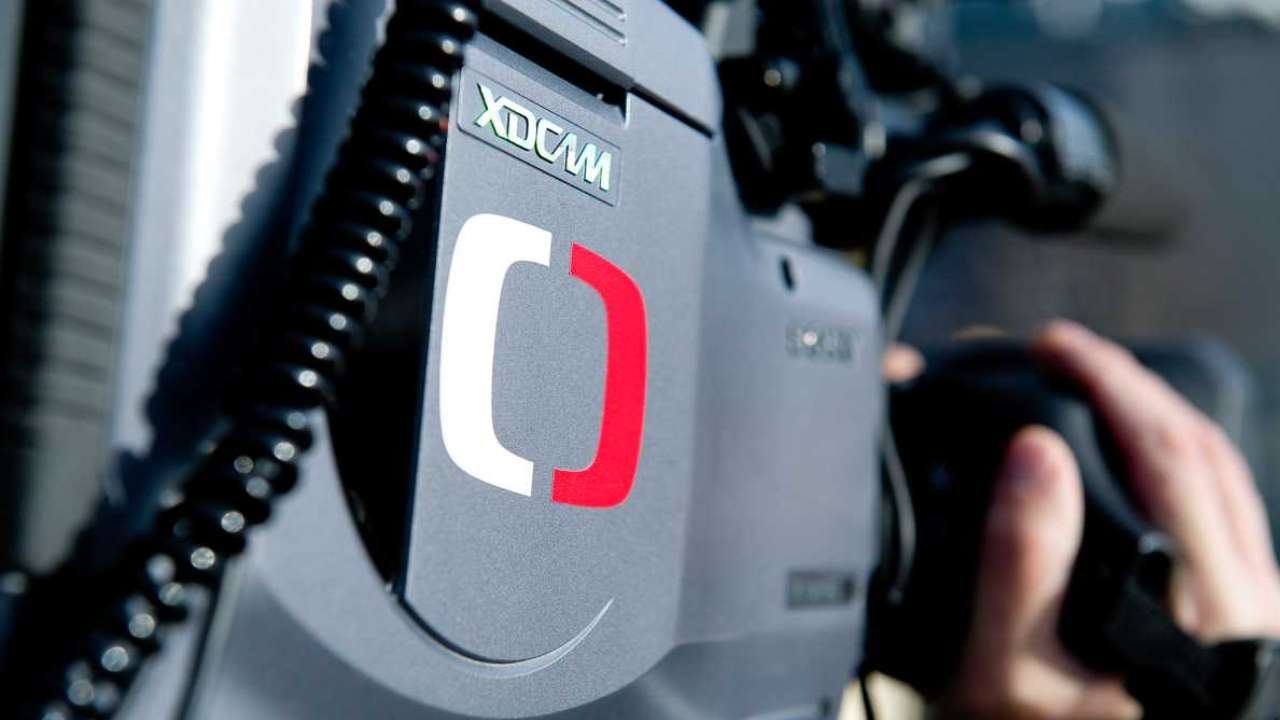 Czech Television has announced an open competition for the position of CEO. The selection process is open to anyone who meets the criteria, including the current director general, Petr Dvořák.
Candidates must be permanent residents of the Czech Republic, have no criminal record, and hold at least a Master's degree or its academic equivalent. Previous experience in the media industry is not mandatory, but welcome.
Interested candidates have until 17 April 2023 to apply for the position. The appointed manager will lead the public broadcaster for six years, from October 2023 to September 2029.
Each candidate must submit a 5-10 page project on the future of Czech TV in the next six years.
The Czech TV Council will vote on the finalists in May, and the five authors of the best projects will be invited to present themselves at a public hearing on 7 June. Immediately afterwards, the members of the Czech TV Council will decide who will hold the position of general director.
According to the law, at least 10 of the 15 members of the Czech TV Council must agree on the name of the new CEO. 
Did you know?
The current director general can apply for the position again. Petr Dvořák has been at the helm of Czech Television since 2011, making him the longest-serving director since the Velvet Revolution.