Pavel Novák replaces Jan Kaliba as Czech Radio's US correspondent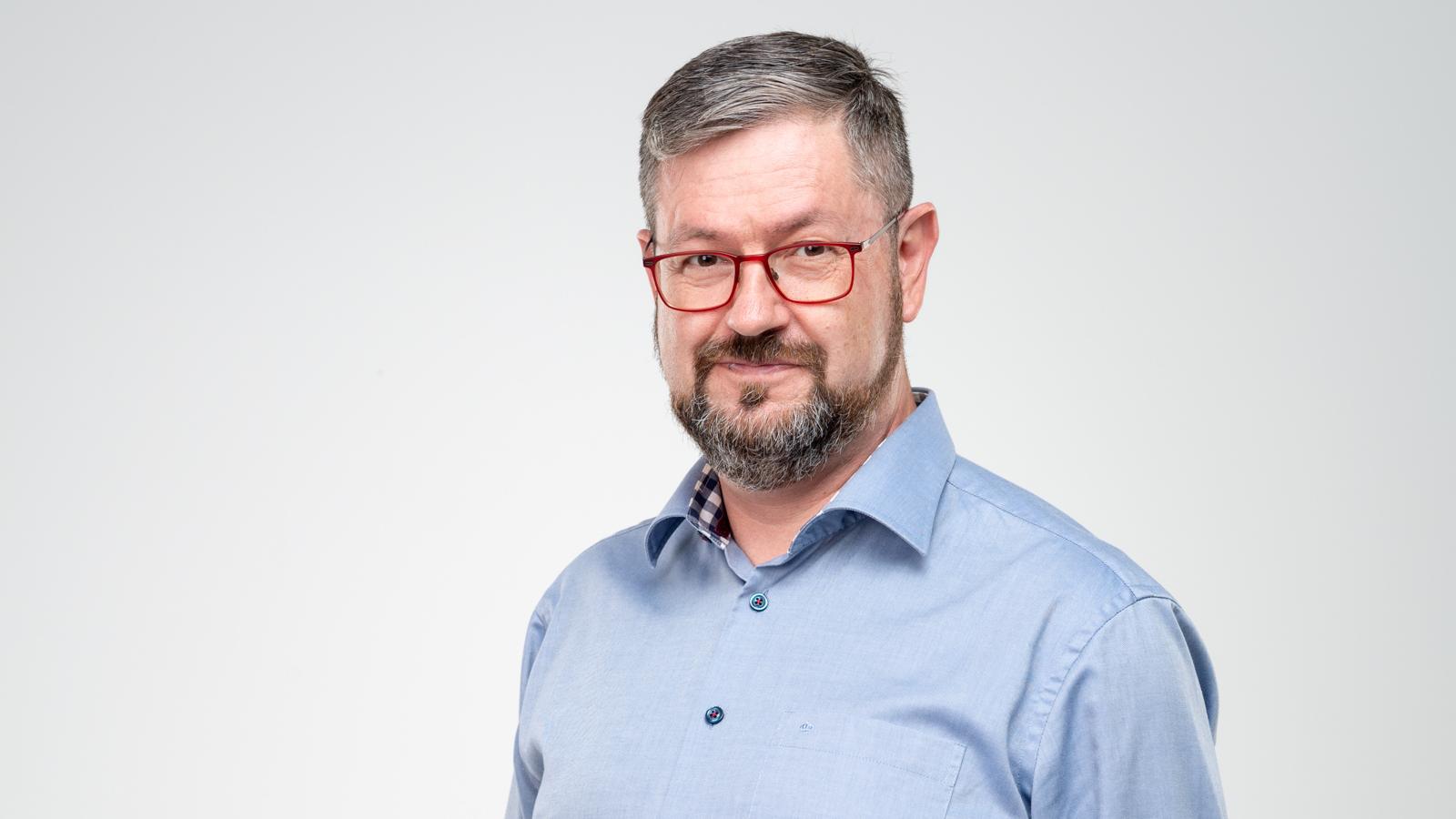 Pavel Novák has succeeded Jan Kaliba as Czech Radio's permanent correspondent in the United States, bringing a wealth of experience from various foreign posts to this important role.

Novák, who is based in Washington D.C., has a rich history in foreign correspondency. From 2000 to 2004, he was a foreign correspondent for Czech Radio in Poland, where he closely followed the political and social situation as well as EU-related issues, particularly as the largest new member state prepared to join the EU. His book "Polský zápisník" (Polish Notebook) is a collection of interesting places and people in Poland.

From 2008 to 2012, he was a permanent correspondent for Czech Radio in Brussels, covering European Union affairs. During his tenure, he also reported on events in Belgium, the Netherlands and Luxembourg.

After returning from Brussels, Novák headed Czech Radio's foreign editorial team from 2013 to 2014. In the following years, he covered the crucial 2017 presidential elections in France, events in Spain, and separatist tendencies in Catalonia. Novák also covered developments in the Balkans and, in the spring of 2022, monitored the influx of Ukrainian refugees at the Polish border following the start of Russian aggression.
The new US correspondent is fluent in English, Spanish, French, German, Polish, Dutch and Russian.
His predecessor, Jan Kaliba, spent six years in the US. In recent years, he brought listeners first-hand reports on how the US is dealing with the COVID crisis, was present during the attack on the Capitol by Trump supporters, reported on refugees at the Mexico-US border and interviewed important personalities. From 1 September, he will work as an editor focusing on climate change. Before moving to the US, he was sports editor at Czech Radio for twelve years.