Czech Radio regional director resigns over misuse of company car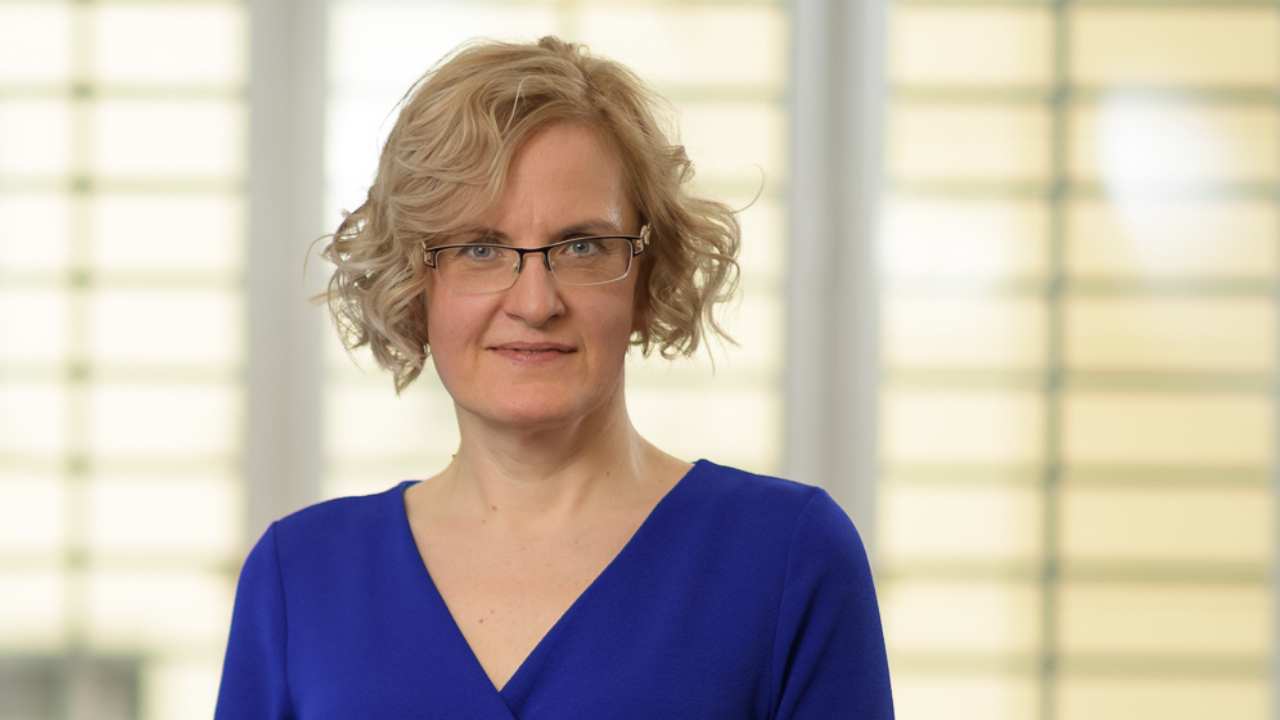 Hana Ondryášová, director of Czech Radio's regional stations in Brno and Zlín, will resign from both positions on 31 March. She will be temporarily replaced by Pavel Kozler from 1 April.
Ms Ondryášová submitted her resignation to the Czech Radio Council. René Zavoral, the director general of Czech Radio, said that although no specific reasons were given in the resignation, he believed it was due to Ondryášová taking personal responsibility for the improper use of a company car in her role as director of the two regional stations since 2019.
During a meeting of the Czech Radio Council, Mr Zavoral explained that Ms Ondryášová was allowed to use the company car for personal purposes according to internal rules. However, private trips were not properly recorded and accounted for each month, as required. An internal commission at Czech Radio found that Ms Ondryášová's actions were not intentional.
The total amount in question, including fuel costs, vehicle depreciation and service expenses, is CZK 36,456 (€ 1,550). Mr Zavoral emphasised that Czech Radio had suffered no financial loss, as Ms Ondryášová had signed a settlement agreement and paid the outstanding amount.
However, Mr Zavoral added, "From my perspective, it is not acceptable for the director to continue in her position." He stressed that managers should set an example for employees.
From 1 April, Pavel Kozler will temporarily take over the management of the regional stations in Brno and Zlín. Czech Radio will announce a selection process within two weeks, and the name of the new director is expected to be known by the end of May.
Ms Ondryášová's improper use of a company car was brought to the attention of the Czech Radio Council by an anonymous tip-off from a group of current and former radio employees. Investigative website Hlídací pes reported in mid-March that the letter also pointed to other potential cases of misuse of public funds within Czech Radio, but no further details were provided to independently verify these claims.