Two new candidates enter the race for Czech Television director general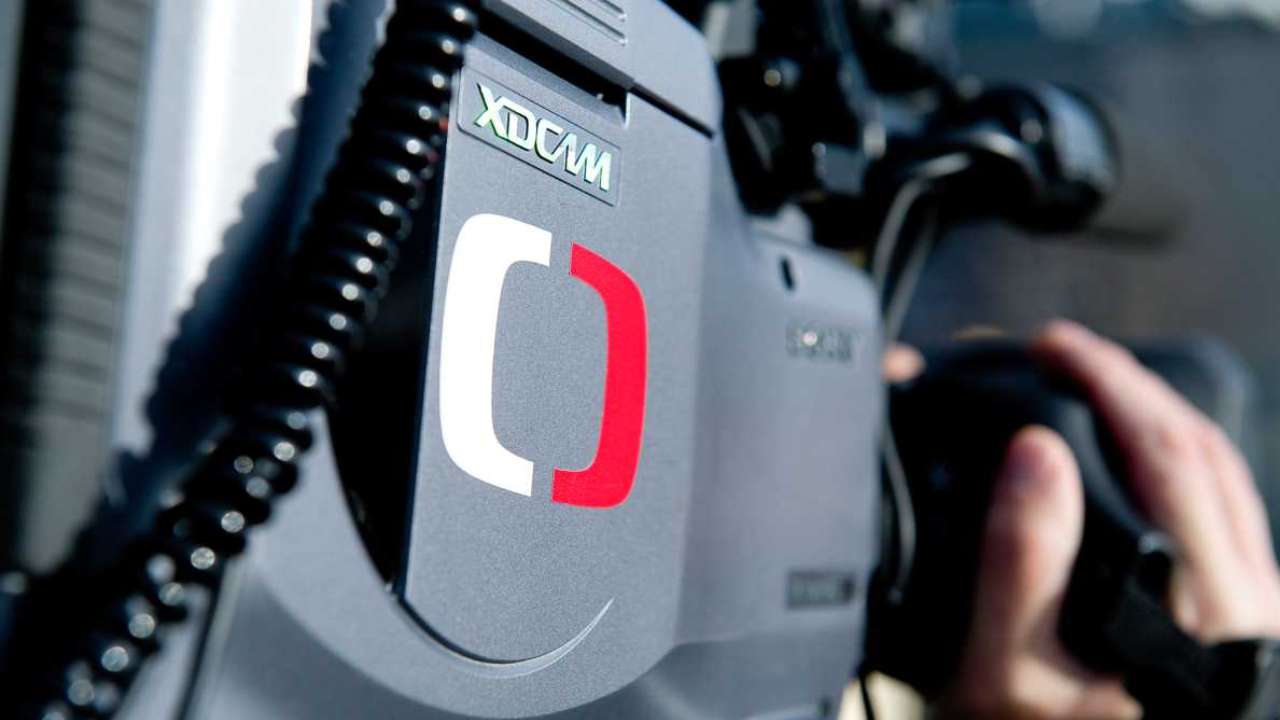 Two more candidates have entered the race for the director general of Czech Television. Jan Souček, the director of Czech TV's regional studio in Brno, and former reporter Jiří František Potužník have announced their candidacies, joining current director Petr Dvořák.

Jan Souček confirmed his candidacy in an interview with Czech Radio Brno. While he considers the current era to be successful, he believes that the broadcaster has stagnated somewhat since the coronavirus pandemic. According to Souček, growing competition, especially in the digital arena, is beginning to threaten Czech Television's operations in some cases. "VOD service iVysílání is the future of television and the way to younger viewers. The 30+ age group hardly watches television anymore," Souček noted.

Jiří František Potužník is no stranger to running for director general, having tried in 2009, 2011 and 2017. A former reporter for Czech Television in Brussels, Potužník later served as spokesman for the Czech EU presidency, led marketing for the national participation in Expo 2010, and was the general commissioner for the Czech participation in Expo 2015.

"The changes I am proposing are not revolutionary, they are evolutionary. Czech television is an organism that is perhaps more important today than ever before. I am referring primarily to news and public information without political or economic pressure," Jiří František Potužník was quoted as saying by the Czech News Agency (ČTK).
Read more: Petr Dvořák seeks re-election as director general of Czech TV