Martin Švehlák to lead TV Prima's news and current affairs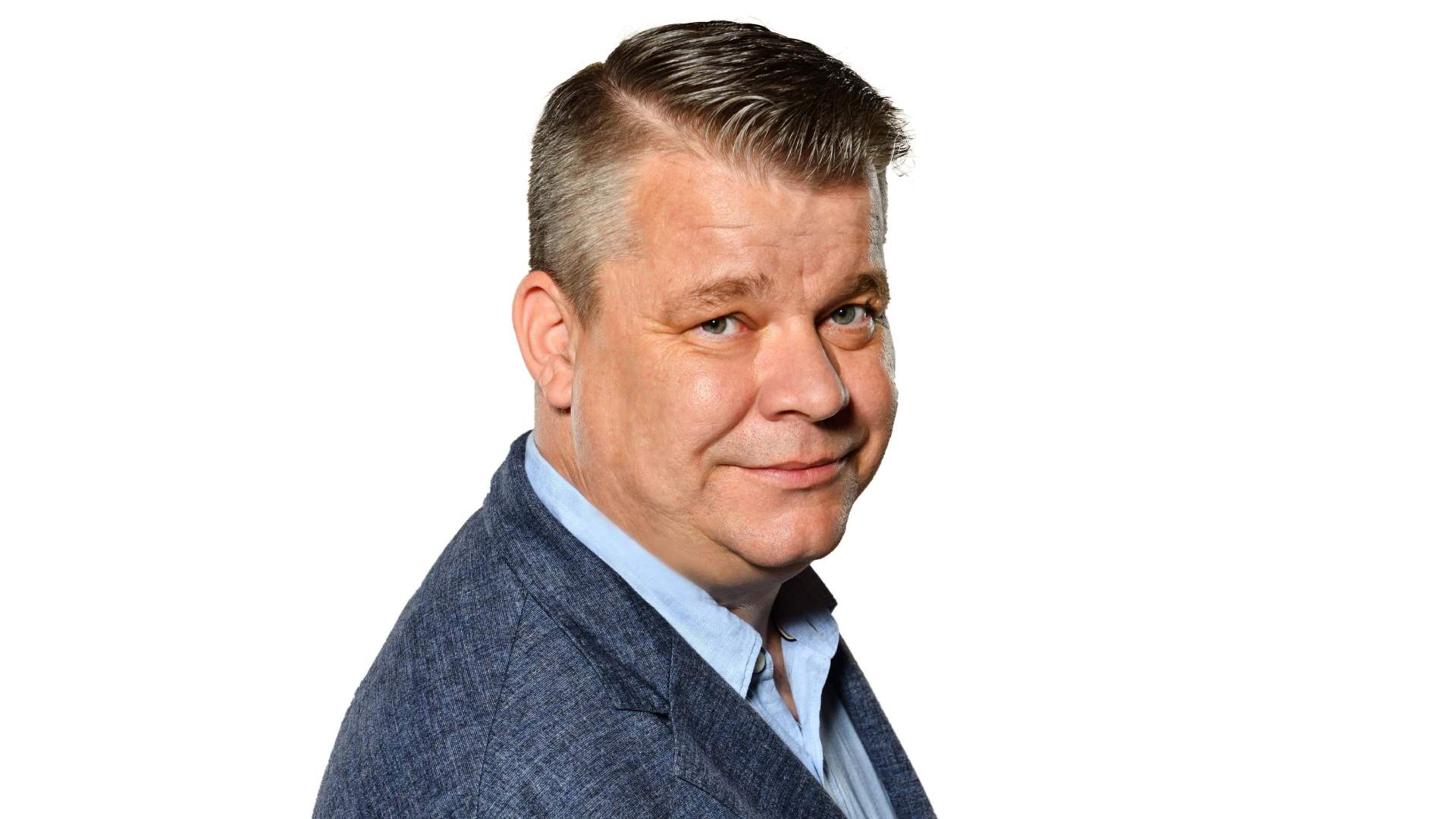 Martin Švehlák will become the director of news and current affairs for the Prima Group from 13 June. He joins from the Bulgarian company bTV Media Group, where he has been the general director since December 2019.

Martin will succeed Pavel Štrunc as head of news. "I would like to thank Pavel for his immense contribution to CNN Prima News over the past three years. His efforts have made it one of the most respected news brands in the Czech Republic, both among viewers and politicians across the political spectrum," said Marek Singer, Prima's general director.

With more than 30 years of experience in the media industry, Martin began his career at the weekly Reflex, then moved to the current affairs and news department at TV Nova. He held leading positions at the daily Blesk, was editor-in-chief of the daily Šíp and worked for five years as general director of the news agency Mediafax. From 2012, he headed the news desk at TV Nova, and a year later he became director of news, current affairs and sport - a position he held until 2018.

He then became a consultant for the PPF Group, analysing media markets in Central and Eastern Europe and proposing content strategies. At the end of 2019, he took the helm of the media company bTV Media Group, which is part of the CME group.

"We believe that Martin will use his extensive experience in leading television news, as well as his rich management experience in commercial media, to further enhance CNN Prima News. Our goal remains to provide clear and contextual coverage of current political and social issues, helping viewers understand the impact of events on their lives and form their own informed opinions," added Marek Singer.