Prima+ unveils hybrid subscription model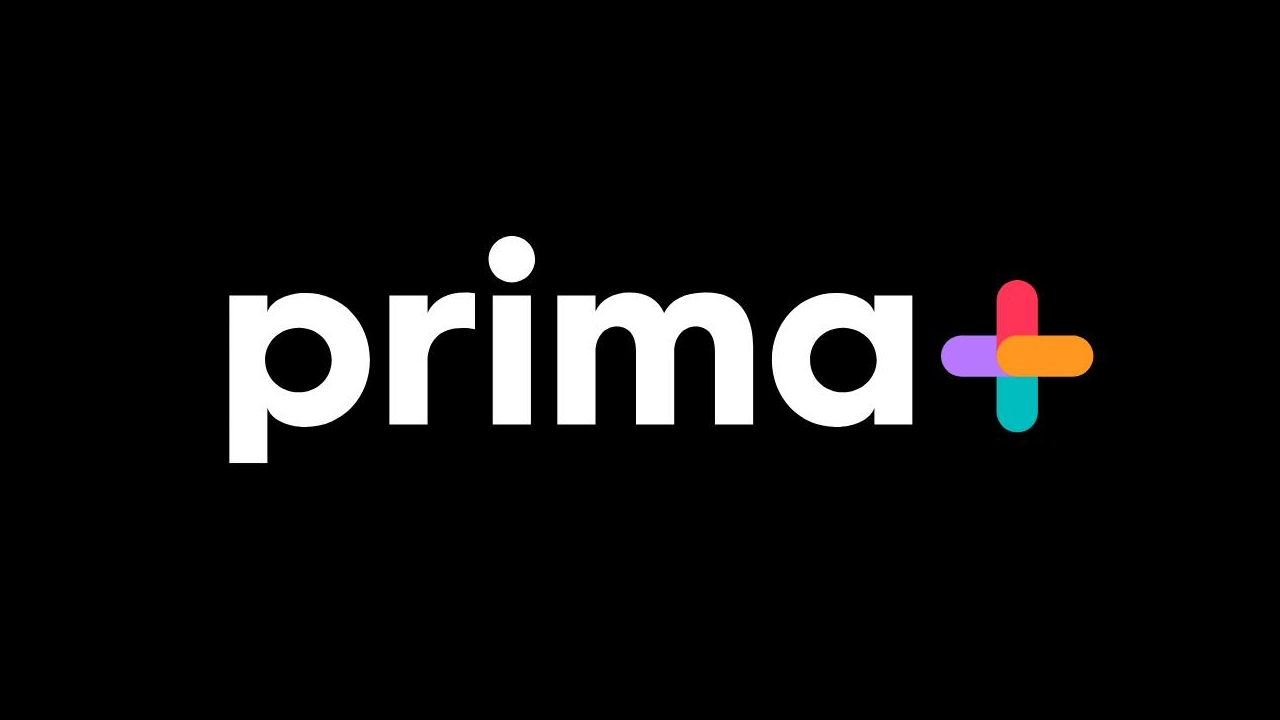 In February, Prima TV rebranded its video streaming service and relaunched it under the new name Prima+. The journey from conception to realization took fifteen months, resulting in the current third-generation Video on Demand (VOD) service from Prima.

"We began preparations in late 2021, and the current design was finalized around the beginning of 2022," says Josef Beneš, Director of VOD Services at Prima.

Market research played a crucial role in identifying a niche for Prima+ among competitors like Netflix, Disney+, and HBO Max. The Czech Republic has a strong demand for local content and free-to-air stations. Consequently, the private TV group introduced three access levels for Prima+. The basic level is available to anyone for free, albeit with advertisements. The second level costs CZK 99 per month and features 50% fewer ads, while the premium, ad-free level is priced at CZK 149 per month.

Prima+ aims to cater to users seeking fresh local content, viewers interested in television show previews, and those who prefer ad-free content. Its target user group is aged 15-54 years. In comparison to traditional television formats, original content produced under the Prima+ Originals brand targets a much younger audience.

The Prima+ catalogue contains around 2,000 titles, facing similar challenges as competitors when global studios withhold content for their platforms. However, Prima has managed to source content from independent productions and distributors, both Czech and foreign. The company has also acquired licenses from public broadcaster Czech Television, which is seeking additional revenue sources.

The Prima video portal underwent a technological evolution and redesign, aiming to retain existing users while introducing a paid service with premium content. According to Hung Nguyen, Head of Development at Prima Group, users are currently exploring the service offerings and even binge-watching some series.

Initially, users mainly accessed the web version of Prima+ on laptops, but the number of smart TV app users has been steadily increasing. This shift has gradually changed viewing habits, with Prima+ video consumption increasing on weekends, resembling the patterns of other VOD services.

Prima+ is available on the web, HbbTV, smartphones, tablets, and smart TVs. The new service is a proprietary solution tailored to the needs of the Prima group. The goal is for the same editorial system to serve all content projects under the Prima umbrella.

"In the next twelve months, we aim to exceed one hundred thousand paying users," says Beneš. However, he emphasizes the importance of working with users and the sustainable development of the service, rather than focusing on a specific target number.