Prague court halts insolvency proceedings against Médea agency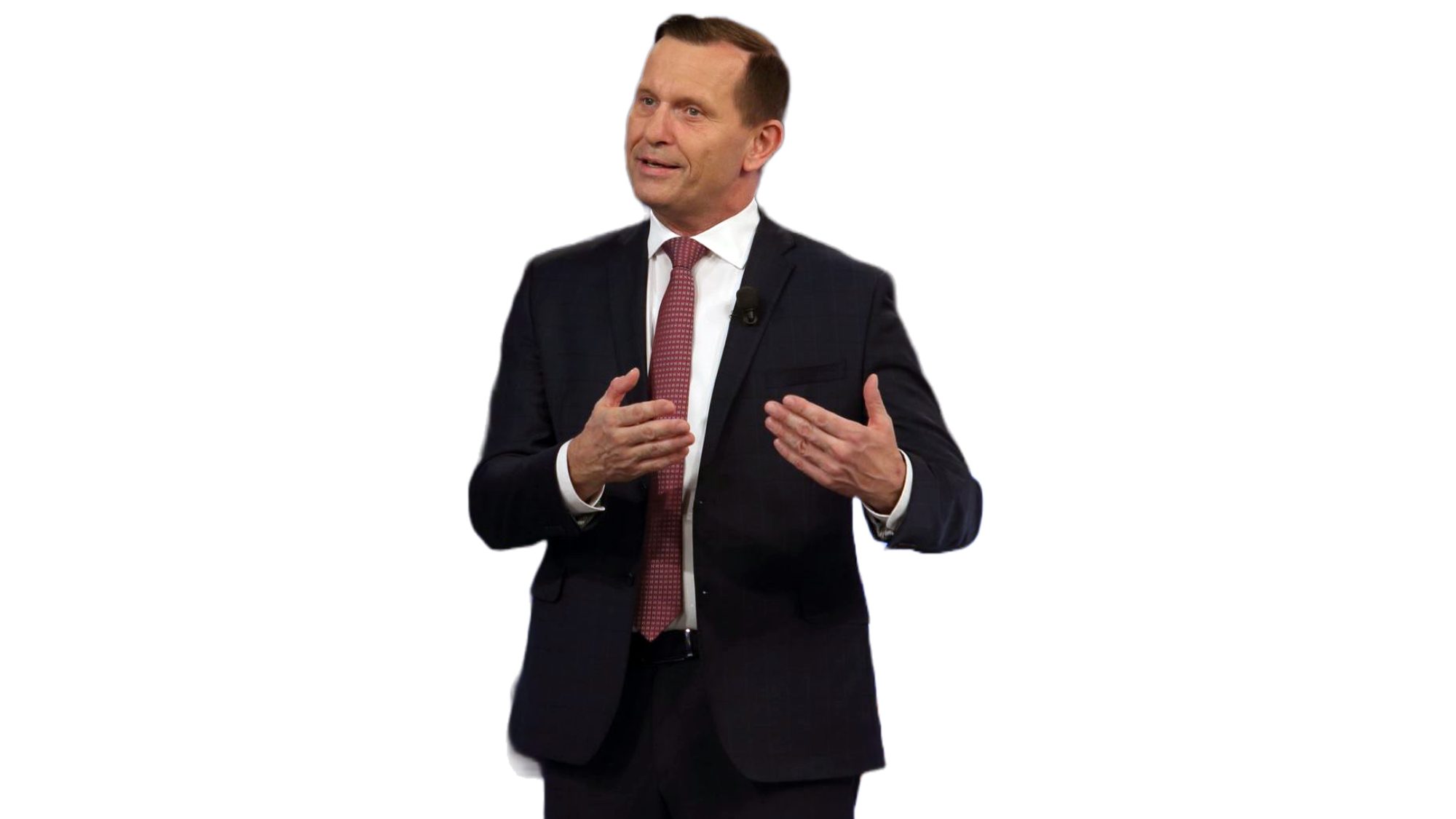 The Prague Municipal Court has closed the bankruptcy proceedings against advertising agency Médea after only seven days. The decision came after Czech Television and Media Club withdrew their insolvency proposal following an agreement with the debtor.
The bankruptcy proceedings began on 21 March, when Czech Television and Media Club informed the court that Médea owed them approximately 30 million Czech crowns (€1,270,000) for advertisements broadcast on public television, the private television channel Prima and other channels.
The creditors told the court that Médea was probably insolvent and possibly over-indebted, and proposed that the court declare the agency bankrupt.
Médea, owned by businessman Jaromír Soukup, who also controls TV Barrandov, defended itself in a statement to the court, claiming that the bankruptcy petition was unfounded harassment by creditors. The agency claimed that the debts in question were contested and that the insistence on repayment bordered on blackmail.

Following the suspension of the bankruptcy proceedings, Médea issued an apology to Media Club via its website, addressing the accusations of blackmail and harassment. The statement read: "Médea apologises and clarifies that the aforementioned accusations had no factual basis, were untrue and were used by Médea without any legal justification."
This is the third bankruptcy petition filed against Médea in a short period. All proceedings have been halted as the agency has either paid the outstanding amounts or reached agreements with creditors.