Expres FM pioneers AI integration with synthetic radio host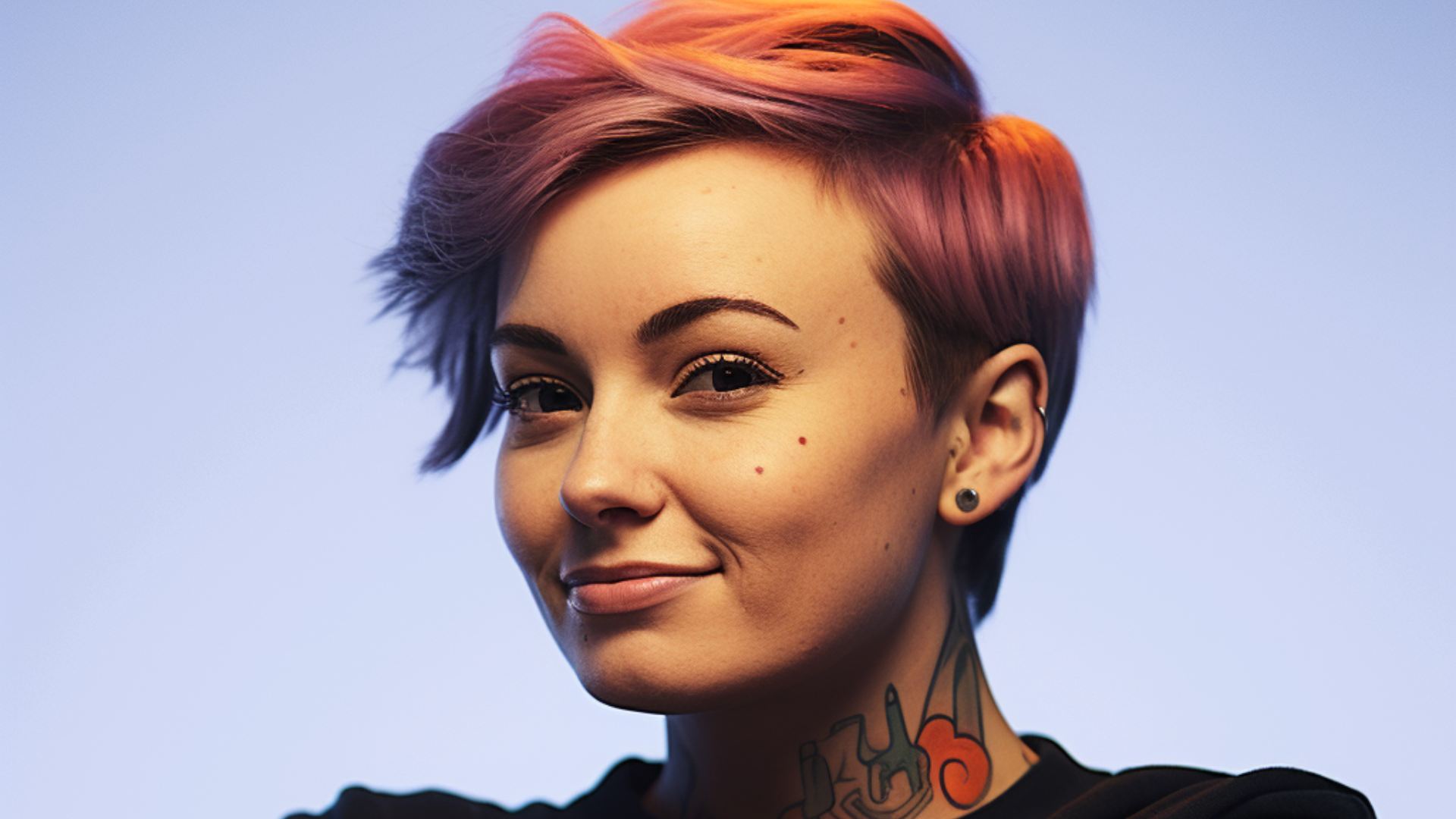 Czech commercial radio Expres FM has introduced a synthetic voice, created in collaboration with artificial intelligence, as a live on-air host. The AI host, named Hacsiko, will take over the station's nighttime broadcasts.

Like a conventional host, Hacsiko will engage in regular broadcast activities such as discussing global news and providing commentary on played songs. However, listeners will recognize her segments due to specific jingles and announcements preceding and following her on-air time, which highlight the fact that the AI processed the content.

The synthetic voice project was initiated by the Seznam News team in March this year. Hacsiko's debut was on 21 June during prime time, from 10 to 11 am. The synthetic voice is modelled on the presenter Bára Hacsi, known to listeners from her role in the morning show on Expres FM.
Listen to Hacsiko (YouTube)
The dramaturgy of the synthetic voice can be fully automated, but on Expres FM, the preparation of segments remains under human supervision. The team is also testing the automated generation of texts using the OpenAI's GPT-4 system during the prototyping phase of Hacsiko's voice.

Hacsiko's host inputs are defined by a set of commands that include factors such as target audience, listener interests, the length of the input, and the language style. The technology also allows definition of specific personality traits that the synthetic host's persona should exhibit.

The content comes exclusively from content services of Seznam.cz (SeznamZpravy.cz, Prozeny.cz, Garaz.cz, or Expresfm.cz). The generated scripts are subsequently reviewed by the radio dramaturge, who inputs the final scripts into the synthetic voice generator.

The produced audio output is again checked before Hacsiko is allowed on-air. Each entry has its specific sound overlay in the broadcast, with Hacsiko speaking into the intros of music tracks much like traditional Expres FM hosts do.

"With Hacsiko, we plan regular nightly broadcasts, which we've only covered with music so far. Of course, we are facing a long phase of learning and improving; the current voice is just the first modest version of what will eventually be possible. But we already have several other voice models in progress for further use of AI in content," says Jiří Špaček, Deputy Director for News and Radio Development, who oversees the Hasciko project.

"AI technology allows us to replace uncreative aspects of broadcasting, especially where complex decisions or processes are not yet necessary. And it can also help us modernize the personalization of radio stations in mobile and online versions, which is a direction we want to focus on a lot," says Pierre Beneš, Seznam's radio development manager.