Czech adult sites register with Broadcasting Council under EU rules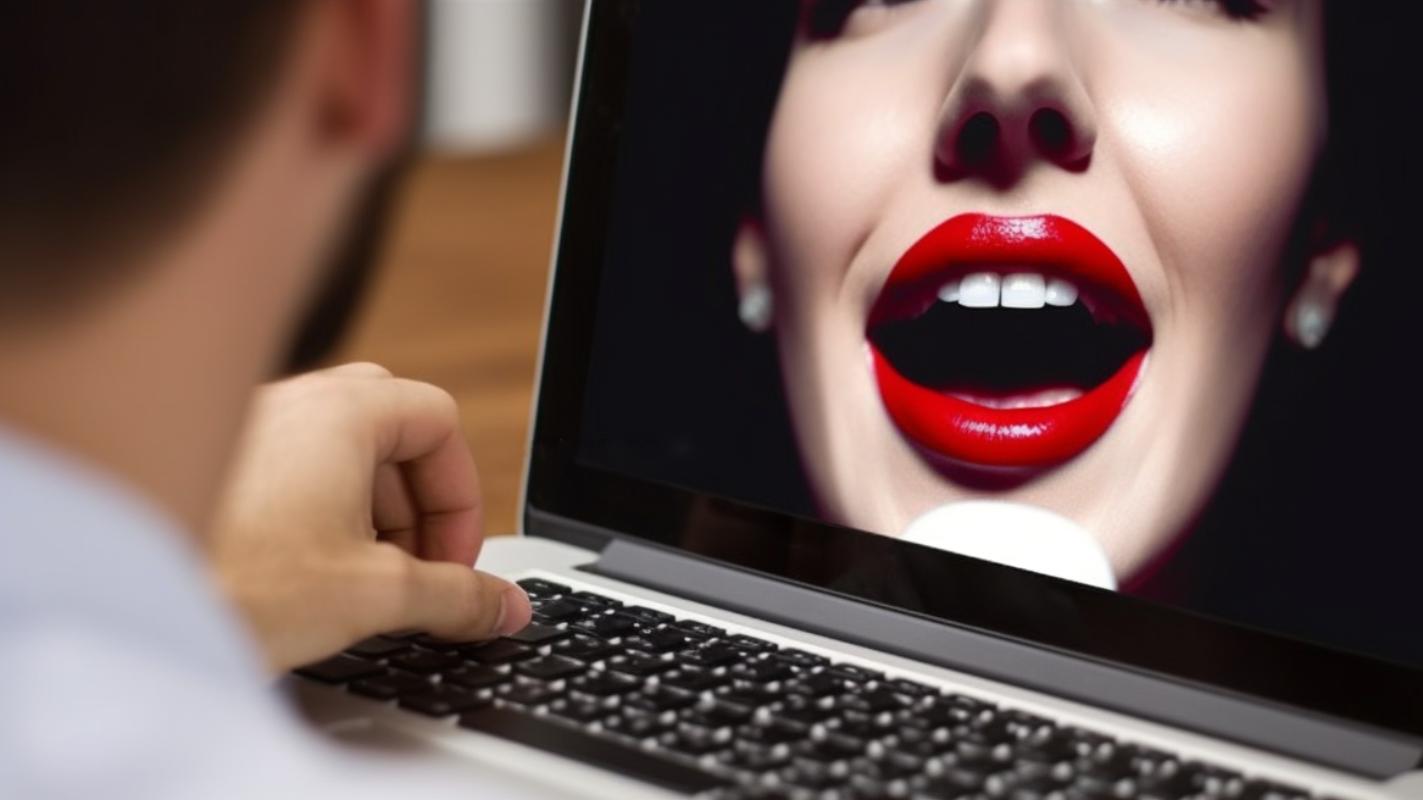 The first two Czech adult websites have registered with the new Council for Radio and Television Broadcasting registry. The move is in line with European regulations on video portals. According to the law, portals that allow the sharing of users' video recordings and are based in the Czech Republic must register.
One of the main obligations is the implementation of technical measures to verify the age of users to ensure that children do not have access to inappropriate content under normal circumstances. These rules apply to all countries in the European Union.

So far, only two Czech companies have been included in the register of video-sharing services: Rajče, a public photo and video sharing service, and Zkouknito, a service that allowed video uploading and viewing, which ceased operations in March 2023.
The list will now be expanded to include Freevideo (owned by Netlook) and Xfree (owned by Alphafly Media). 

The Broadcasting Council will not monitor content, but will check the presence of technical tools and compliance with the law. If the authority finds that a platform has not taken measures to protect minors or that these measures are insufficient, it will ask the website owner to remedy the situation within a reasonable period of time.
If the website owner does not comply with this request, a fine of up to CZK 500,000 (€21,000) may be imposed.