Disney+ announces price hike for Czech users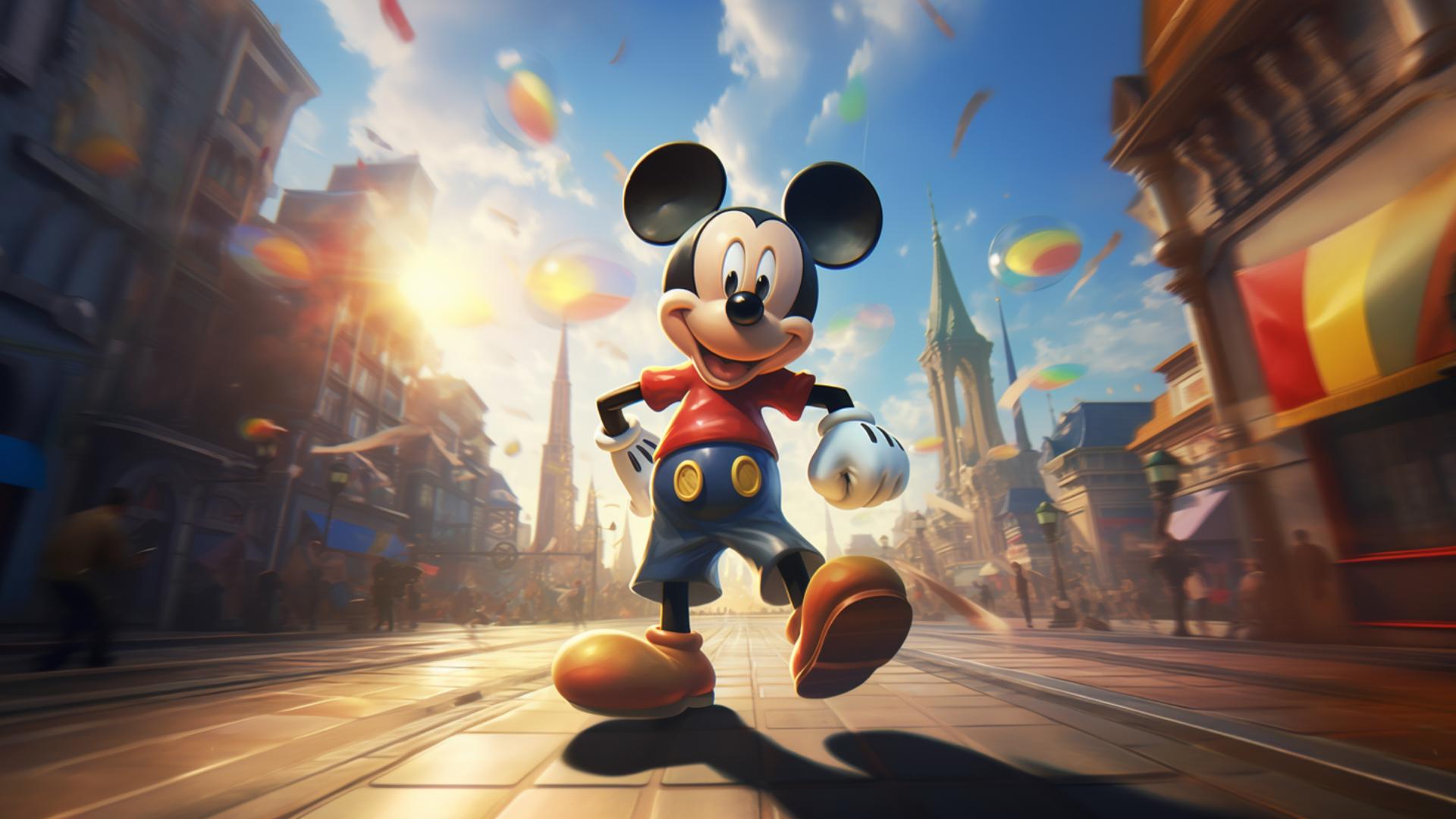 Disney+, the popular streaming platform, has delivered some unwelcome news to its Czech subscribers: a price hike is on the horizon. Starting in November, new users will have to pay higher subscription fees, and from 6 December existing customers will also feel the pinch.
Currently, Czech subscribers pay CZK 199 per month or CZK 1990 per year, with the annual package effectively giving them two months free. The revised prices will be CZK 239 per month or CZK 2390 per year, maintaining the two free months for annual subscribers.
Slovakia won't be exempt from the increase either, with monthly prices rising from €7.99 to €9.99 (CZK 242). This price adjustment is consistent across all European countries where Disney+ operates.
In addition, from November, several countries will see an upgraded pricing structure that includes an ad-supported tier. The UK, France, Germany, Switzerland, Italy, Spain, Norway, Sweden and Denmark will now have three subscription options: Ad-supported Standard, Standard and Premium.
According to the official details for the UK market, the ad-supported tier will be more affordable, but with restrictions. Subscribers won't be able to download shows, will be limited to two simultaneous streams and will only have access to Full HD (1080p) resolution. Audio options are limited to 5.1 or stereo.
The Standard tier is ad-free, but retains the Full HD (1080p) resolution cap. It also allows two simultaneous streams and offers 5.1 or stereo sound.
For those looking for the highest quality viewing experience, the Premium tier is the way to go. It supports 4K and HDR resolutions, includes Dolby Atmos audio and allows up to four simultaneous streams.