České Kino halts new registrations, seeks alternative funding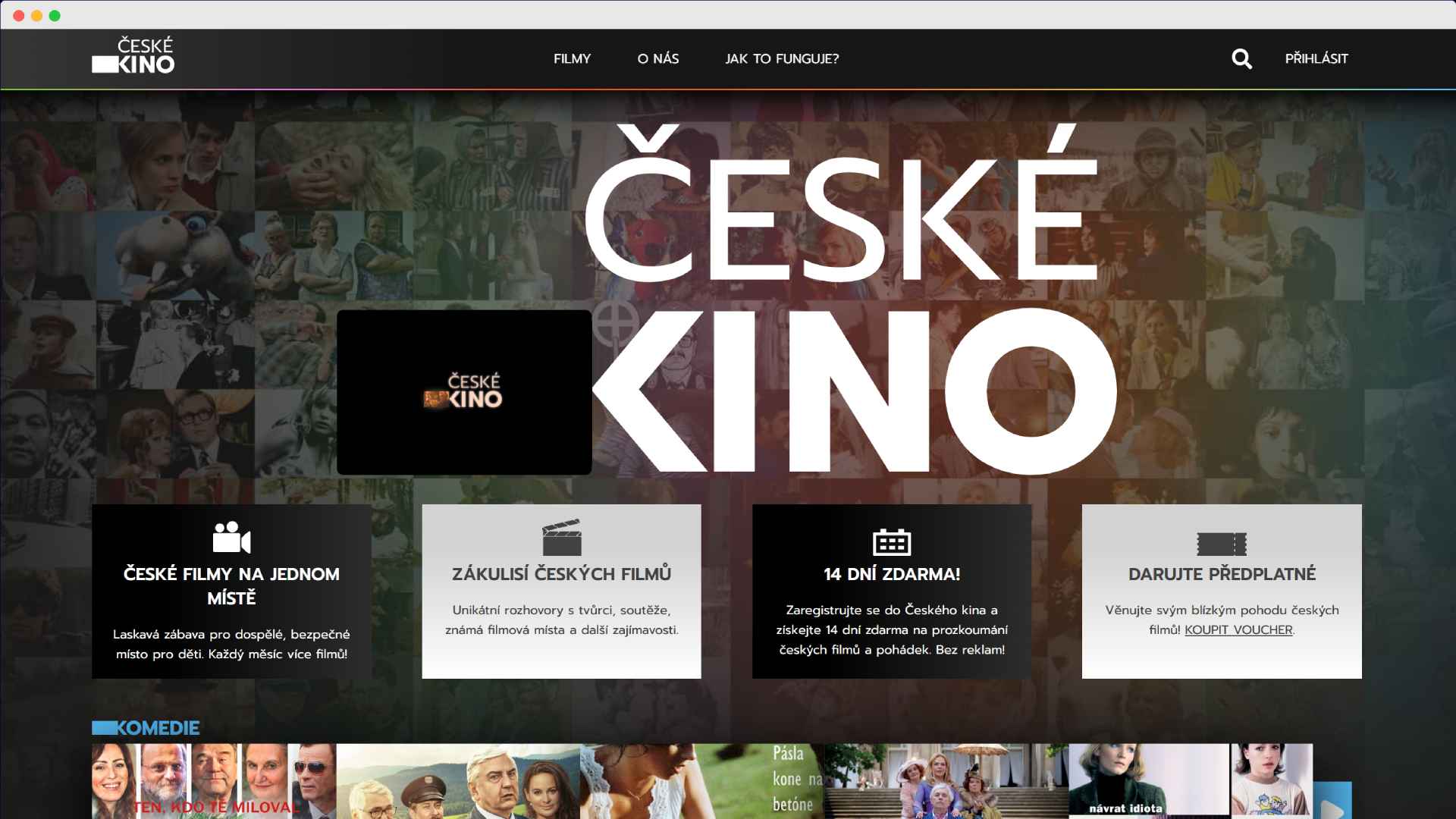 České Kino (Czech Cinema), a Czech streaming service launched in December 2022, has entered a reduced mode of operation as of June 2023. The service, which initially offered a wide selection of Czech films, series and fairytales, will no longer accept new registrations. This change follows the failure to secure promised investments.

In January, the service began cost-cutting measures and the search for a new investor. "Despite negotiations with several entities, we've yet to secure alternative financing," said co-owner Pavel Šmídmajer. Talks with potential investors are ongoing, but the service remains 'frozen' for now.

České Kino is co-owned by Pavel Krumpár, a former Czech Television manager, and film producers Miloslav and Pavel Šmídmajer. Tech entrepreneur Karel Krčmář supports the service.
Initially, it offered 650 titles. However, the current selection is limited due to the removal of some films. Existing subscribers can continue to use the service.

The launch of České Kino in December 2022 was marked by a promotional subscription price of CZK 99 (€4.16), with a regular price of CZK 129 (€5.42). The service was available via a web interface and mobile applications for Android and iOS.