Key changes announced for Czech digital radio auction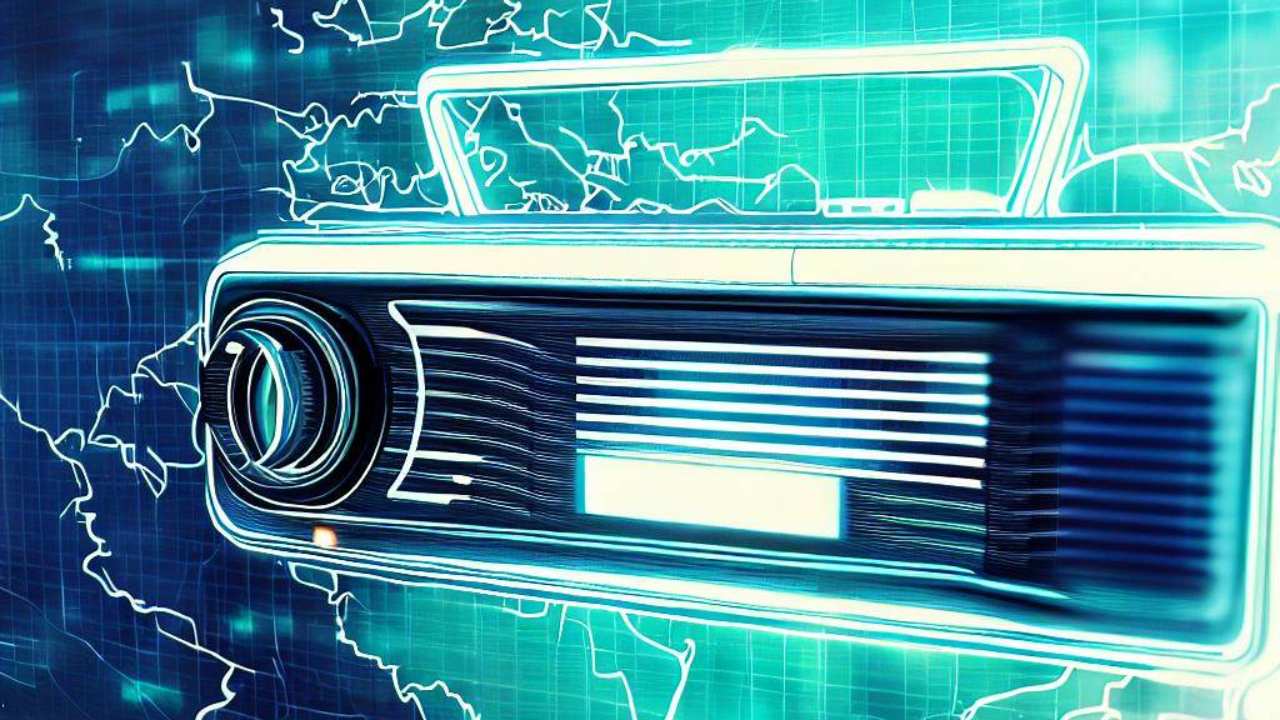 The Czech Telecommunication Office (ČTÚ) has received and acknowledged stakeholder feedback on the planned auction of national and regional digital radio network frequencies, resulting in adjustments to the tender documents.

One of the concerns raised was the requirement to cover at least 80% of the population in a given area with a regional network signal within two years. ČTÚ partially agreed that this requirement was too stringent and plans to relax the required coverage timeframe for regional allocations.

In addition, ČTÚ is abandoning the original concept of a sealed-bid envelope auction with concealed bids. Instead, the auction will be conducted electronically. The telecoms regulator emphasised that this electronic auction format and the newly established conditions should ensure an efficient and transparent process for the allocation of individual frequencies at market prices.

In addition, the financial guarantee required for participation in the tender will be increased from CZK 100,000 to CZK 200,000 in order to reflect the average minimum prices for regional allocations.

The full document addressing and explaining the submitted feedback can be found on the ČTÚ website.
Read more: Big twist: Telecoms regulator cancels public consultation on DAB+ tender, Up to 2 national and 27 regional DAB+ networks to be built in the Czech Republic