Czech radio landscape: Radiožurnál remains top, DAB+ on the rise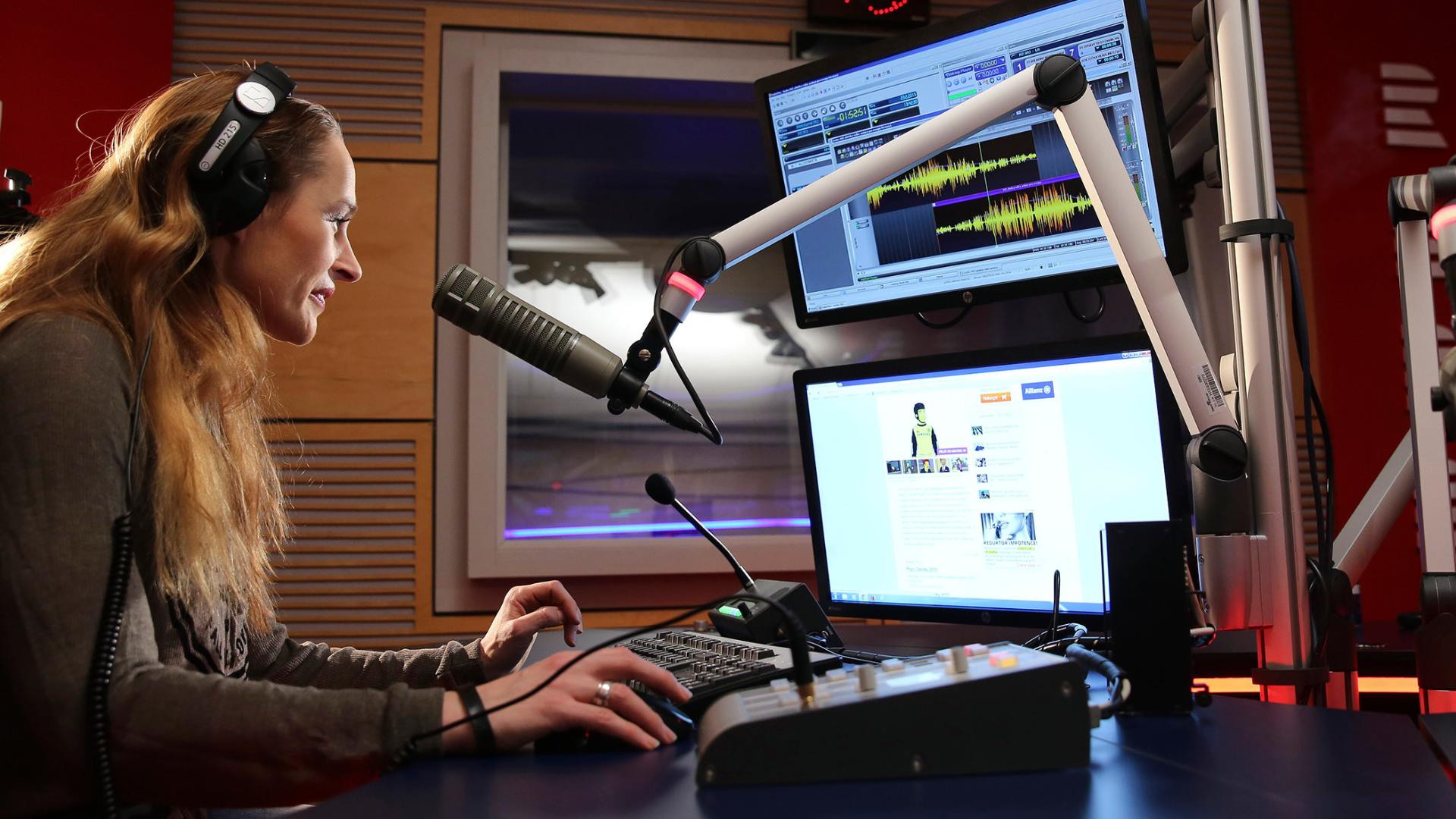 The latest results of the Radioprojekt survey for the first half of 2023 show that Radiožurnál remains the most popular national radio station. On average, the public radio station attracts 842,000 daily listeners, with a weekly reach of 1.63 million.
The total market share of the public radio broadcaster Český rozhlas (Czech Radio) is 27.6%. Despite a long-term decline in the average time spent listening to radio, regional public radio stations increased their listening time by 17 minutes. This increased their market share to 7.6%, an increase of 0.8 percentage points compared to the previous results.
The battle for the top spot in commercial radio is between Impuls and Evropa 2. On an average day, Impuls attracts more listeners with 688,000, while Evropa 2 is close behind with 677,000. However, weekly data shows Evropa 2 in the lead with 1.46 million listeners compared to Impuls' 1.44 million.
The most popular cross-regional radio station is the Kiss network, with 458,000 daily listeners and 929,000 weekly listeners. Among regional stations, Český rozhlas Brno traditionally holds a strong position with 100,000 daily listeners.
Radioprojekt also presented new data on radio listening habits. There's been an increase in the use of DAB+ receivers and car radios, with 17% of people now using this technology. This is up from 14% last year and 11% in 2021.
DAB+ is now on a par with listening on mobile phones (also 17%) and computers (16%). Interest in listening via TV has fallen from 11% in 2021 to 9% today.
Of those with DAB+ access, 40% listen daily, 28% several times a week and 12% once a week. The remaining percentages range from several times a month to rarely. Interestingly, 3% of respondents have DAB+ but never use it to listen to the radio. DAB+ listeners tune in for ten minutes longer on average than traditional radio listeners.
Top Czech radio stations by daily listenership
Here's a breakdown of the top nationwide radio stations based on their daily listenership:
ČRo Radiožurnál: 842,000
The leading national radio station, known for its comprehensive news and current affairs programming.
Rádio Impuls: 688,000
A commercial radio station, popular for its mix of music and entertainment.
Evropa 2: 677,000
Another top commercial station, offering a mix of contemporary hits and talk shows for a younger audience.
Rádio Blaník: 608,000
Renowned for its classic Czech pop music hits and regional news updates.
Frekvence 1: 442,000
A station that combines music, news and talk shows, aimed at a broad, mainly female audience.
ČRo Dvojka: 348,000
Part of the public broadcaster, it offers talk shows, radio drama, lifestyle content, music and debates.
ČRo Plus: 143,000
Another public service channel, this is an all-news station known for its in-depth discussions, interviews and current affairs programmes.
ČRo Vltava: 46,000
The Czech Radio station dedicated to classical music, art and culture.
Radiožurnál Sport (digital only): 16,000
A digital offshoot of Radiožurnál, focusing exclusively on sports coverage.
Rádio Z (now Radio Prostor): 8,000
A commercial news channel combining talk shows, interviews and rebroadcasts of BBC World Service programmes.
ČRo Radio Wave (digital only): 8,000
Catering to a younger audience with a mix of alternative music, current affairs and talk shows.
ČRo Rádio Junior (digital only): 4,000
Designed for kids, offering educational programs and children's music.
ČRo Pohoda (digital only): 4,000
A station with relaxing music and programmes for the over-70s.
ČRo Jazz (digital only): 3,000
Dedicated to jazz music and related genres.
ČRo D-dur (digital only): 3,000
A day-long programme of classical music with commentary, arranged in four-hour segments prepared by the presenters.