Progress Digital begins DAB+ test in Central Bohemia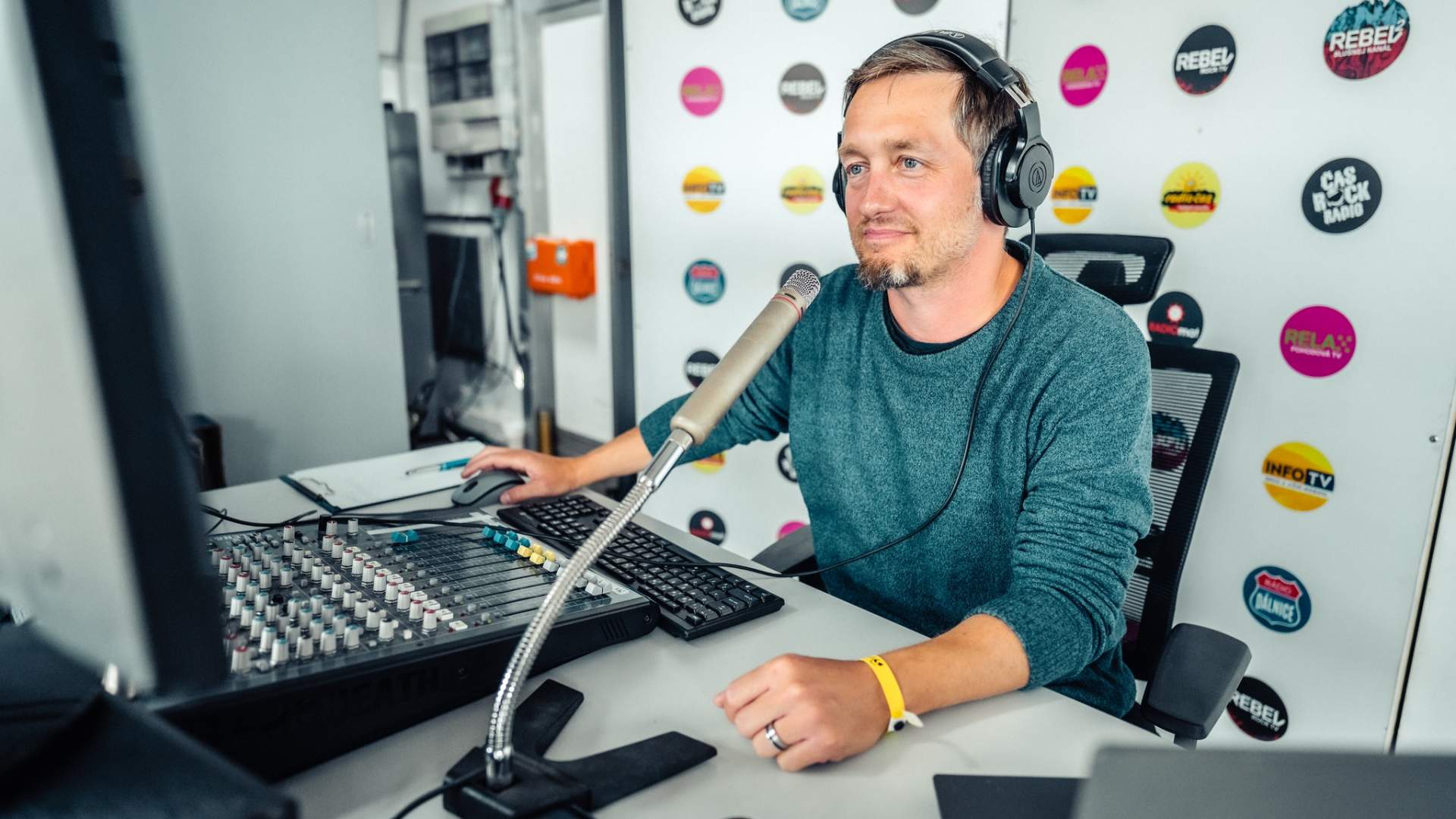 Progress Digital launched a short-term trial of two experimental DAB+ transmitters in Central Bohemia on 10 July. This marks the arrival of the sixth operator in the country's DAB+ broadcasting landscape.

The transmitters, located in Benešov-Kozmice and Buchov, broadcast on a single frequency network (SFN) on channel 5B (frequency 176.64 MHz). As a result, listeners in the coverage area can now tune in to Radio Čas and Radio Čas Rock, both of which belong to the same media group as Progress Digital.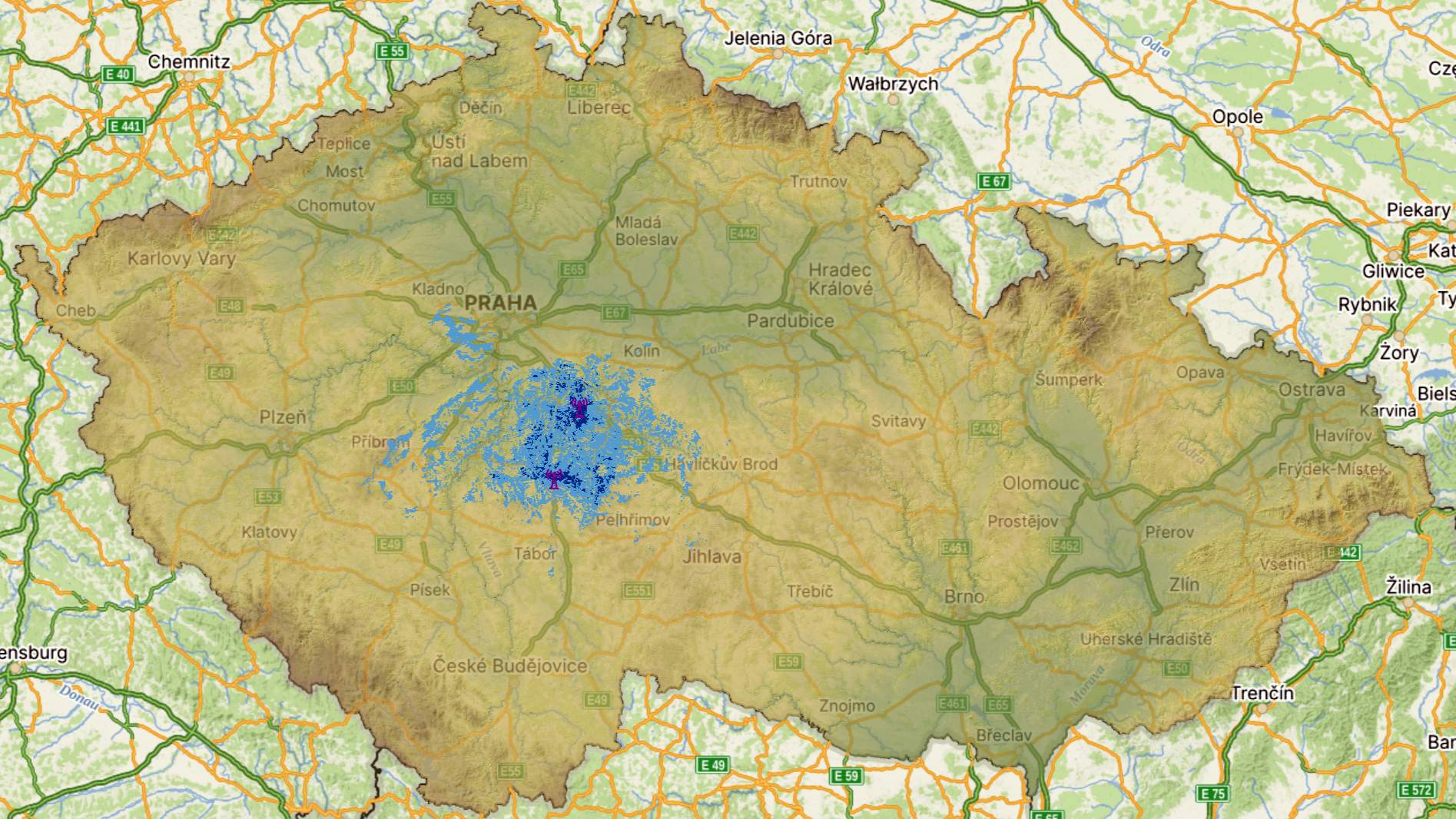 Although Progress Digital had originally intended to extend its test transmission to Brno, the Czech Telecommunications Office did not grant the necessary individual authorisation.

In addition to Progress Digital, other participants in the Czech DAB+ market include the commercial networks of Czech Radio (CRA DAB+), RTI cz, Teleko and Joe Media (Color DAB+). These private digital radio networks are currently operating on temporary frequencies. The Czech Radio multiplex, whose technical operation is overseen by Czech Radiocommunications, remains the only permanent network with nationwide coverage.

The digital radio landscape is set for a major reshuffle with a frequency auction scheduled for this autumn. Two commercial nationwide networks and 27 regional networks will be up for bid. The Czech Telecommunications Office will announce the auction in August, with applications due in September and the auction taking place in October.