Big twist: Telecoms regulator cancels public consultation on DAB+ tender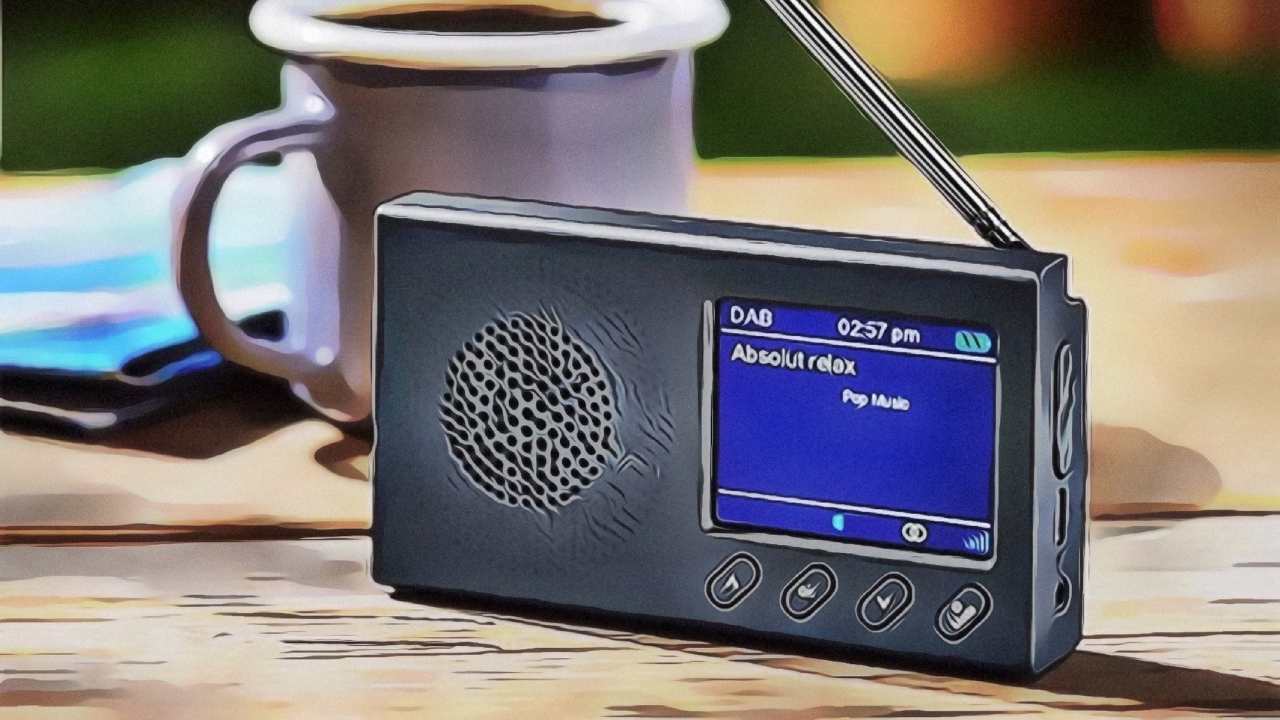 The authority published the document on 30 January. According to Marek Ebert, the former chairwoman of the telecoms watchdog, Hana Továrková, published it unexpectedly and without the knowledge of her colleagues.

"I was surprised to learn that the terms were already on the website," says Mr Ebert, noting that he didn't even have enough time to familiarise himself with the material.

He plans to organise a workshop on the subject with stakeholders before launching a new consultation.

In an extensive interview with Lupa.cz, Marek Ebert also comments on the situation regarding DVB-T2 and the future of terrestrial broadcasting after 2030.
Viewers sometimes complain about the poor DVB-T2 signal of Czech TV. Its multiplex is set up as a single frequency network (SFN), and reception is poor in some regions, especially during the winter inversion.

"On the issue of DVB-T2 signal interference, I will soon organise a workshop to present our findings from the investigation of complaints. Poor quality of reception equipment, antennas, amplifiers and the like are the cause of many of them. But where we actually find a reception problem on the signal quality side, we want to try to find a possible solution," he says.

"The second issue is the future of the terrestrial platform. I think we should try to find a mechanism for its sustainability beyond 2030. Over 50% of households still rely on terrestrial reception. For many of them, it is the primary way of receiving the TV signal. I am aware that there are alternative platforms. But terrestrial transmission still has the advantage of being free," the new chairman notes.

"We have to formulate our national position. I have tentatively agreed with the Ministry of Industry and Trade that we will take over its working group on terrestrial broadcasting, because at Czech Telecommunications Office we have experts who understand the issue and are committed to it also at the international level," he added.