Czech telecom authority receives nine bids for DAB+ radio network auction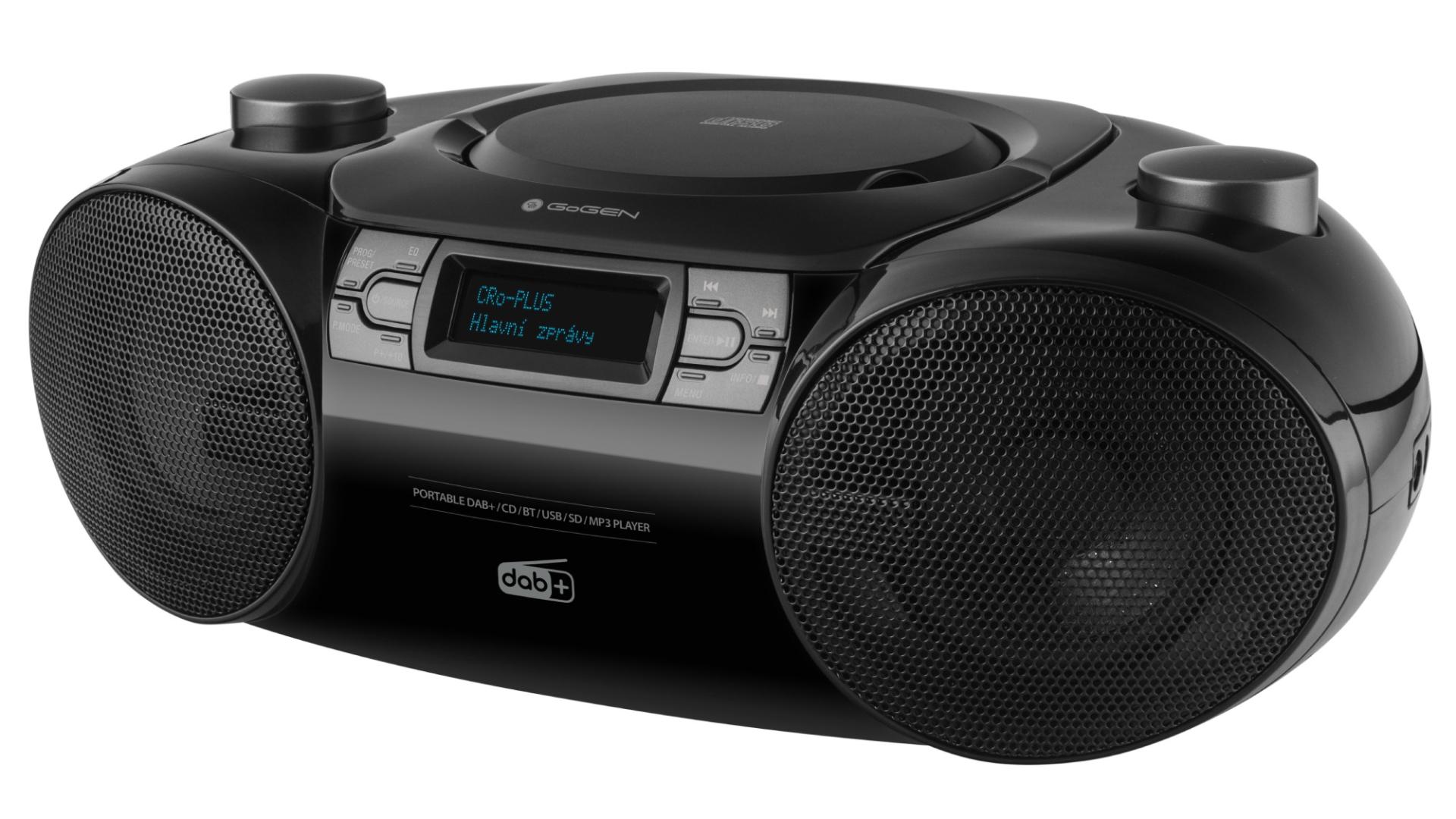 The Czech Telecommunication Office received applications from nine companies interested in operating commercial DAB+ terrestrial digital radio networks.

Six companies submitted financial guarantees sufficient to bid for nationwide networks. The remaining three have opted for guarantees that will allow them to participate in the second phase of the auction, which will focus on regional frequencies.
Marek Ebert, Chairman of the Czech Telecommunication Office, expressed optimism about the interest shown. "We are encouraged by the substantial interest in the DAB+ frequency auction, particularly for nationwide networks. We hope the process will continue smoothly, leading to increased competition and variety in the radio broadcasting market," he said.
The auction itself is scheduled for October and will take place in four phases. Each phase will allocate specific auction blocks to participants.
The first phase will focus on auction blocks suitable for nationwide networks. The second phase will be for blocks covering multiple regions, while the third phase will be for individual regions.
In the fourth and final phase, the remaining auction blocks will be offered without restrictions and will be available to all participants who did not secure any blocks in the previous phases.
The Czech Telecommunication Office added: "Participation in each phase is limited on the basis of defined spectral limits. This will ensure that smaller players can enter the market and maximise the use of all allocations throughout the Czech Republic".