CME launches joint newsroom in Brussels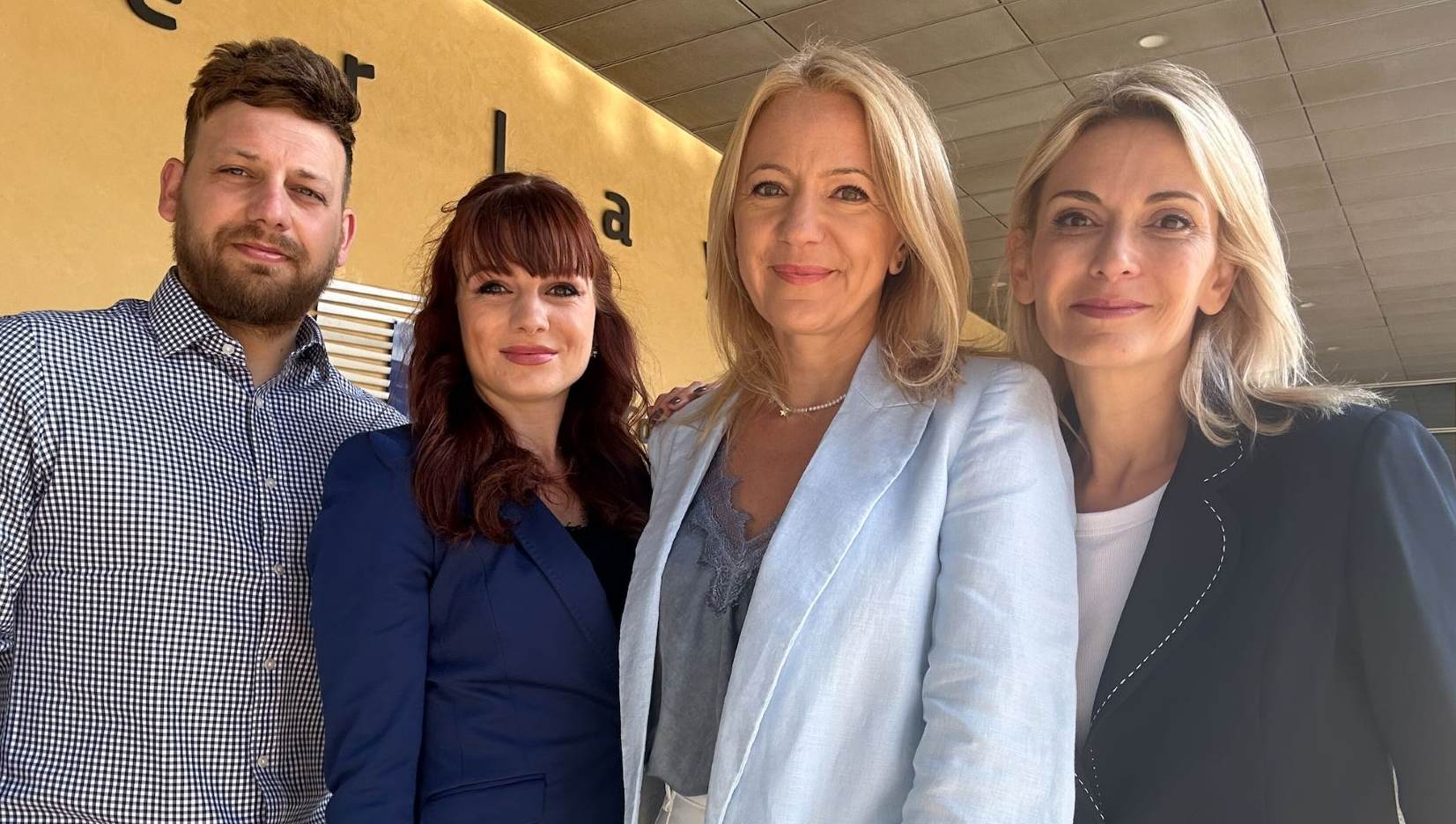 Journalists from Czech TV Nova, Bulgarian bTV, and Romanian PRO TV will begin working together to form a joint newsroom for Central European Media Enterprises (CME) in Brussels starting from July. This collaborative effort will be further expanded in the fall to include team members from Croatian RTL and Slovenian Pop TV.

"The establishment of the Brussels branch aligns with CME's editorial policy, which aims to provide unbiased reporting to our viewers," CME stated in a press release.

The first reporters of the new CME newsroom will be Desislava Mincheva-Raoulz from bTV (for Bulgaria), Háta Sassmannová from TV Nova (for the Czech Republic and Slovakia), and Camelia Dontu from PRO TV (for Romania). Czech cameraman David Ondruš will also join them.

CME decided to establish the newsroom in Brussels based on two key factors: the successful deployment of TV Nova's news team in Brussels during the Czech Republic's presidency of the European Commission and in anticipation of the upcoming European Parliament elections.
The CME newsroom will serve as a base from which CME correspondents will deliver news about developments within the EU, NATO, and other European countries to their viewers.

"We believe that the establishment of our Brussels newsroom will enhance our news delivery and enable us to better serve and inform our audiences," said Dušan Švalek, CME Deputy CEO.