TV Nova programmes most watched over the weekend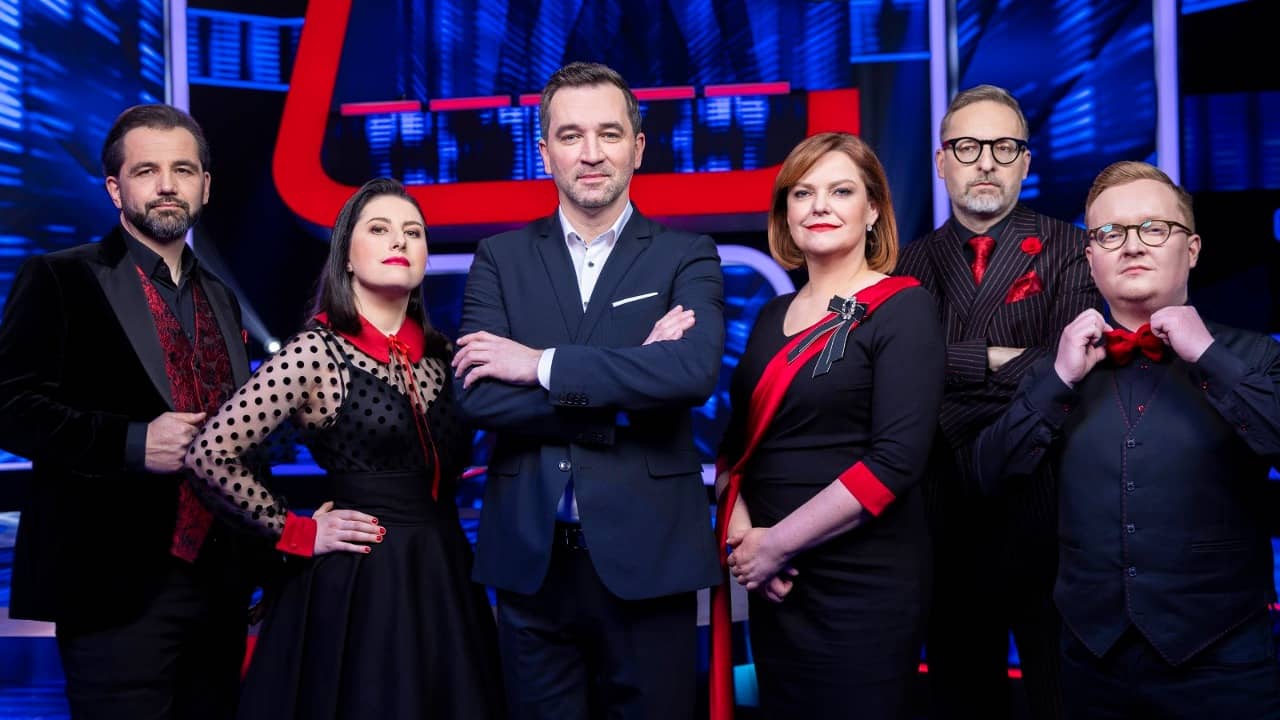 TV Nova hit a home run with its new spring schedule, premiering two new shows that captured the attention of viewers. Superlov, a Saturday night competition, and Odznak Vysočina, a Sunday crime series, both attracted over a million viewers and dominated the ratings charts.

Superlov (Beat the Chasers) is a spin-off of the early evening game show Na lovu (The Chase), in which the contestant plays alone against two to five hunters for up to one million crowns.

The show was the most watched programme on Saturday night across all key demographics, attracting 1.22 million viewers in the wider 4+ target group. Men aged 15-24 were particularly attracted to the competition (60.03% share). In the key demographic of 15-54 year olds, the show achieved an audience share of 35.09%.

On Sunday, TV Nova premiered the second season of the crime series Odznak Vysočina, which quickly became the most watched show of the night in all key demographics. The premiere episode of the show reached 27.37% of viewers in the 15-54 age group, and over 1.14 million viewers over the age of 4 tuned in to watch the series.
|   | Superlov (Beat the Chasers) | Odznak Vysočina |
| --- | --- | --- |
| Rating | 1.22 million (4+) | 1.14 million (4+) |
| Share | 35.09% (15-54) | 27.37% (15-54) |