Christian TV Noe found in violation of broadcasting law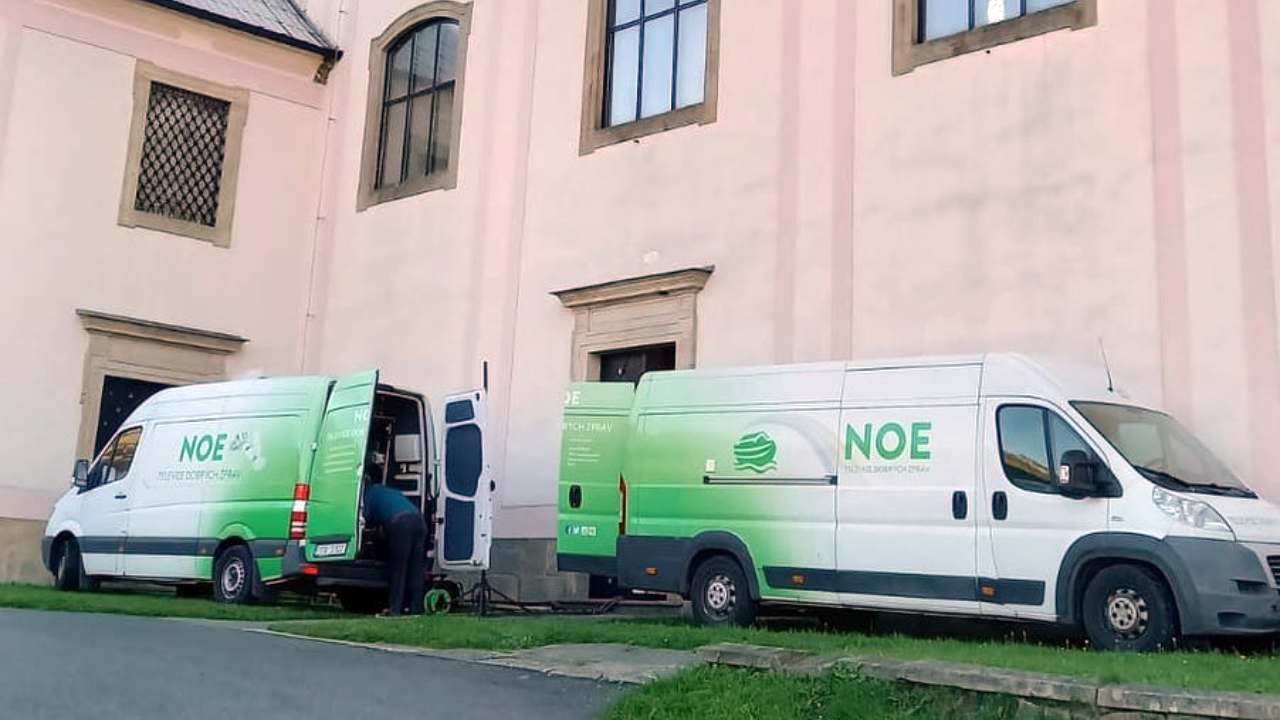 According to the Council for Radio and Television Broadcasting, the Christian television channel Noe has broken the law by not giving equal airtime to all presidential candidates in its programmes. 
The Council noted that TV Noe invited only two candidates for the highest constitutional office to its current affairs programme. Before the first round of the elections, only Pavel Fischer appeared as a guest (6 January), while before the second round the station presented Petr Pavel (23 January). On 24 January, TV Noe invited Pavel Fischer back to the programme, although he had supported Petr Pavel in the second round.
Other candidates were not given a similar opportunity to present themselves.

"In doing so, the broadcaster violated its obligation to ensure that the principles of objectivity and balance are observed in news and political programmes, and in particular that no political party or movement or its opinions, or the opinions of individual groups of the public, are unilaterally favoured in the overall programme, taking into account their actual position in political and social life," the Council for Radio and Television Broadcasting decided.

The matter is now closed with a warning that the law has been broken. Formally, the Council has set a 7-day deadline for the adoption of measures to prevent such a situation from recurring.
The first round of the presidential election was held on 13 and 14 January 2023, followed by the second round on 27 and 28 January. The winner was Petr Pavel.