Köppl's dismissal from broadcasting council roils Czech politics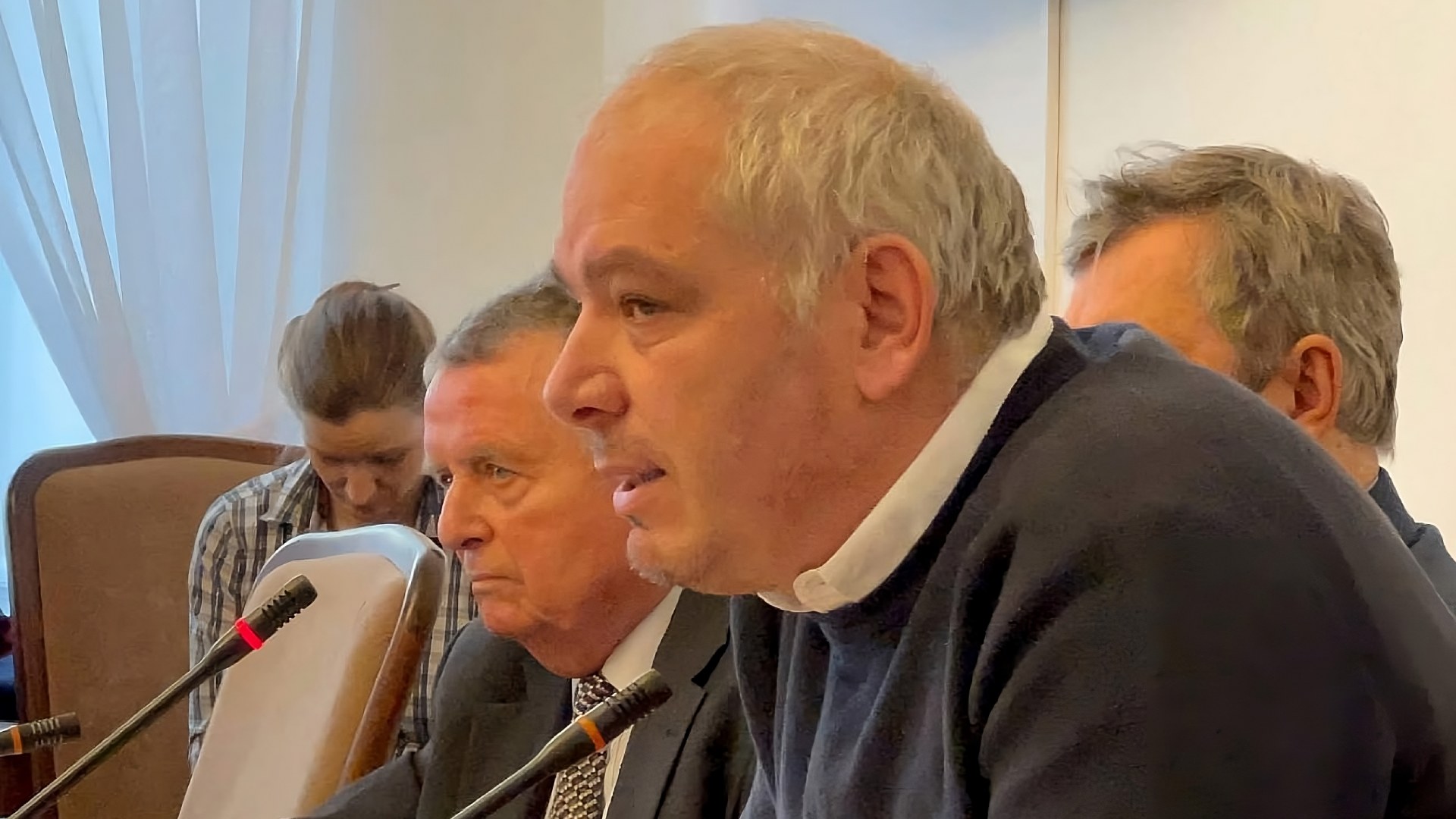 In a controversial move, the Czech Chamber of Deputies voted to dismiss Daniel Köppl, a member of the Council for Radio and Television Broadcasting. The dismissal followed Köppl's public support for presidential candidate Andrej Babiš, leader of the opposition ANO party and former prime minister, in the presidential elections earlier this year.
The law governing the Broadcasting Council prohibits its members from engaging in any behaviour that could compromise the impartiality and independence of the media regulator. Köppl was accused of bias after he appeared on a live broadcast from Babiš's campaign headquarters to discuss the choice of tie colours for Babiš and to endorse his candidacy.
Read more: Chamber of Deputies likely to sack member of national media watchdog
Köppl, who was appointed to the Council by the Chamber of Deputies in July 2021 on a proposal from ANO, has denied any wrongdoing. His dismissal was criticised by the ANO party, which argued that his comments did not affect the independence of the Broadcasting Council.
Following his dismissal, Köppl is expected to challenge the decision in court, although this will not affect the immediate end of his tenure. The Chamber of Deputies will now have to elect a new member of the Broadcasting Council, with nominations coming from the political parties represented in the Chamber.
The wider implications of Köppl's dismissal remain to be seen. The incident has sparked debates about media regulation and political bias in the Czech Republic. Critics argue that the move is politically motivated, and there are concerns about potential financial repercussions. Past experience of the Chamber of Deputies wrongly dismissing members of the Broadcasting Council has led to costly legal settlements.
The political landscape in the Czech Republic remains tense, with the ruling coalition controlling the majority of votes in the Chamber of Deputies and the opposition resorting to various obstructions during parliamentary proceedings.