Barrandov Krimi faces regulatory action for licence violations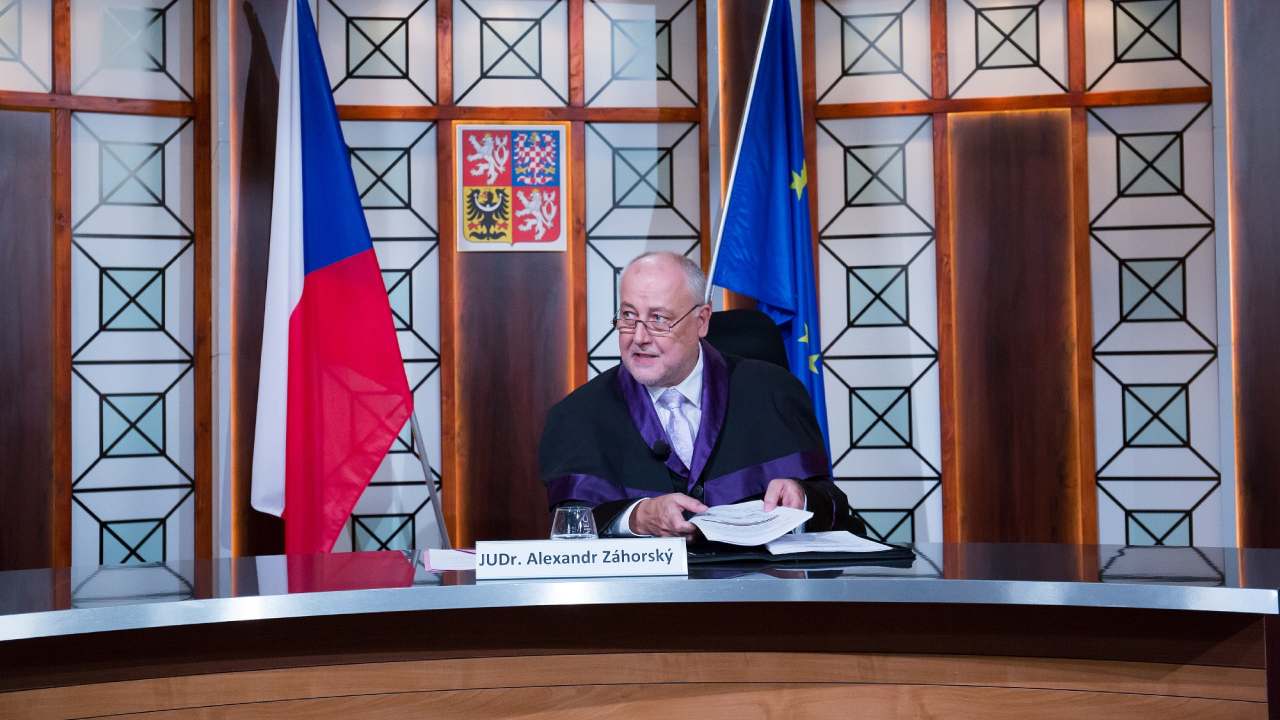 The Council for Radio and Television Broadcasting has initiated administrative proceedings against the operator of Barrandov Krimi. By broadcasting a programme other than that specified in its basic programme document, the television station is in breach of the conditions of its licence.

The Barrandov Group obtained a licence for the thematic station in 2015, announcing that it would broadcast content focused on children's programmes and mainly American documentaries for various age groups.
According to the licence conditions, the main daily programme should consist of animated programmes for pre-school children, programmes for school-age children and programmes aimed at teenagers or family programmes (in the afternoon).

In the early evening, documentaries (nature, world, culinary, medical, travel, historical, real shocking stories, sports, mystery, crime and disaster programmes) were to be broadcast, while the evening schedule was to include non-European drama (TV series and films) and news and current affairs programmes.

However, monitoring by the broadcasting council showed that from 13 to 19 February there were no children's programmes and, with one exception, no predominantly American documentaries, news programmes or journalism. Drama content consisted of a single comedy series.

Originally named Barrandov Plus, the station applied for a name change to Barrandov Krimi in the autumn of 2018. At that time, it even expanded its programming according to the above criteria.

According to the schedule on Barrandov's website, daily content now alternates between reruns of court reality shows, Judge Alexandr and Judge Barbara. In the early morning and late evening, there are reruns of entertainment shows.
The broadcasting council can impose fines of between CZK 10,000 and CZK 5,000,000 for breaches of the basic programme specification and non-compliance with the licence conditions. In the event of repeated and particularly serious breaches of the licence conditions, the council may also decide to revoke the licence.