Czech Broadcasting Council targets adult content platforms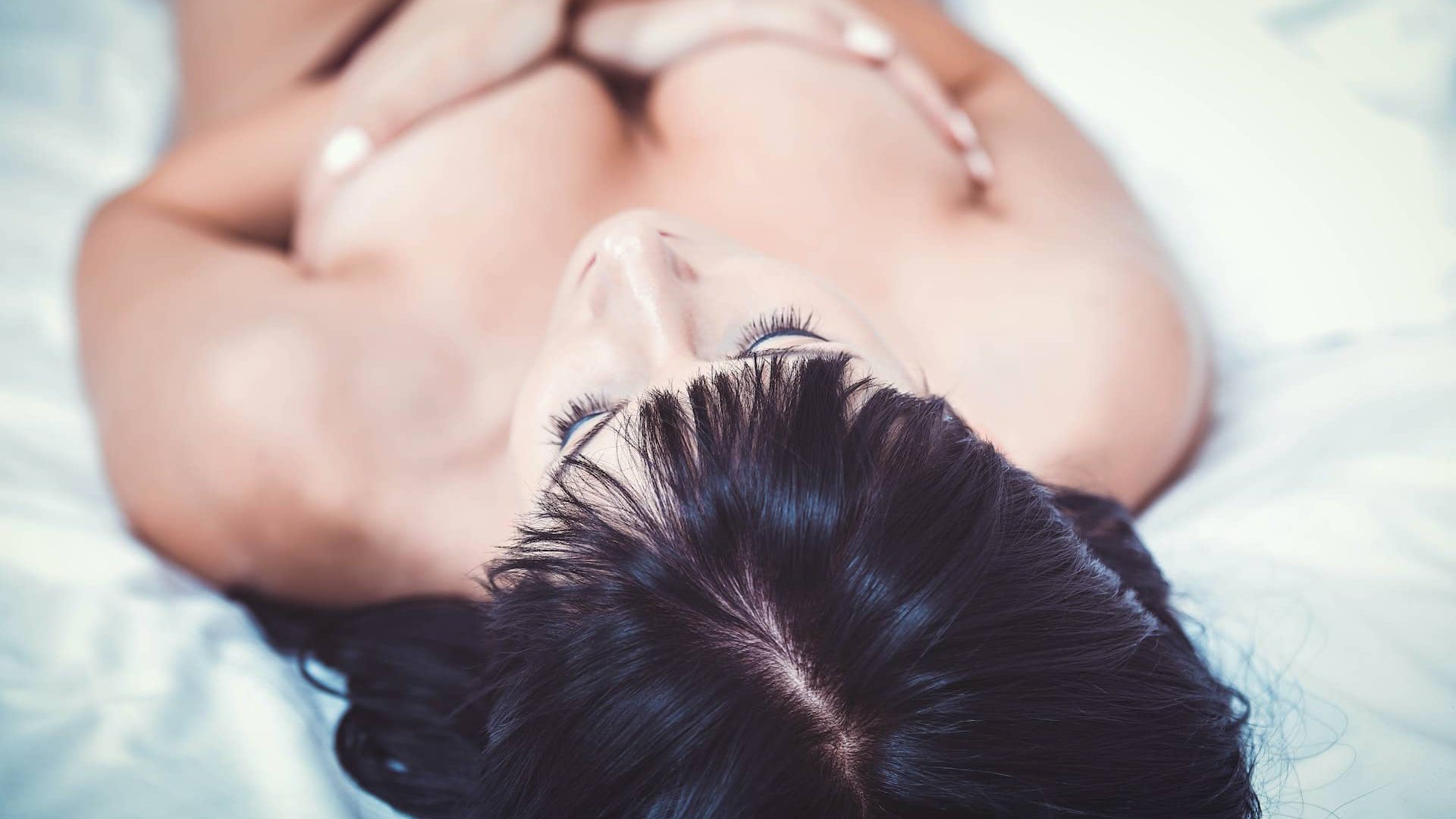 The Council for Radio and Television Broadcasting (RRTV) has contacted several Czech-based adult content platform operators, including Xvideos, asking them to register as video sharing platforms. This comes as a result of a recently adopted law that incorporates a European directive into Czech law. According to the law, adult content platforms allowing user-generated video content fall under the definition of "platforms for sharing video recordings," making them subject to new obligations and oversight by the Broadcasting Council.
This does not apply to all adult content platforms, only those with headquarters in the Czech Republic. However, some of the world's most visited adult content servers are officially based in the country. The Broadcasting Council has, therefore, reached out to five selected platforms to inquire why they have not yet registered.
The new law defines a video sharing platform as a service "whose main function is to provide programs or user-generated video recordings for which the platform provider does not bear editorial responsibility and only determines their arrangement." Obligations set by the law include technical measures to prevent children from accessing adult content. Law 242/2022 Sb. states that content "must not be accessible in such a way that minors have the possibility to see or hear it under normal circumstances; measures to protect minors include age verification tools or other technical measures."