TV Seznam accused of violating broadcasting license conditions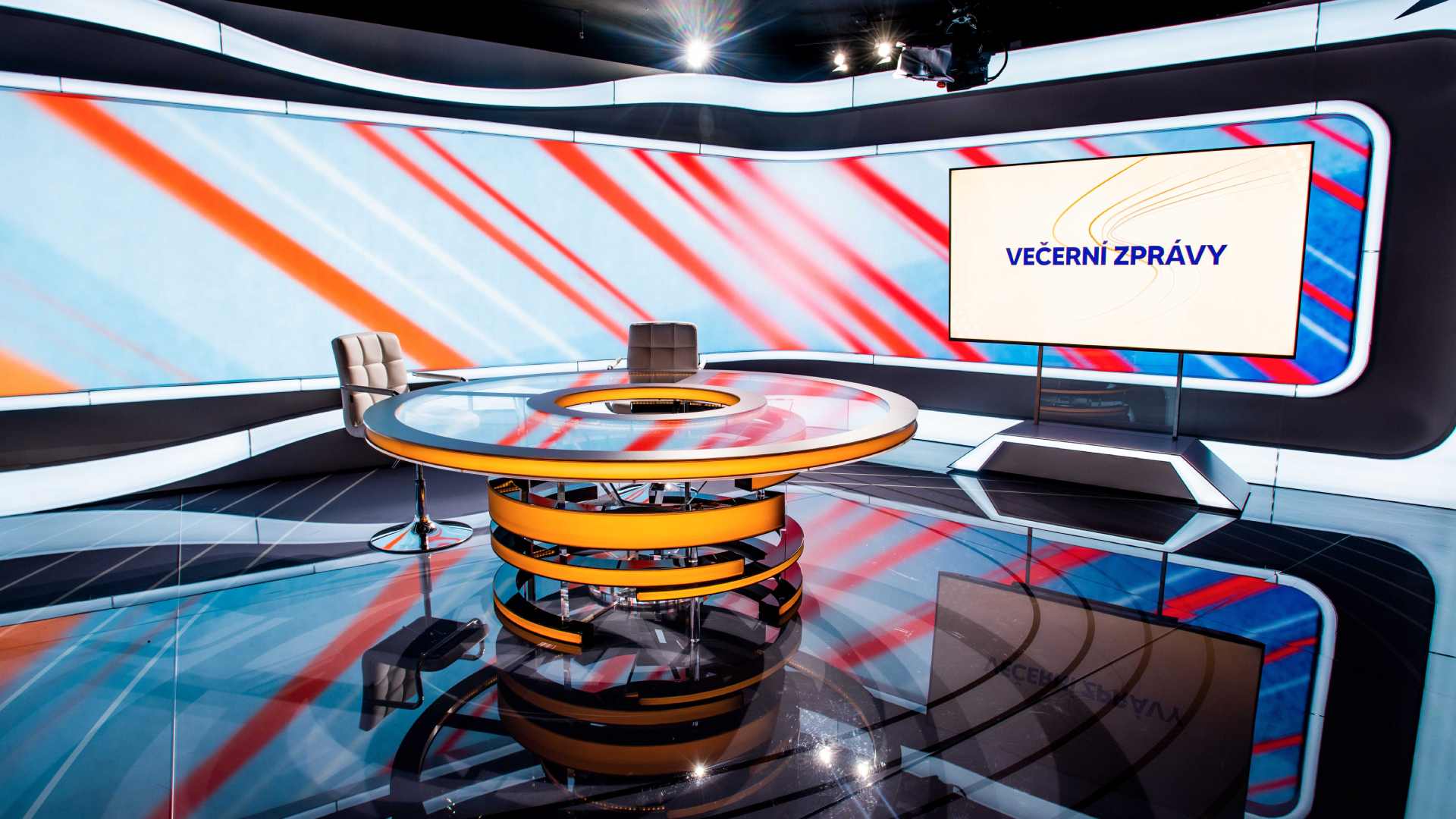 The Council for Radio and Television Broadcasting (RRTV) has warned TV Seznam that it may be violating the terms of its licence. The station stopped its news programmes at the end of last year, even though their broadcast is part of the licence.
The programming conditions focus on the station's commitment to providing information and entertainment, specifically "dramatic productions, documentaries, entertainment, news or current affairs programmes". As a result, the Council asked Seznam to explain how it had met these requirements since the beginning of 2023.
The company provided an explanation, but it did not satisfy the regulator. At its latest meeting, the Council decided to issue a warning for breaching the licence conditions.
"From 1 January 2023 to 21 March 2023, TV Seznam did not broadcast any news. The Council has set a deadline of 60 days from the date of delivery of this warning for correction," the Council said in a press release.
"We are not yet familiar with the Council's decision or its reasoning. We are awaiting its official delivery. We are convinced that we are acting in accordance with the law and the licence conditions," said Hana Holubová, a PR specialist at Seznam.