My texts about

Petr Pavel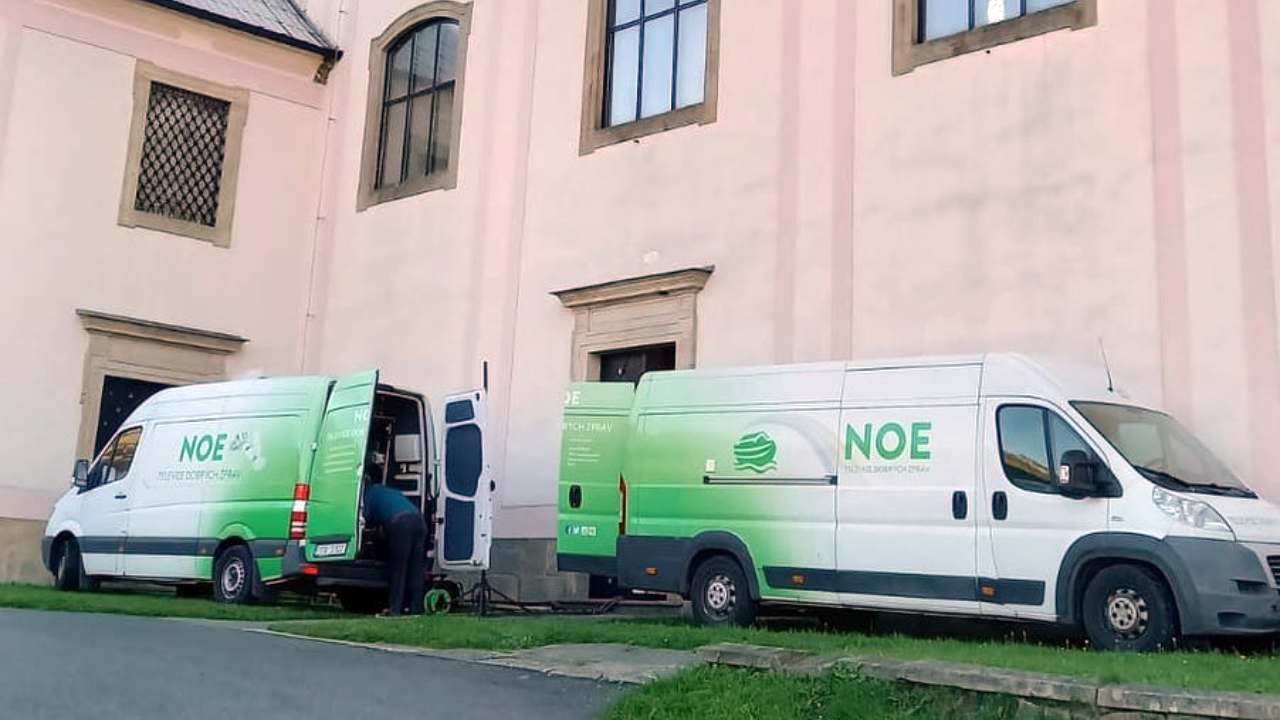 TV Noe accused of breaking broadcasting law by not providing equal airtime to all presidential candidates.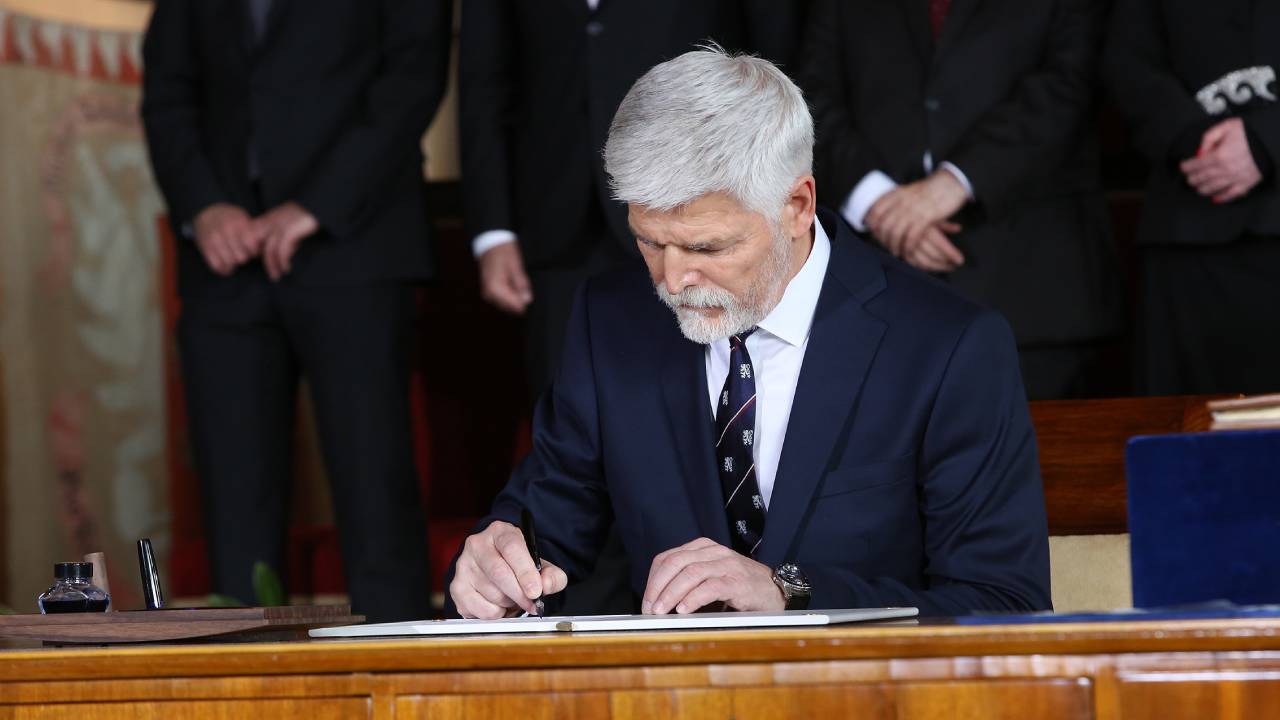 More than three million viewers over the age of 15 tuned in for at least three minutes of television coverage of the presidential inauguration on Thursday.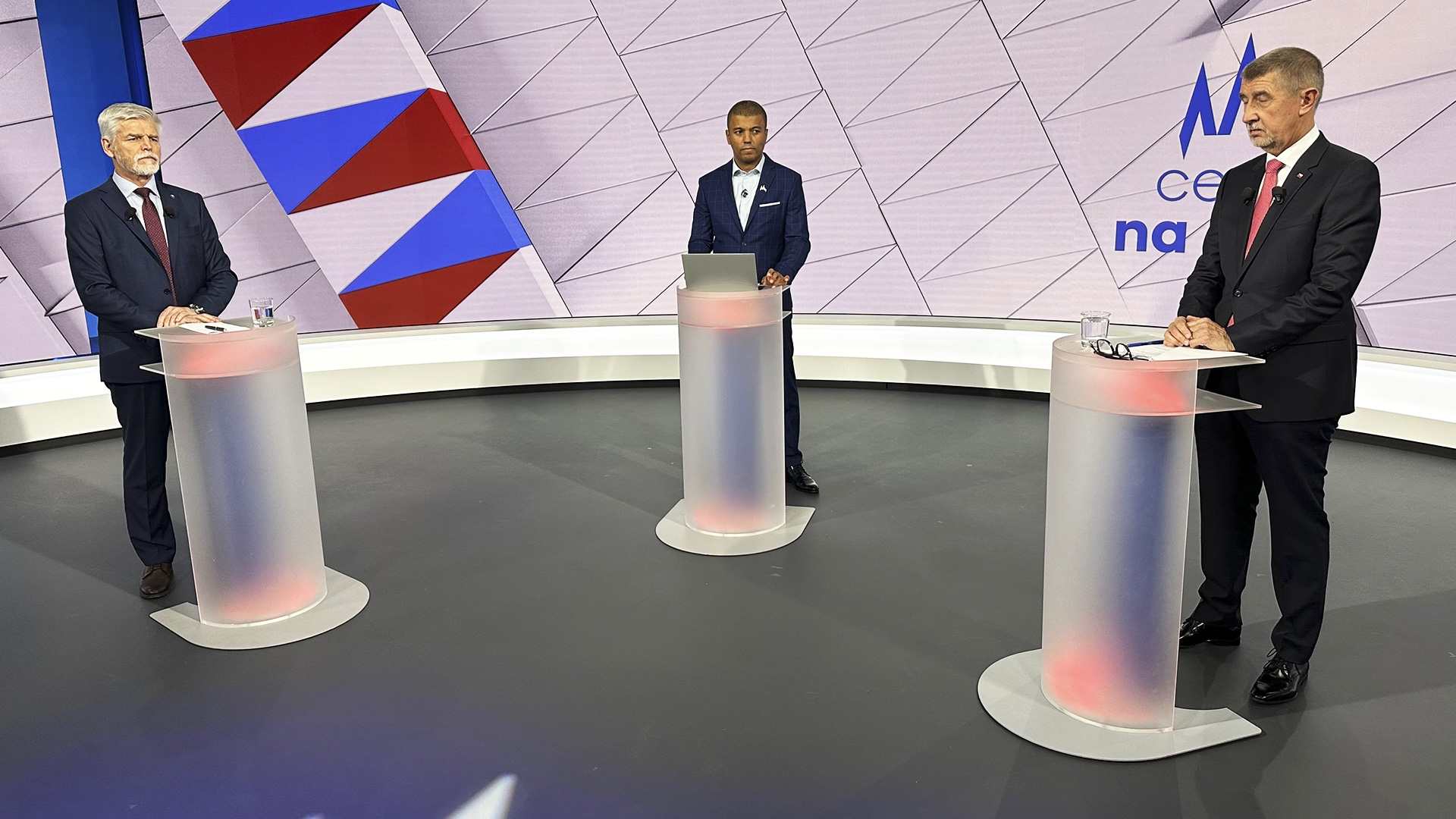 Supreme Administrative Court rules out re-election and compensation for the three largest television channels.