Voyo hits 700K subscribers, dominates local markets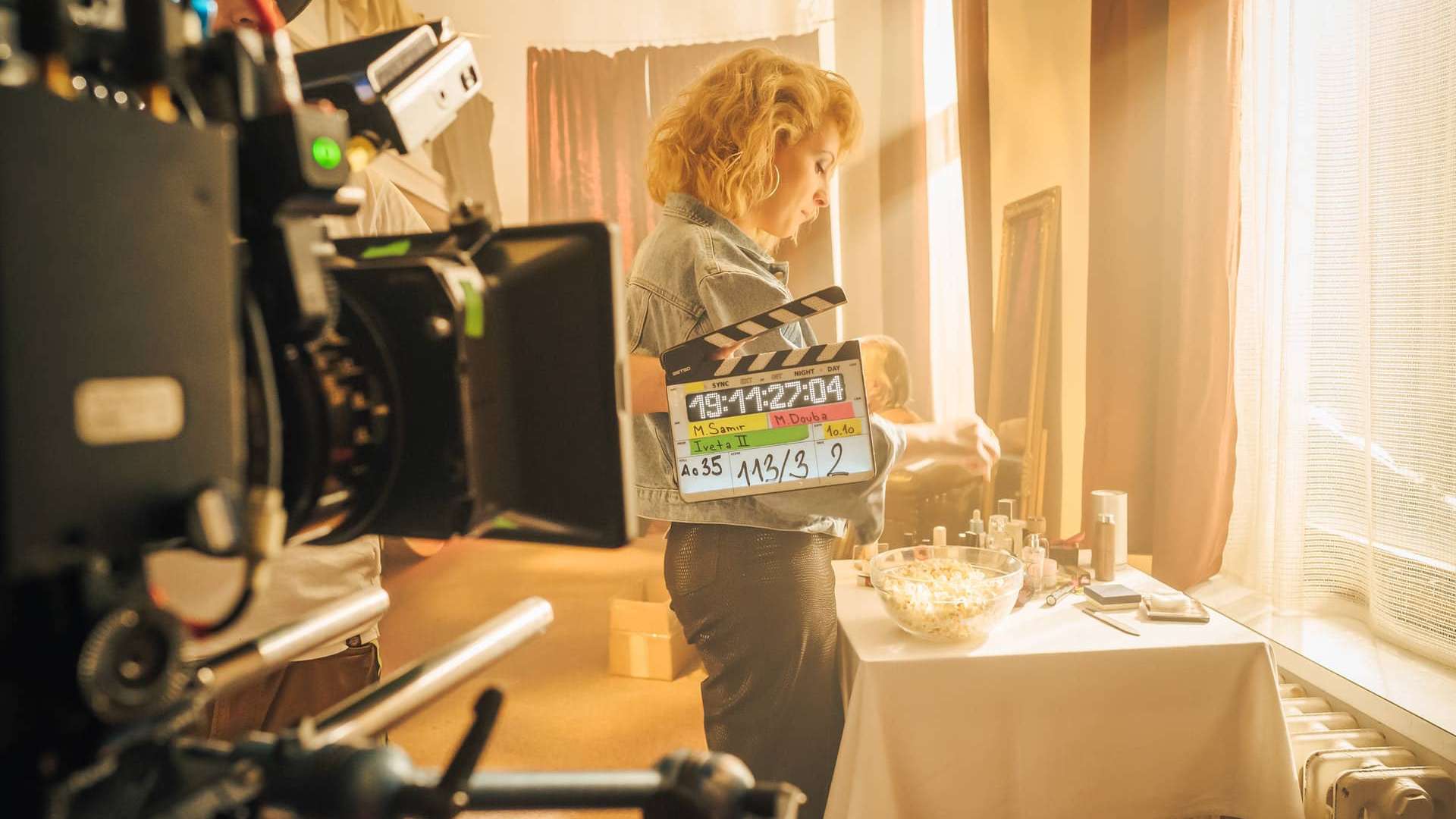 Voyo is on a fast track to success. The subscription-based streaming service has seen rapid growth, becoming the top local service in many markets, according to a report by PPF Group. By the end of last year, more than 700,000 users were enjoying Voyo's video library.
The Czech Republic and Slovakia are leading the charge, with 450,000 users between them by year's end. Since then, their numbers have swelled, breaking the half-million mark. But Voyo's reach extends beyond these borders, with availability in Romania, Slovenia, and Bulgaria.
"Voyo is a leading local SVOD provider across all CME markets and remains a top-three player in most of its markets," said PPF, which acquired CME in 2020.
CME's investment in creating engaging local content and its overall digital transformation are responses to a global shift. Consumers are moving from traditional linear TV viewing to the subscription video on demand (SVOD) model. "SVOD is experiencing unprecedented growth in Europe, thanks to consumers quickly adopting technological changes," the report notes.
While traditional revenue sources like selling ad space and collecting fees from paid TV services remain key for CME, the company is expanding its direct-to-consumer offerings.
CME's focus on local production is paying off, boosting the popularity of its TV channels among local viewers. "In 2022, CME had 87 projects in the pipeline, a significant increase from 18 in 2018," the annual report reveals.
CME's revenues rose to €777 million in 2022, up from €682 million in 2021. Profits also saw an uptick, from €120 million in 2021 to €136 million in 2022. CME operates in six countries and owns 43 TV channels.