Czech financial group increases stake in ProSieben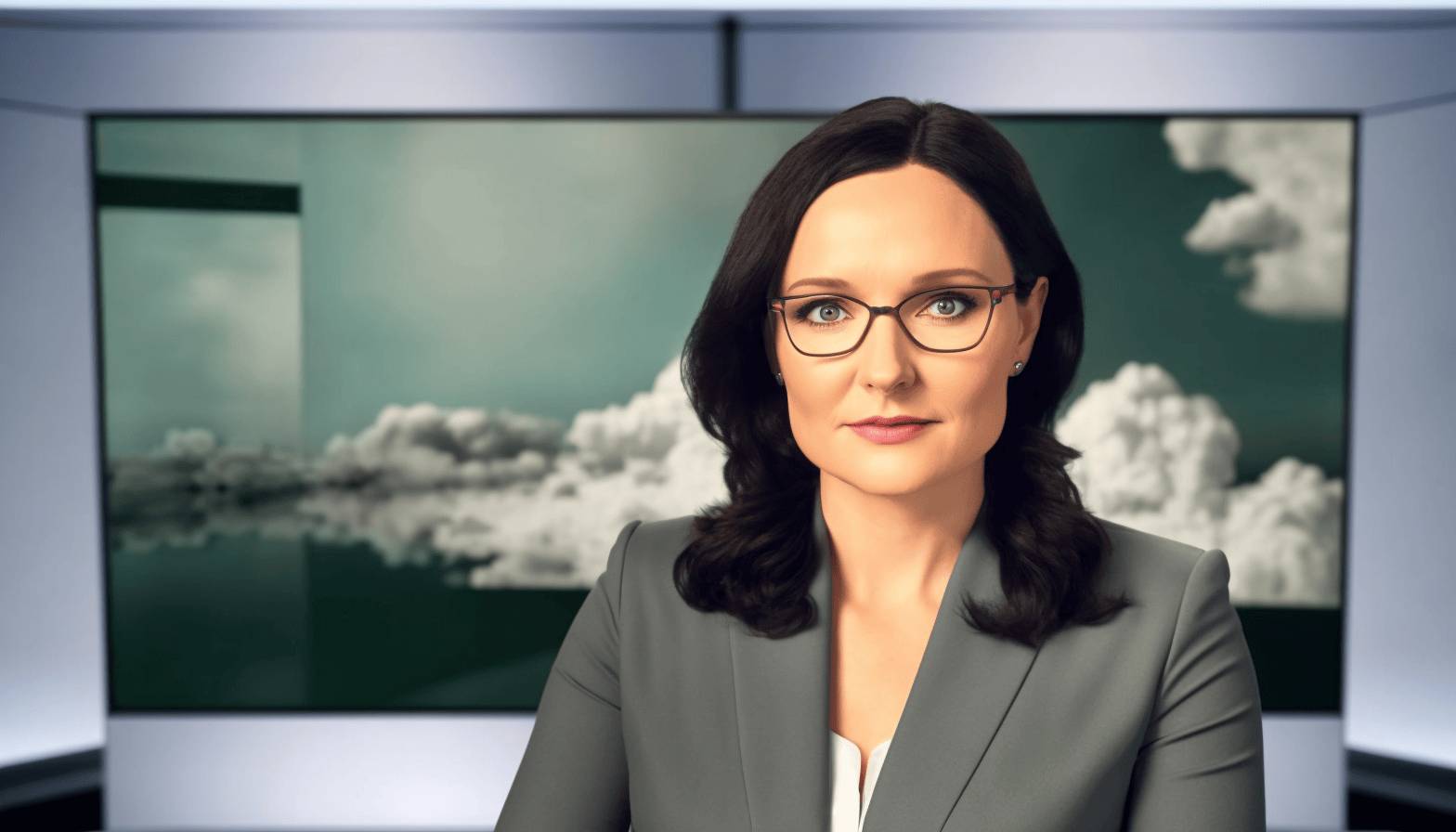 ProSiebenSat.1, a leading German media group with television stations in Germany, Austria and Switzerland, has recently caused a stir among its shareholders. The company has postponed the publication of its financial results and, in addition to its new CEO, it now has a new shareholder: the Czech financial group PPF.

PPF recently bought shares representing a 9.1 per cent stake in the company on 21 February and then increased its stake to 10.1 per cent on 7 March. This makes Renáta Kellnerová, the owner of PPF, the second largest shareholder in ProSieben after the family of Italian tycoon Silvio Berlusconi, which owns about a quarter of the company through MFE, the parent company of Mediaset.

Most of the remaining shares in ProSieben are held by various banks, funds and institutional investors from the US, Luxembourg, Germany and the UK. In a brief statement, PPF said it was confident that ProSieben's digital transformation would create value for all shareholders and pledged to work with the company's management and supervisory board to achieve this goal.

PPF's investment is seen as an endorsement of ProSieben's new CEO, Bert Habets, who took over the company in November. It also represents a challenge to the Berlusconi family's business plans, which aim to create closer links between ProSieben's operations in Germany, Austria and Switzerland and its businesses in Italy and Spain. This would create a pan-European media structure with a wide range of businesses, including TV, internet, radio and production companies.
Power struggle for business plans
ProSiebenSat.1 is a major media group with a strong foothold in TV, operating channels in Germany, Austria and Switzerland. The Italians behind the company have a keen eye for producing entertainment formats that resonate with audiences in these regions, such as the popular reality show 'Married at First Sight' and the exciting competition 'My Man Can'.

With a total audience share of 26% in Germany, 27% in Austria and 14% in Switzerland, ProSieben has a commanding presence in the European TV market. This dominance is reflected in its share of TV advertising revenues, which is a whopping 38% in Germany, 41% in Austria and 25% in Switzerland.

But ProSieben's success isn't limited to the TV business. The company has also invested in online ventures such as dating apps Parship and ElitePartner, internet advertising tools and streaming video distribution. Its stake in online clothing retailer About You has also given it a foothold in the lucrative world of e-commerce.

And now, with Czech financial group PPF's investment in ProSieben, the company is poised for even greater success. PPF is an experienced player in the media industry, with a portfolio that includes the recently acquired TV station in Croatia. Its communications director, Leoš Rousek, was quick to recognise the strategic value of the investment, saying on Twitter: "As far as television is concerned, together with PPF Group's CME, we have managed to connect Southeastern Europe with Western Europe on the map".
"It is an industry we know, in companies that have the potential to grow further. We see opportunities in Europe right now, so we're going after them. And that's exactly what ProSieben is," he added.
Postponed presentation
The investment has been welcomed by Bavarian Media Minister Florian Herrmann, who sees it as a positive signal for Munich's media industry. However, the presentation of the ProSieben Group's financial results, scheduled for 2 March, has been postponed indefinitely due to regulatory problems at its subsidiaries. According to the Frankfurter Allgemeine Zeitung, this has led to "considerable doubts" about the group's financial situation.
Despite the delay, PPF has expressed interest in shareholder representation on ProSieben's supervisory board. "PPF believes that ProSieben will ensure fair representation of all major shareholders on the supervisory board," the press release said.
Between 2019 and 2021, Czech entrepreneur Daniel Křetínský held up to 12 per cent of the ProSieben's shares. He later reduced his stake to less than 3%. Křetínský is a member of the Kellner family's advisory board and is close to the family in other ways, including a relationship with Anna Kellnerová, one of the four children of the late billionaire Petr Kellner.