Voyo hits 500,000 subscriber landmark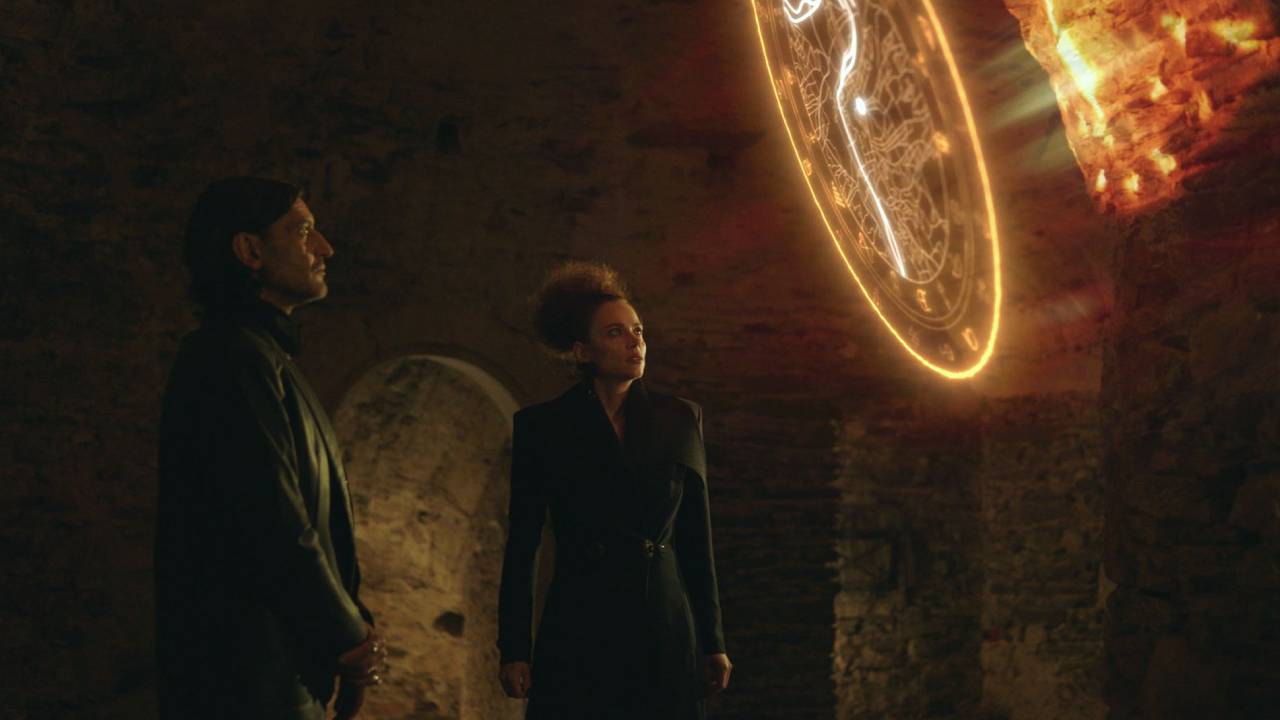 Central and Eastern European video-on-demand app Voyo, owned by CME, is making its mark in the Czech Republic and Slovakia by offering local content that resonates with viewers. With a target of one million users in the region by 2026, the company is now halfway there.
Voyo's user numbers exclude free trials.

Following the acquisition of CME by the Czech investment group PPF, Voyo underwent a major transformation. The biggest changes took place in the Czech market. TV Nova, a CME-owned channel, began producing dozens of projects exclusively for the web.
The projects include series, documentaries, stand-up comedy and even true crime inspired stories. In a first for the company, TV Nova will also venture into the fantasy genre.
Voyo sets itself apart from its global competitors by giving priority to local content. According to Lucie Oravčíková, TV Nova's Digital Director, the company's focus on telling familiar stories with top-notch creators in a user-friendly environment has resulted in users spending an average of 12 hours a week on the platform. Voyo plans to continue this trend by releasing new features and product enhancements throughout the year.

With 46 original productions currently in the works for Voyo and TV Nova, the VOD platform will offer 711 new episodes (or 619 hours) of original programming. The company is confident that its focus on local content will continue to be a driving force behind its success.