Internet giant Seznam.cz acquires print daily Právo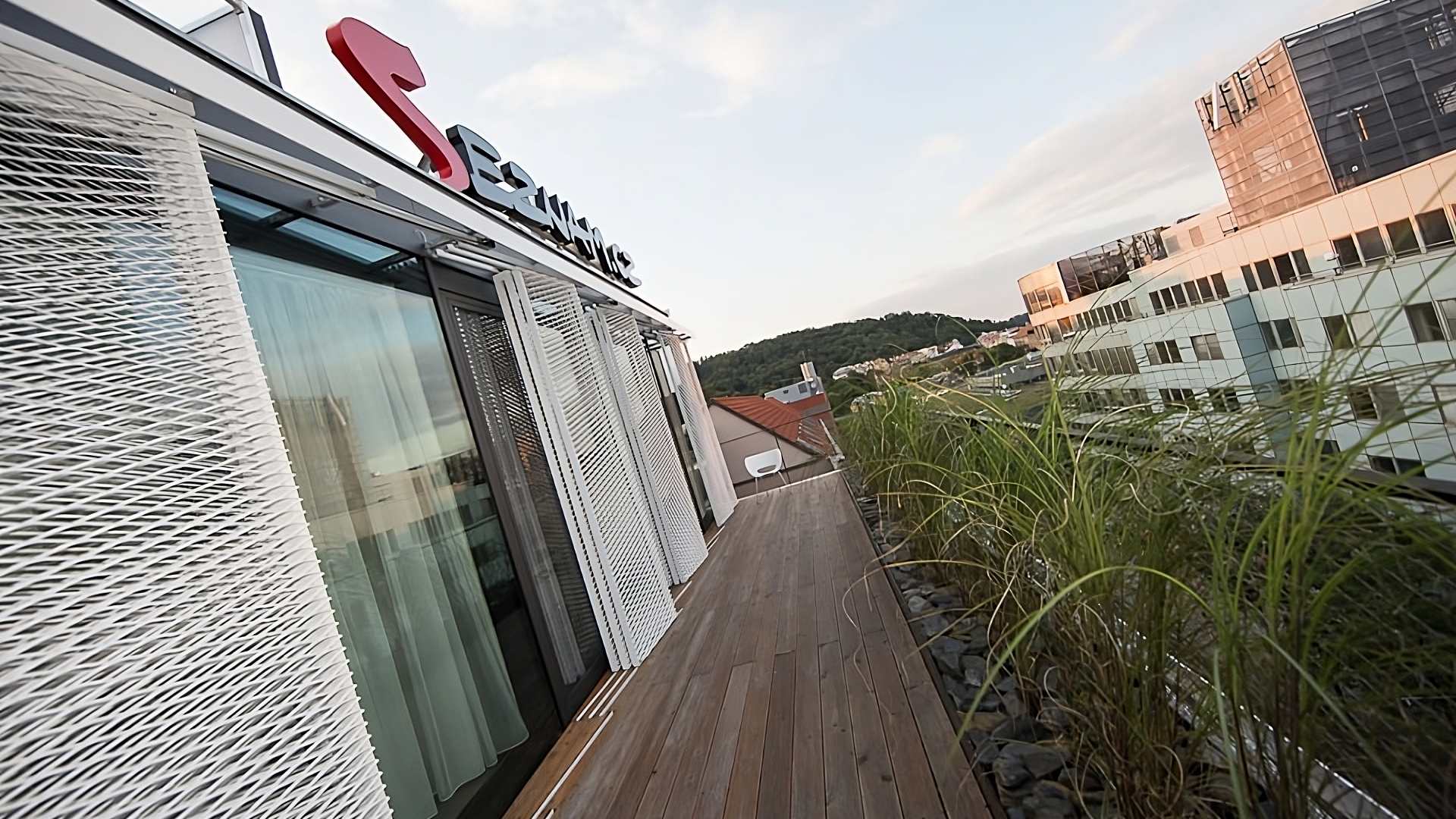 Seznam.cz, the Czech Republic's leading internet company and a major media house, is to acquire the Právo newspaper. This significant transaction, which has been approved by the Office for the Protection of Competition, further consolidates Seznam.cz's position as a content provider.

The company, which operates a number of websites, reported impressive revenues of €250 million and pre-tax profits of €53.9 million for 2022. Seznam.cz also has a strong presence in radio and television with its radio stations Expres FM and Classic Praha, and TV Seznam.

The company's website, Seznam.cz, attracts 3.8 million users daily, making it the most visited Czech website. Novinky.cz, another site under Seznam.cz, attracts two million users daily, making it the second most popular Czech website.

The acquisition gives Seznam.cz, through its subsidiary Seznam Media, a.s., exclusive control over Silky s.r.o. Silky owns the Borgis publishing house, which prints Právo daily and provides content for several Seznam-owned websites, including Novinky.cz, Super.cz and Sport.cz.

The authorities approved the merger, stating that it would not distort economic competition or strengthen Seznam's dominant position on the market. Borgis, Seznam's contractual content provider, is not considered a competitor but a collaborator.

It concluded that Seznam's strong position in the online news market would remain unchanged after the merger. The merger also doesn't affect the newsfeed service, i.e. the links from Seznam's main page to the articles of its contractual partners.