Broadcasting Council welcomes new faces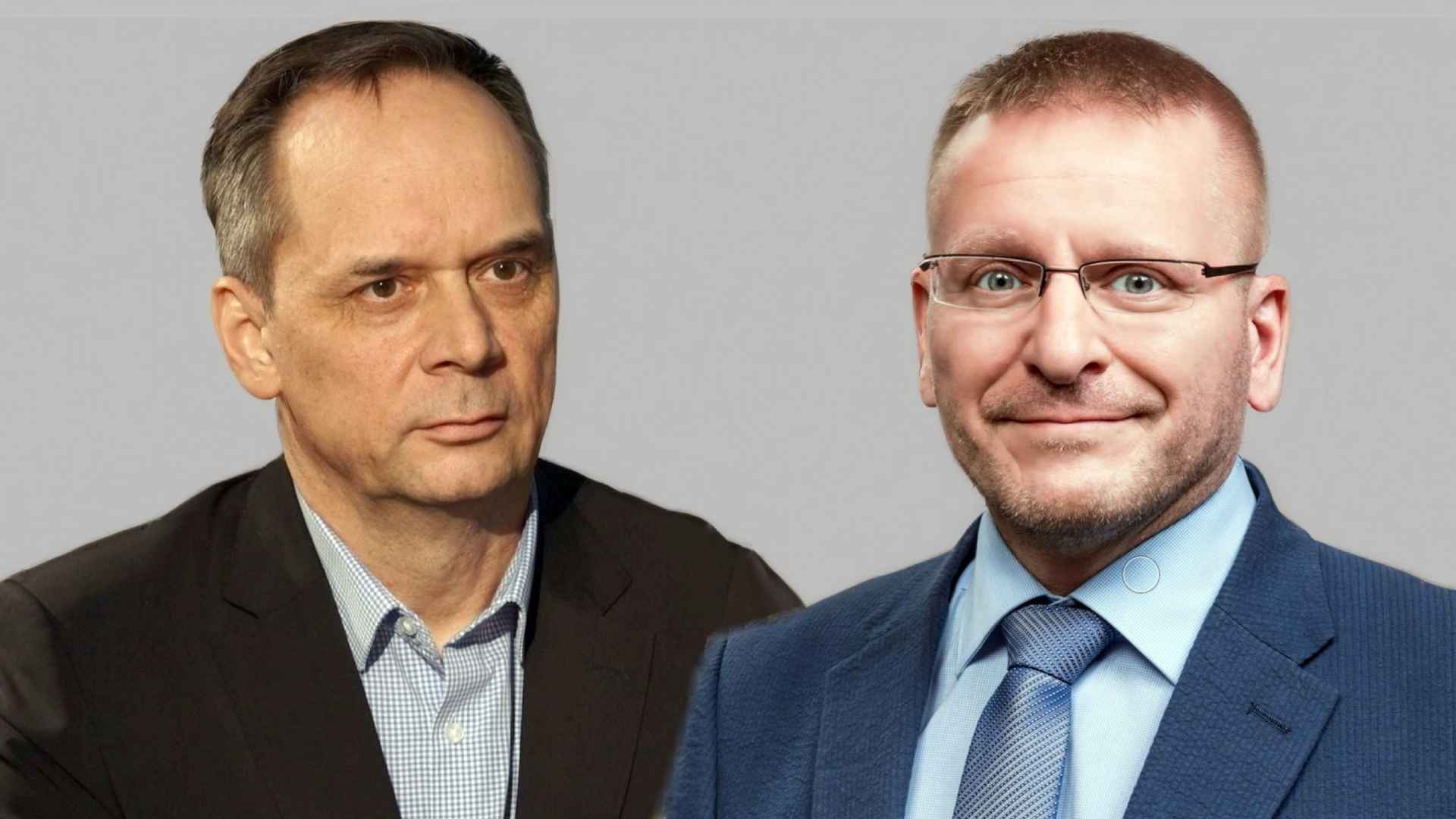 The Chamber of Deputies has elected Petr Buchta and Marek Poledníček to the Council for Radio and Television Broadcasting. They will fill the seats of outgoing councillors whose six-year term expires at the turn of June and July.

Buchta, who was nominated by the Piráti a Starostové coalition, received the support of 94 MPs. Poledníček, the candidate of the SPOLU coalition, was also elected with the support of 91 MPs.

Vladimír Pikora, the candidate of the ANO movement, fell short in the secret ballot, receiving only 70 out of the needed 90 votes.

Buchta and Poledníček will take office on 2 July 2023. They will replace Václav Jehlička, whose mandate ends on 30 June, and Ladislav Šincl, whose mandate ends on 1 July.

Poledníček's election sparked controversy among ANO deputies. Aleš Juchelka (ANO) pointed to Poledníček's multiple roles within KDU-ČSL and as a representative of the Karlovy Vary region and the town of Ostrov.

In response, KDU-ČSL parliamentary group leader Marek Výborný said that Poledníček would resign from his regional posts if elected to the Broadcasting Council to avoid any conflict of interest.

Poledníček is no stranger to the Broadcasting Council, having served from 2015 to 2021.

One seat on the Broadcasting Council remains vacant following the dismissal of Daniel Köppl in May. The deputies have yet to decide who will fill the position.