Pay-TV channel Spektrum Home to be available for free on DVB-T2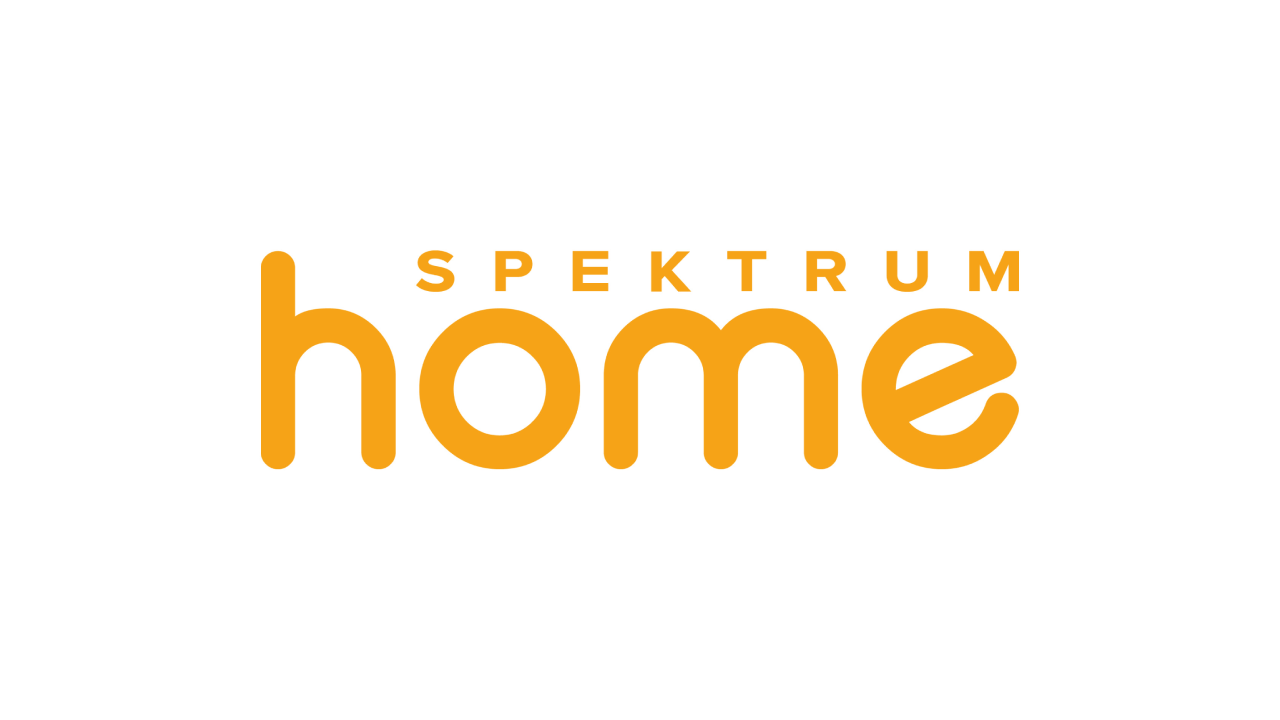 It will be included in the national DVB-T2 multiplex 23 operated by České Radiokomunikace (CRA).

The transmission will start on 1 March 2023. Spektrum Home is owned by AMC Networks International. So far, it has been offered as a premium pay-TV channel in cable, satellite and IPTV distribution.

According to the CEO of AMC Networks International, the Czech market is crucial for the success of the channel, which is why the distribution channels are being expanded. 99% of the Czech population can receive DVB-T2 Multiplex 23.

Spektrum Home received its terrestrial broadcasting licence from the Czech Radio and Television Broadcasting Council. The licence is valid for 12 years.

"We plan to add new genres to the programme schedule, including entertainment for women and popular shows such as Dream Home and Monty Don," Spektrum Home said in a press release.

Spektrum Home is available in the Czech, Slovak and Hungarian markets. Approximately 20% of its original content is produced in the Czech Republic or Slovakia. The channel started broadcasting in 2011 under Chello Central Europe, which was acquired by AMC Networks International in 2014.