The tides of television: IPTV on the rise as terrestrial TV declines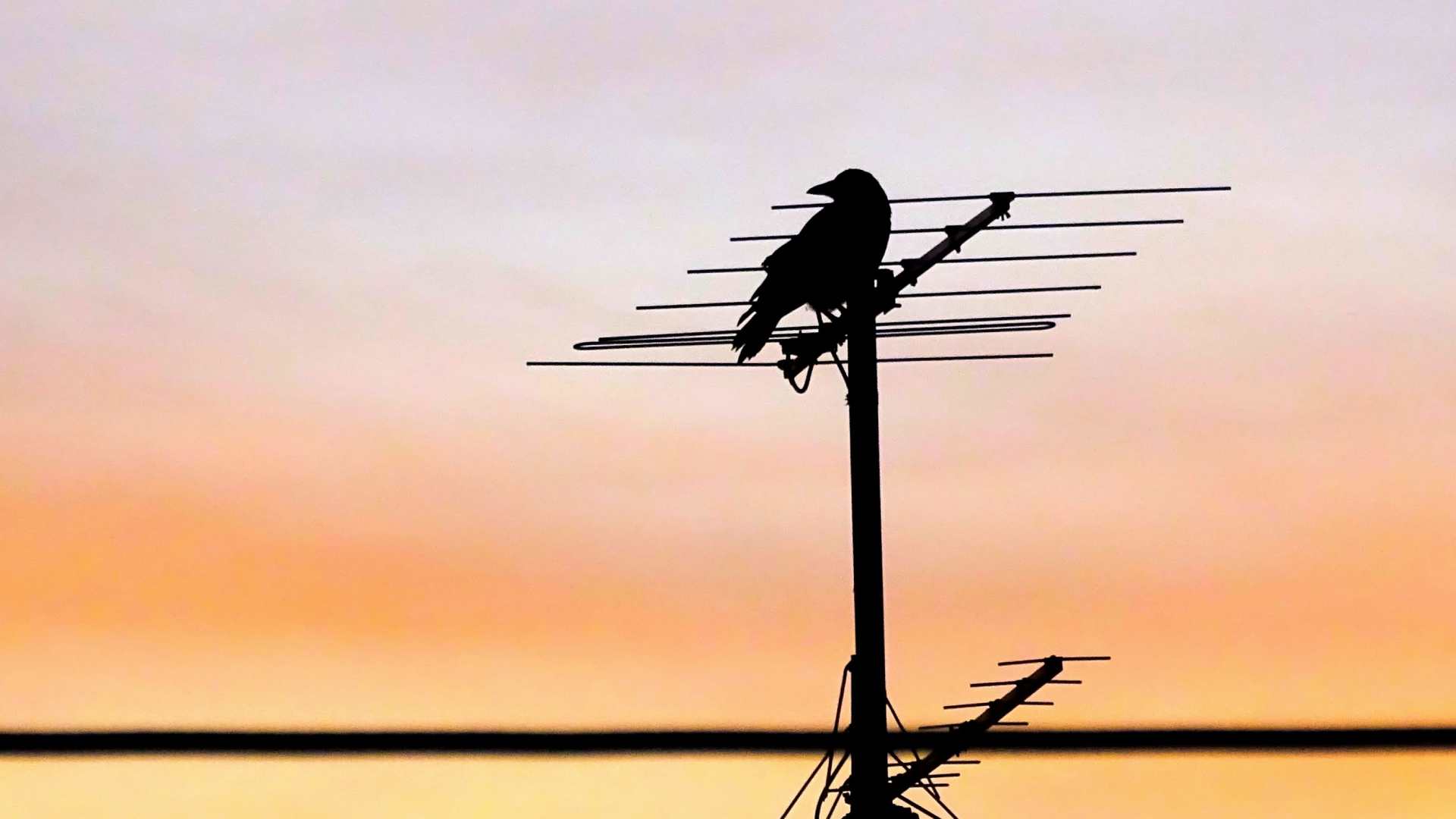 More than half of Czech households still receive terrestrial TV. However, its share has stagnated and even declined in the last quarter of last year. On the other hand, the share of TV reception via the Internet (IPTV) is growing, according to Nielsen data presented at the recent Innovation Day conference.

Terrestrial TV reception (DVB-T2) had a share of 54.5% at the end of 2022, which has not changed significantly in the last three years. The figures for IPTV and cable TV, which have been combined since the middle of last year, were 40.7% at the end of last year. This represents a slight increase, as six months earlier IPTV accounted for 25.6% and cable for 12.8%, making a total of 38.4%.

Satellite reception accounts for 17%, a significant drop from almost a quarter three years ago. "We see a synergy between terrestrial and IP as a direction that is quite sustainable in the future," commented Miloš Mastník, CEO of Czech Radiocommunications (CRA), the company that owns the largest network of TV and radio transmitters in the country.

The shift from terrestrial to IPTV reflects changing viewer preferences and the evolution of technology. With 91% of households in the Czech Republic owning at least one television and the average Czech watching 3 hours and 43 minutes of television every day, the future of television consumption is a topic of great interest.