Czech Telecommunication Office shares TV signal quality report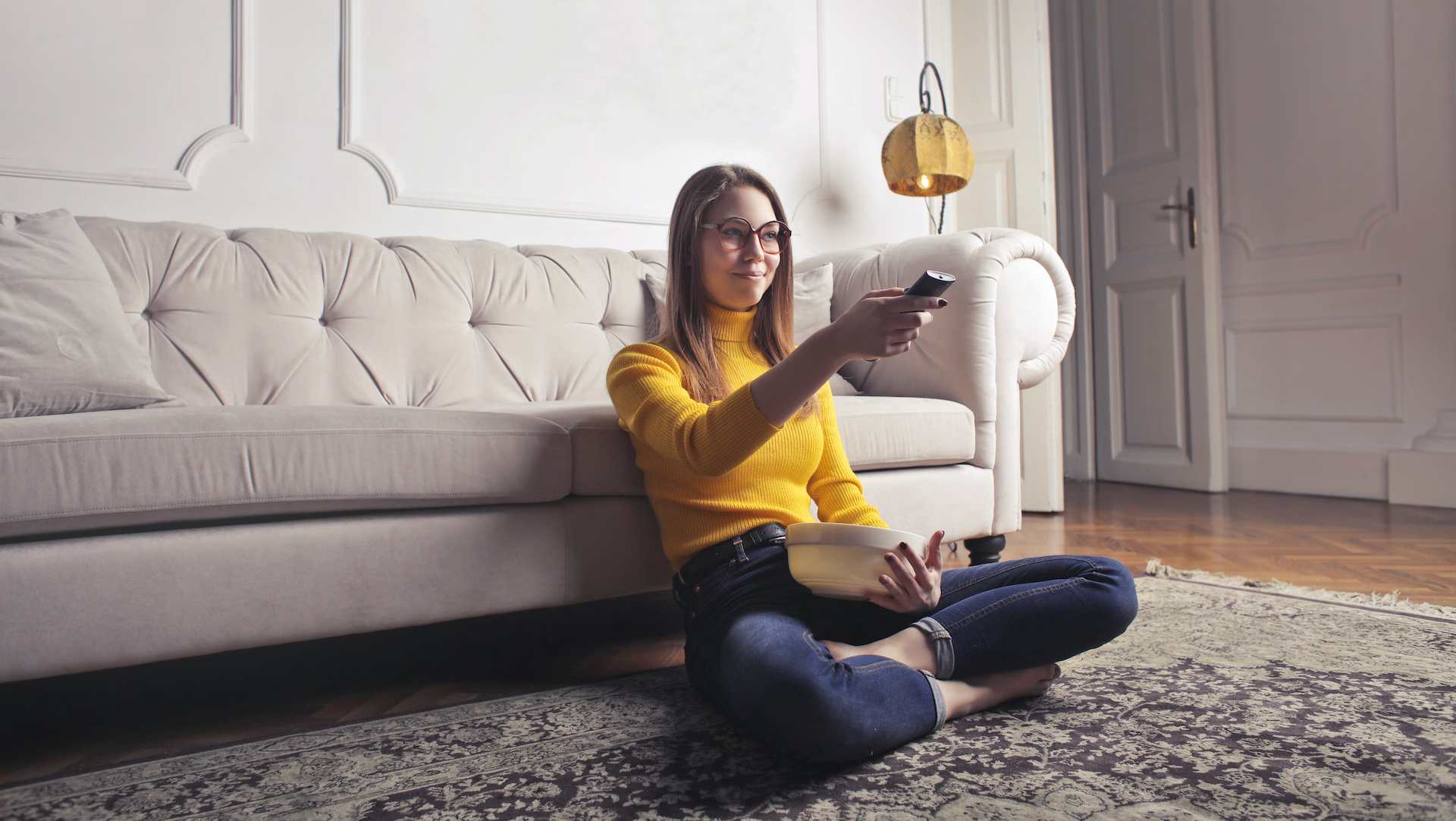 The Czech Telecommunication Office (ČTÚ) has released a report on television signal quality, based on viewer complaints from 2021 and 2022. Only 113 cases were found to have poor signal quality causing reception issues, while 241 cases were related to mobile network interference.
Most of the problems were caused by faults in viewers' receivers. ČTÚ noted that the law does not guarantee DVB-T2 signals to all inhabitants of the Czech Republic. Channels of the public broadcaster Czech Television should be available to at least 95% of the population, while commercial channels should be available to at least 70% of the population.
Physical properties of radio waves and obstacles in rugged terrain can prevent a strong and undegraded signal, which is required for quality terrestrial television reception in shadowed areas.
The ČTÚ carried out measurements in 30 locations where they received complaints, with the primary cause of reception problems being low signal intensity and signal degradation caused by multipath propagation.
The office works with television network operators to address requests for additional frequencies to cover certain areas. However, decisions to improve reception situations in specific locations by building new transmitters are left to individual broadcasting network operators, as it requires significant investment.